Welcome to my very first post of 2019 – today, I will be doing my CodeBabes review.
CodeBabes is a course site which has a unique spin on teaching and that is by getting "hot babes" to help teach you basic to intermediate knowledge about coding, SEO and other such compter-language skills.
I'll get into more details about CodeBabes below but first, here's what you can expect from this review:
What Is CodeBabes?
What will you be learning?
How does it work?
Can you actually learn?
Better alternatives?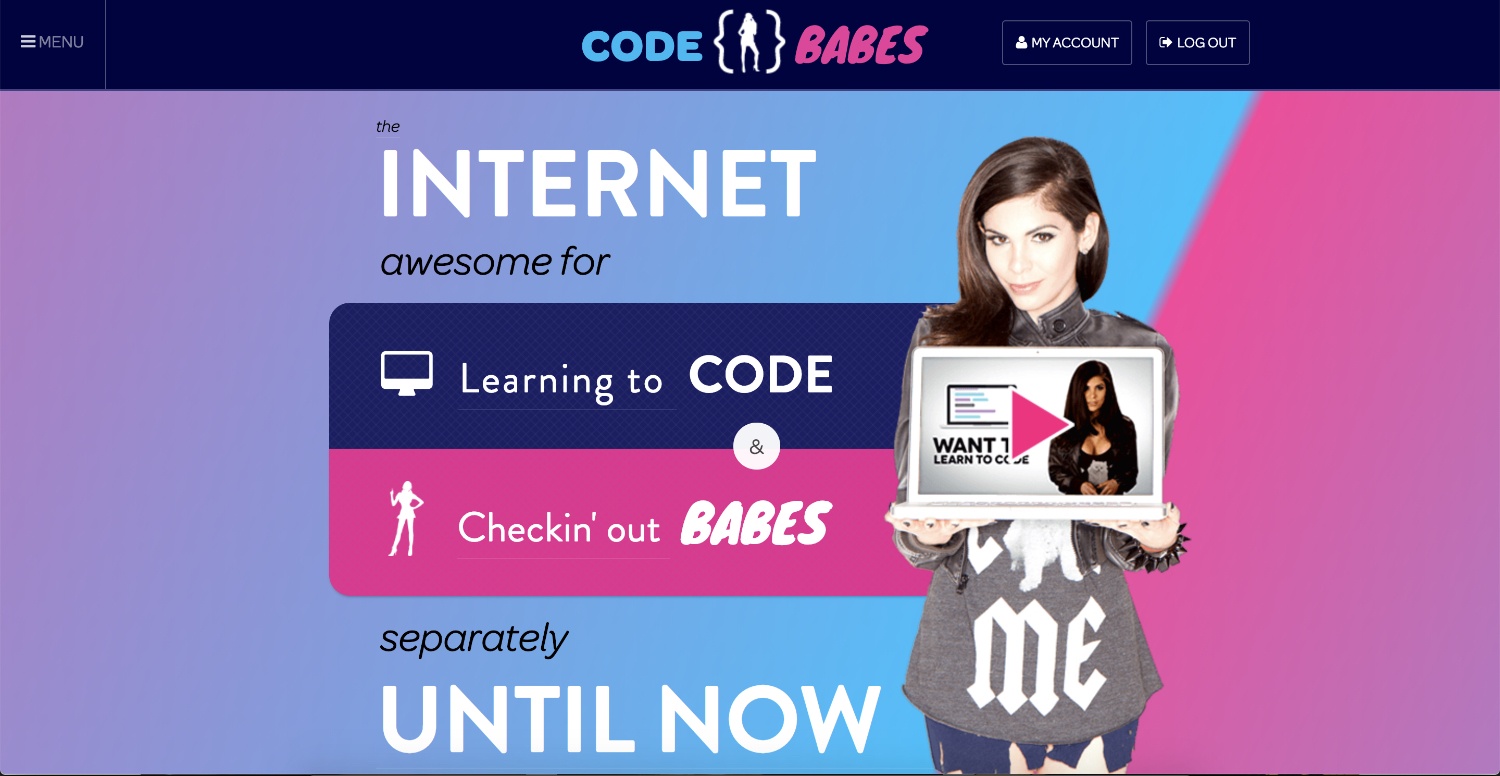 Ready to have at it with the CodeBabes?
Let's take a closer look at what this site is all about.
What Is CodeBabes?
I'm not exactly sure who is behind this course and who came up with the idea – but I have to hand it to him/her;
This is a great – innovative- way to get people interested in nerdy and "boring" topics such as coding and SEO.
Of course, given the nature of this site, there are plenty who hate on CodeBabes for the simple reason that they use females to spice things up.
*sigh*
The White Knights of the internet strike again.
Just so you know; while CodeBabes is a legit training course on various topics, you have to keep in mind that at the end of the day, it's a for-entertainment-purposes-only type of website
Who Are The CodeBabes?
These are probably the hottest course instructors you will ever have and they are called the CodeBabes (sure enough it's quite cringy but I like the idea).
Here they are for you: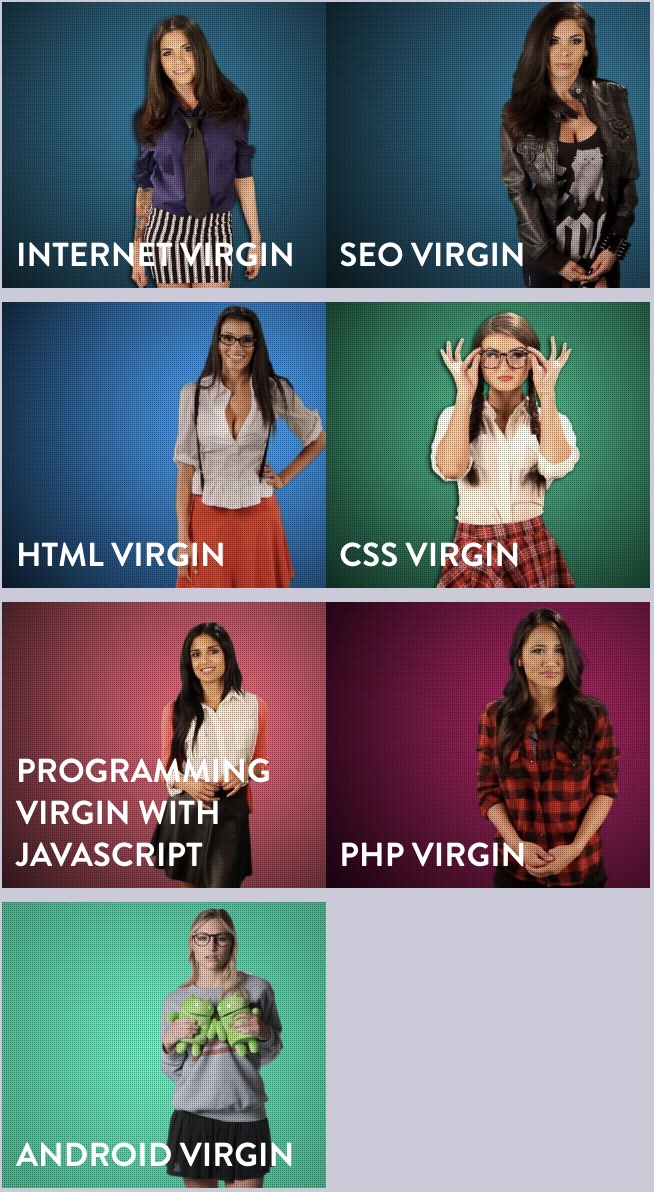 The Courses Offered At CodeBabes
There's a total of 7 courses inside CodeBabes but me being the SEO guy, I decided to try out their SEO course to see what it is all about.
Just FYI: Most of this CodeBabes review is based off my experiences in the SEO course but I am assuming the rest of the courses where all created with the same care and the same dedication so with that said, let me first tell you about my SEO Virgin course experience:
The SEO Virgin Course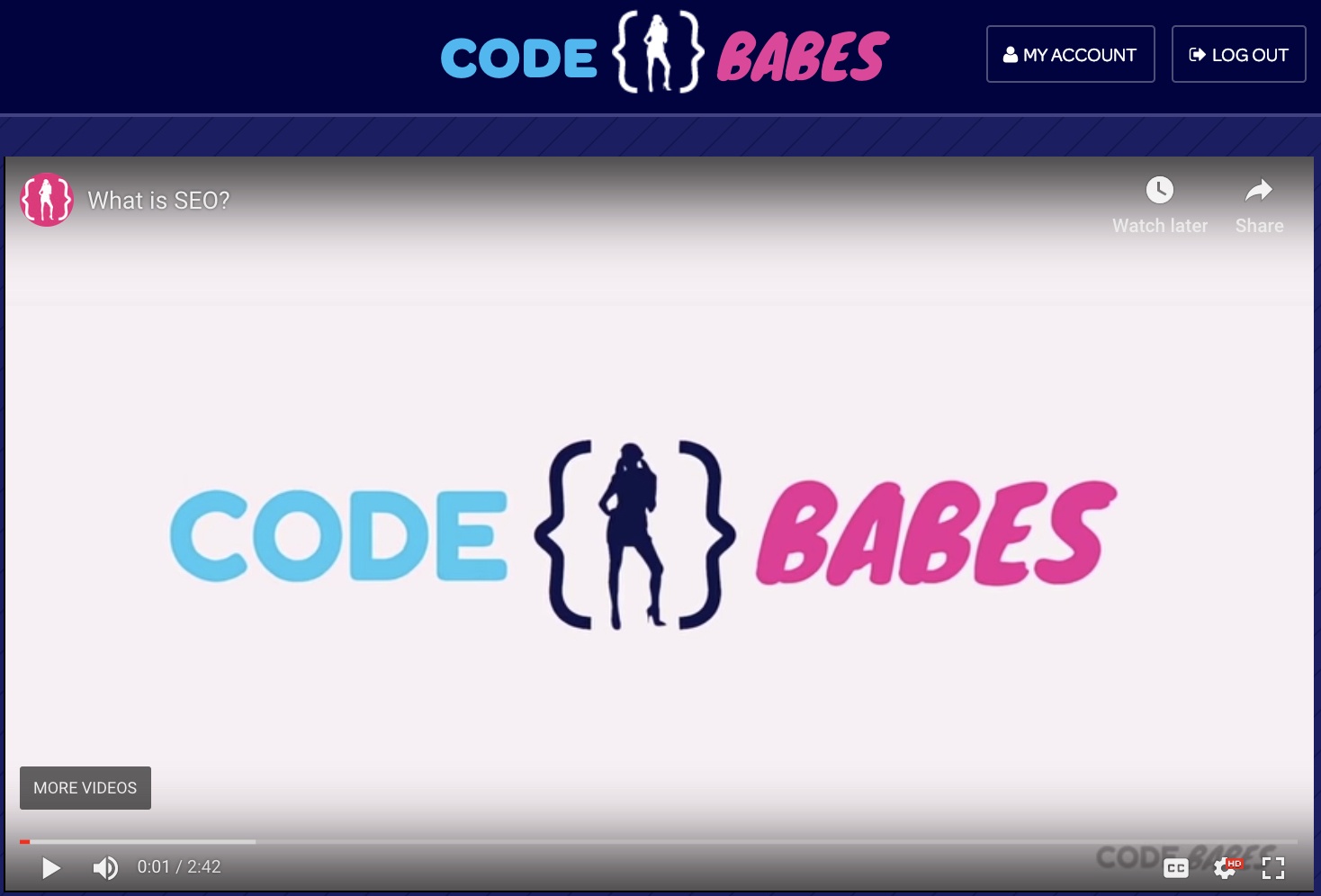 This is the course I chose to do and it's a basic introduction to the world of SEO, keyword research, on page optimization and more.
It's a 5 video series and this is what you will be learning:
SEO Course Introduction
SEO To Make Google Love You
Understanding Keyword SEO
On-Page SEO Basics
Technical SEO
Just in case you are wondering, this is the designated SEO Babe you will be learning from:
All Courses At CodeBabes
Here's a list of the other courses on CodeBabes – you can see the whole list 9and sign up to one of them here.
Internet Virgin Course
HTML Virgin Course
CSS Virgin Course
JavaScript Virgin Course
PHP Virgin Course
Android Virgin Course
How It Works (How To Get Started)
All you need to do to get started is to simply visit the CodeBabes website and sign up for your desired course.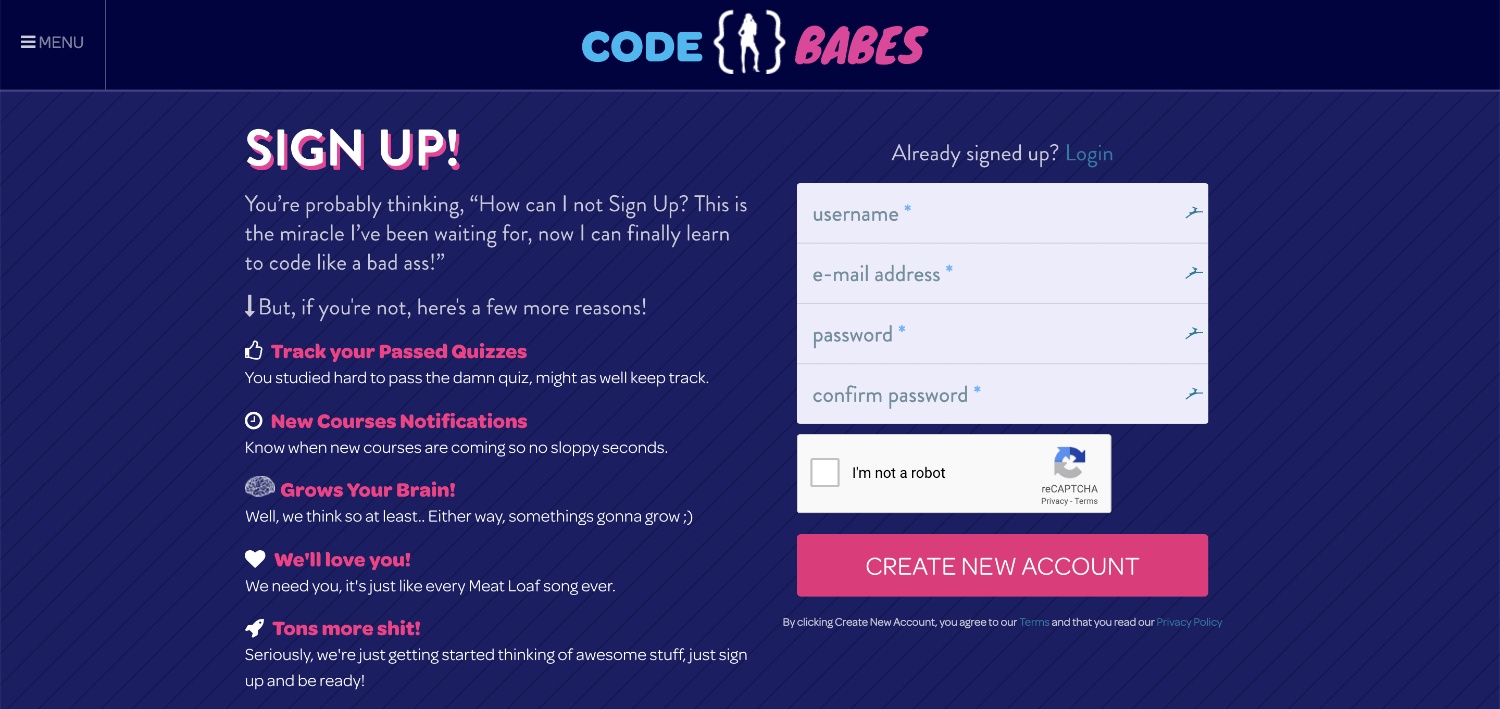 All courses are free (or at least the SEO course was free) and all it takes to become a member is to simply:
Confirm the account via email and then
Get onto the first lesson of your chosen course.
Is the Course Material Any Good?
I wasn't expecting to say this, but yes it is.
The person behind this definitely does know his stuff and yes; you will actually learn a lot of great (beginner) information about your chosen topic with this course.
The SEO course I did was actually pretty damn good – way better than most of the free stuff that is out there that is for sure.
You'd be surprised to know how much "wrong information" out there regarding SEO (coming mostly from people who have never done SEO).
But it's good to see the SEO course at CodeBabes was actually created by someone who knows what they are doing.
My Experiences With CodeBabes: What I Liked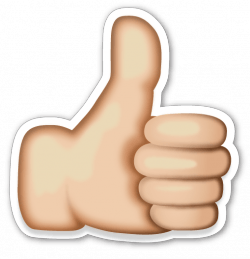 It's Good information:
As I said, the information provided in the SEO course was surprisingly pretty damn good. Nothing too advanced or nothing that's mind-blowing, but for the average beginner; this would be a great place to start.
It's A Great Unique Idea:
I spend most of my time online reading up articles, guides, courses etc and trust me when I say; they are all just the same re-hashed / re-packaged garbage. On the other hand; CodeBabes came up with something unique and different, which I really like (and admire).
What I Didn't Like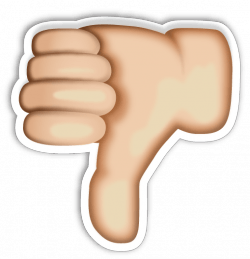 It's Scripted:
Not to burst your bubble, but these CodeBabes have no clue what they are talking about – They are using a teleprompter and reading the course material off that. I'm willing to bet the girl teaching SEO has no idea what a backlink is.
It's Short:
5 Lessons of about 10 minutes each- that's all you're getting which is kinda short but again; pretty concise and actually useful information.
It's Sometimes A Bit Too Much:
The course content is filled with sexual innuendos and smart remarks which fit the brand identity perfectly but in some cases; it can be a bit too much and off-putting.
Should You Get In Bed With The CodeBabes?
Yes – if you're into this sort of stuff "babes and coding", then why the hell not.
Don't let the name or the reputation fool you – it's a far cry from being labeled as "porn" and I would even say it's pretty much very safe-for-work (unless you're in some liberal hippie office with the easily-offended crowd).
My Instagram feed is probably more X-rated than this.
The information delivered is great with a unique marketing twist and a refreshing way of learning about topics which otherwise would be very, very dull.
It's also 100% free so you got nothing to lose here – just head on over to the CodeBabes website and get started with your first lesson.
CodeBabes Alternatives (Better Ways To Learn Online)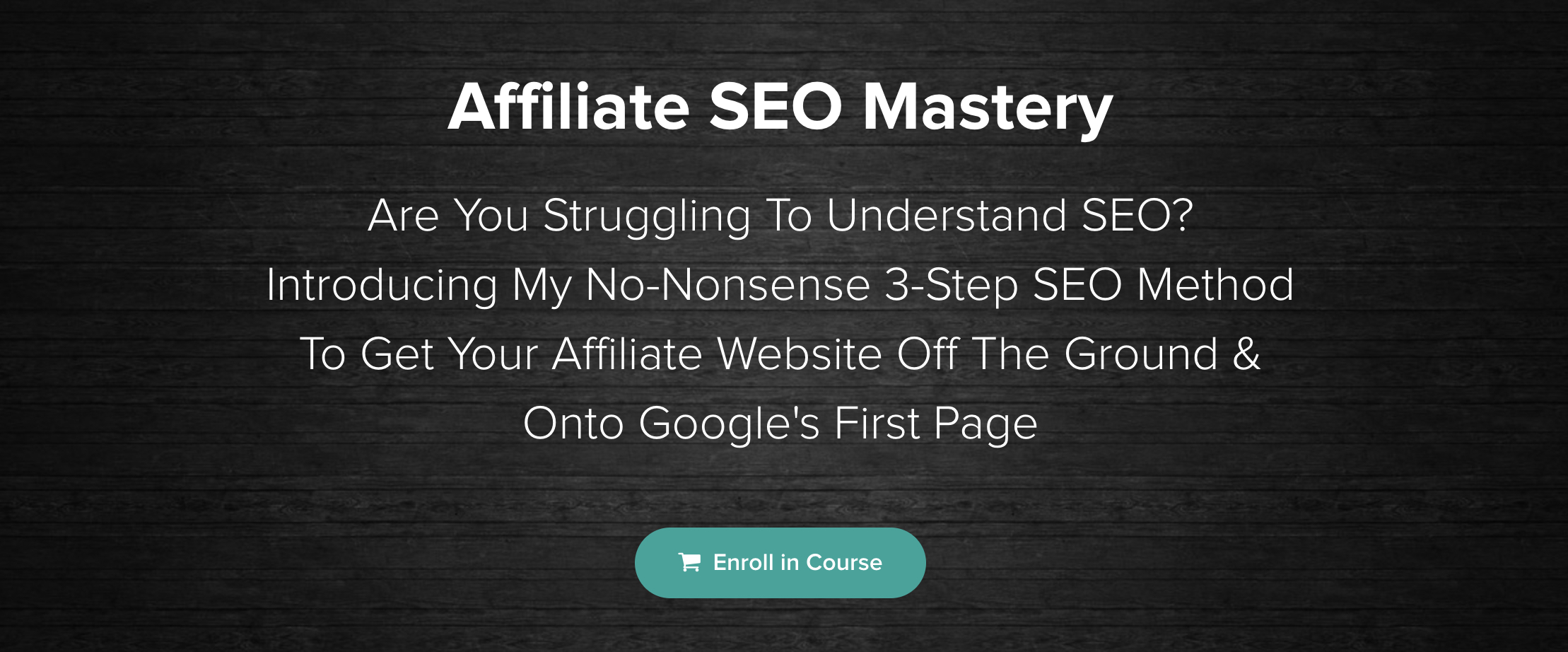 As I said; CodeBabes is not the best place to learn SEO (and I am assuming the same goes for the other skills).
Remember; these courses are mostly for entertainment purposes and not designed to turn you into a master.
If you are actually serious about learning these skills, let me suggest a few (better) alternatives to CodeBabes.
Regarding their SEO Virgin course, I have to bring up my own course Affiliate SEO Mastery.
There are no hot babes in that course (and it's $97), but I promise you that what you will be learning in my course is 1000X better than what you can learn with the CodeBabes.
You can see my own biased review of my own course here.
Also; if you're looking to learn these skills to make money online, then I also suggest you take a look at Wealthy Affiliate as well – it's a free (with paid options) course / online community that will show you all you need to know (and do) to make money online.
As for coding, PHP and the rest, I can't give you a specific place to learn, but I hear sites such as SkillShare are great resources for anyone to get their feet wet learning about such skills – definitely worth looking into.
CodeBabes Review – Final Words
Thank you for reading my CodeBabes review.
I hope this post answered any question you may have had and also pointed you in the right direction.
When it comes to CodeBabes, I love the idea, and I love the information being delivered – well done to whoever came up with it and I'd like to see where and how the "CodeBabes courses" continue to develop.
Just FYI for the ladies, there's also a CodeDicks counterpart to CodeBabes which I don't even dare check out.
Thank you for reading – talk soon.