Your home's exterior plays a vital role in its overall value.
The curb appeal is the first thing potential buyers see when they visit your house. If you want to sell your home fast and for top dollar, you must have excellent curb appeal. 
This is not the only reason your outdoor should look good. It's everyone's joy to live in a beautiful environment. Here is how to achieve it.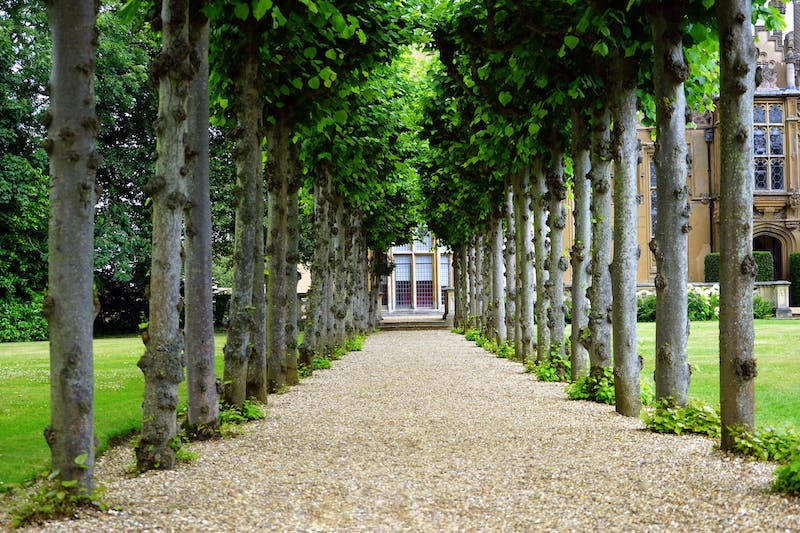 Take Care of the Roof
The roof is one of the most neglected parts of a home until problems surface. Clean eavestroughs, clear all the debris, fix leaks and check chimneys. If you have any broken shingles or tiles, replace them immediately. 
All roofs should be cleaned once every two years with the right chemicals to preserve their good looks. Also, carry out the recommended maintenance practices and have the roof replaced when old.
Doing so will make your home exterior stay fresh for a long time, and your yard will always look great.
Keep The Windows and Doors Clean and Clear
The windows and doors are an integral part of your home exterior.
You need to maintain them as well as the rest of the house. Keep them clean and clear at all times by using a squeegee on glass surfaces, washing with soap and water solution every three months or sooner and repainting them once every two years.
Clear all the cobwebs surrounding it using a paintbrush.
New Hardware and Lighting
Every door and window shows its age with time, especially hinges and locks, since they receive the most wear-and-tear. If they get rusty, replace them with new ones that look more appealing and add value to your house.
Exterior light fixtures such as the front porch light are also a crucial part of your home's curb appeal. Having new exterior lighting is like having a fresh coat of paint on your house.
Gardening and Landscaping
Nothing adds curb appeal to your home like carefully planned and maintained landscaping. Choose low-maintenance grass and evergreen shrubs that will endure the weather. The exercise can also prevent soil erosion, control weeds and help defend your yard from wild animals.
Plant trees to shade out the house in summer and minimize heating costs in winter, as well as provide a barrier between your home, neighbours and the street.
Decorative Details
It's amazing how adding some artful details around your entrance makes a world of difference. For instance, painting a large front door with a black hue and adding a pretty yet subtle wreath to the knocker creates a beautiful effect that will prompt folks to enter your yard rather than admire it from afar.
Paint The Building and Fences
Painting is one of the simplest and most effective ways to improve your home's curb appeal. It can provide a fresh look, highlight its architectural details and give it an overall new feel.
Not only is it cheap, but it takes less than ten days to finish depending on the size of the house. Choose earth colours and remember to keep everything symmetrical. 
Visitors and buyers agree that the exterior of your home is the first thing they notice when in your space. It's how they decide whether to come in or move on. Make sure your yard looks good with these easy steps.