Managing content can be tricky, especially when your readers hope for and expect more and you simply don't have the resources to easily keep up at the time.
Whether your additional writers aren't available or you need to take a vacation (which you absolutely need to do from time to time), repurposing content might be just the solution for you and your site.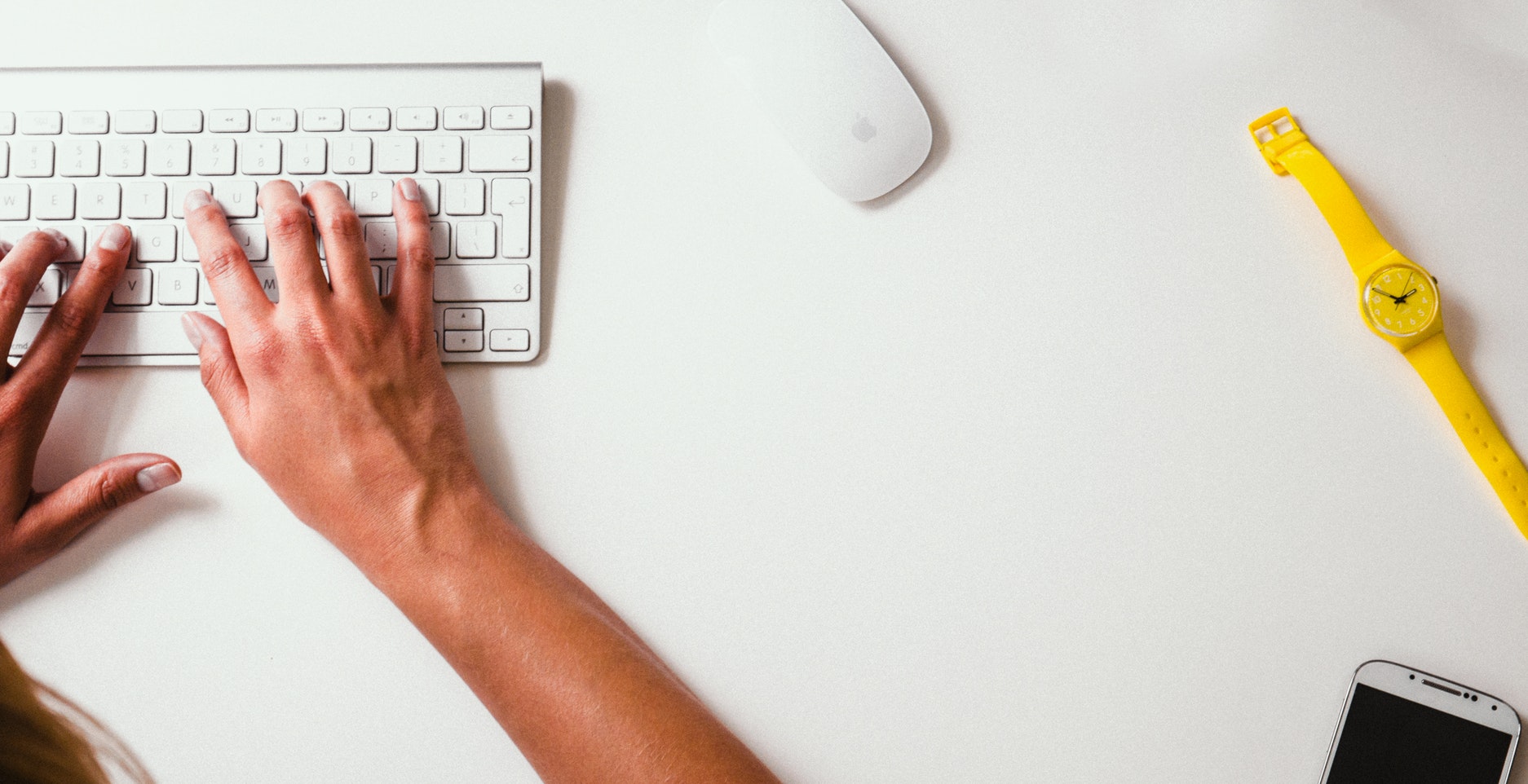 This can mean many things, and that can vary widely depending on the content you're starting out with.
Do you have a series of articles that need some care and attention? Do you want to try and adapt something for the news cycle?
Are you trying to expand into more video content? Keep reading on to learn more about some of the potential options available to you. 
Try Out Some New Formats
The simplest method of repurposing content, and perhaps the most common, is taking a blog post and turning it into another format (or doing the opposite).
Here are a few options that you might want to consider:
Blog Post to Infographic:
This one is relatively simple, especially if you have experience designing simple infographics.
This is a great way to take long-form, researched content and turn it into something a bit more palatable for readers without much time on their hands.
You might also be able to get a better shot with social media with an infographic (or a series of smaller graphics, which is another option).
Try integrating the graphics with the original post for the best effect.
Post to Video:
If you already have a video audience or are looking to get into the space, taking some of your best content and creating a video, whether instructional or just for people's interest, is a great way to get more out of older content while also easing the video creation process (and reaching a new audience that never would have read the article).
Blog Posts to Podcasts (or Vice Versa):
If you have blog posts that could be converted into a quick podcast episode, then that might just be the best course of action.
It could be an easy key to get into the podcasting space to reach a new audience.
Alternatively, if you have a podcast for your website, then you could provide summaries, synopses, and writing based on the content of your podcast, relatively easily and reaching another side of your audience that doesn't listen to podcasts.
Even a transcript of an interesting interview could be an excellent addition to your website.
Turn List Posts into Slideshows:
Slideshow-style content might or might not work for your niche or audience, but if you think they would be a good fit, then you can easily turn a list post (and perhaps some added photos) into a great piece of slideshow content that more people will browse at their leisure. How to posts with plenty of steps can receive the same treatment. 
Other Types of Content to Tutorials:
If you have informational content or a how-to post, consider making one or more concise tutorials based on it in either video or text format.
Check occasionally what problems people in your niche commonly have, and see if you already have the answer nestled away somewhere. It's quite possible you might surprise yourself. 
Additional Formats:
This is just a sampling of some of the most common changes, but there is always a method to convert if you think the content would support it.
Don't be afraid to experiment a little and learn, whether from a success or a mistake.
Updates for More Timely Articles
Some articles might have a longer natural shelf-life than others, but that doesn't mean that you have to abandon articles once they no longer seem relevant. In many cases, you can just do some additional research (negligible when compared to doing the legwork to create a full high-quality article) and then update your post with modern examples.
Naturally how you will modify the post will depend largely on the type of post, but even going in and editing the article to state that there are more modern means to solve the post's problem or otherwise addressing the cause of the article's obsolescence will go a long way towards improving the overall quality of your site and will foster a readership. 
Provide New Analysis for Modern Situations
Related to this is the fact that you should try to take every advantage of modern trends and opportunities that come along, especially those relevant to your niche.
While there would be too many potential examples to provide an optimal one, if there is currently a trend or crises that you already have a post about, whether analysis or solution, bring it to the forefront and address the issue directly in the post (or at the very least put the post on blast via social media and website placement).
That being said, we certainly don't recommend that you force the issue, instead recommending one of the other ways to repurpose content instead.
Just try to see the opportunities as they come and react with what your readers would want in mind. 
Extract the Main Points
You may want to consider making a bullet point post or a shorter version of a previous article in order to make them more accessible to new readers.
You'll be able to take advantage of new eyes and you can direct readers who want to know more to the original content, increasing views on there as well.
Consider Social Media Uses
Do you have great quotes effectively built into previously written articles that your readers would love?
Are there statistics or bits of research in your articles that are intriguing in themselves?
Related to extracting the main points of your content, consider the social media uses of what you have already created. Consider stills or graphics on Instagram or Facebook, or interesting lines on Twitter (with a convenient link to the article as well).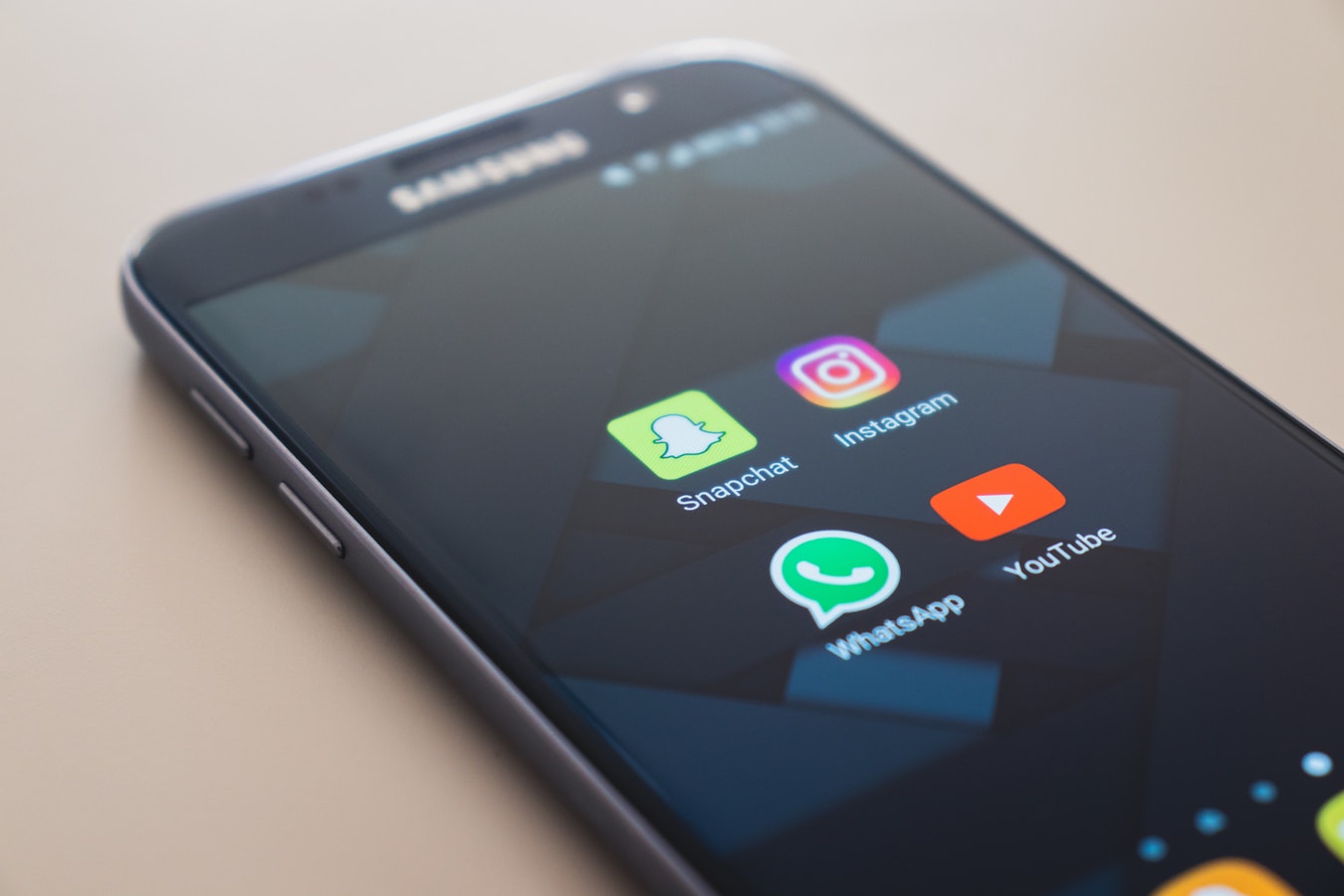 Once again, the proper uses will depend on the nature of your site, its niche, and its audience, but we want you thinking about the big picture in regard to your older content and ways it can continue to work for you.
Bring Things Together to Make a Guide or Ebook
If you are in a more timeless niche that has advice or information that isn't subject to getting outdated or decay, such as a self-improvement blog, you might want to look through all of your old posts to see if a collection could be made of some sort, perhaps something you could offer readers in exchange for signing up for your email list or, if you feel its enough content, an ebook you can use to generate revenue.
Look for the connections in your content and see if there are pieces that effectively comprise a series, or whether filling in the gaps would be an extreme effort.
Creating a larger piece of content could be a lot of work even if you're just repurposing content, but done right it can be one of the most important things you do for your brand.
Try a New Angle
Alternatively, you might want to write new content, but use the content you already have (and the research and materials related to it) and consider a new perspective or an adjacent angle to the content.
Answer questions that you expect readers to have but would take too long to in the main post.
Flip your content upside down and see what ideas spring forth. Some of your best work might come from it. 
Conclusion
Content varies to the degree that there is no absolute formula to follow, but there is a right way and you as the person in charge of your site will know the best way to breathe new life into old writing.
Yet we hope that the above ideas help you consider new ways to look at everything and realize there is almost no such thing as dead content.
Do you have any other tips, ideas, or experiences repurposing content? Have you used any of the methods listed above?
If so, we would love to hear your thoughts, so please leave a comment below and join the conversation with your fellow readers.
Bio: Kevin Conner is a serial digital entrepreneur who fully understands the power of good content. Most recently he and a small team have launched broadbandsearch.net, the U.S.'s leading home services search engine.