Blogging requires blogging and if you want to get some traction going for you, you are going to have to do a lot of blogging.
This year, I've doubled my content production (from 1 post to 2), so learning how to stay ahead of a content schedule was a skill that I had to learn and master!
It's not easy either; learning how to perfectly design, plan and execute your blog content schedule is a must here, that is if you want to stay ahead.
Coming up with the right plan for your blogging will make sure that you are constantly pumping out (great) content but without too much headaches from your end.
Sounds good right? I know.
Here we are closing in on the 5th month of 2017  and I'm glad to say that my (new) intense content schedule, which at first scared me, is under full control.
I have a list of blog posts that are ready in my que to be published, 100 plus post ideas in my Evernote and even my second book (How To Win At Pinterest Marketing), which will be out soon, is also coming along nicely.
You can download the first book I published for free here.
I have to say though, it didn't come easy. I spent the last 2 weeks of 2015 carefully planning my schedule and trying many different methods of how to go about it.
This is what I want to share with you today. If you want to create a consistent content schedule for your blog, this little guide right here is going to help you plan and achieve it.
How To Stay Ahead Of Your Blog Content Schedule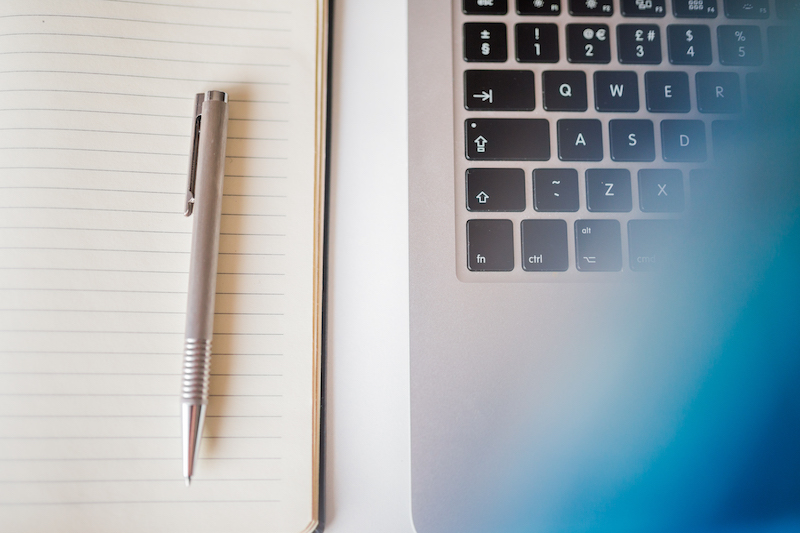 The Benefits:
No Last Minute Panic Attacks.
I used to write on the day when I was going to publish, which was a nightmare. On some days I couldn't make it and other times I really didn't feel like it.
Needless to say, my content production suffered and I've sometimes gone weeks without publishing a new post. As a result my business suffered, both in terms of traffic and sales too.
Yes, not having a blog content schedule setup will cost you money – it's that serious! 
Take Time Off Anytime
One thing that I hate is knowing that I have to publish this. It makes me feel like I have a boss pressuring me and I never liked that.
With the content schedule I've put together, I have weeks before "I have to" do anything. Nowadays I can take 4 weeks off easily and nothing would miss a beat.
Rushing A Post Is No Longer Necessary
Rushing to publish a post is not the best way to go about blogging.
When you rush, you're likely going to leave some information out or have the blog posts sounds a bit "off", if you know what I mean.
However, with a blog content schedule and a few weeks time to write, you no longer need to rush and you can take your time with;
researching
writing
editing
creating images
and overall polish the post.
Those where some of the benefits that having a solid content schedule in place, let's now see how to stay ahead of your blog content schedule.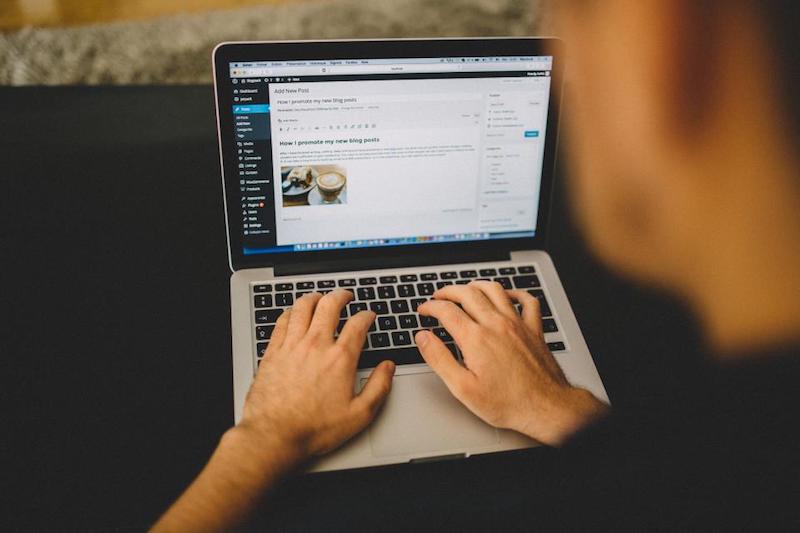 Staying Ahead Of Your Content Schedule
Know When You Will Be Publishing
To set up a content schedule, you first have to know when do you plan on publishing. For me it's every Wednesday and Saturday.
There is no special reason why I chose this, I guess you could say it was at random but I've found those 2 days are very well spaced out.
So far so good…
Write An X Amount Per Day (And Stick To It)
Obviously, you need to write your content and one habit that I've found has helped me be consistent is the fact that I write 1000 words a day. No excuses, no exceptions.
The only reason I accept for not writing my minimum daily amount is either I'm dead or I'm in a coma, anything else I'm writing it.
Obviously you know your needs for your own blog.
I publish 4 blog posts a week across all my blogs and writing 7000 words gives me the right amount for 1,000 words for each blog post + some extra for writing my books.
This is what I need to do and I do it.
See how many you posts you want to publish and how many words per article you're targeting, divide by 7 and you have your target number.
I also write extra most of the days too. Sometimes when the creative juices start flowing, it's best not to stop writing. When you're in the mood, do not stop.
Great work comes out when you're "in the zone".
Don't Schedule Each & Every Day
Writing a post and scheduling it is is a whole different story. After I reach my 1000 words, i'm usually done (unless I want to write more).
I've set 2 days per week. which mine happens to be on Saturday and Sunday when I finalize all the posts I've written, polish them, create images to go along with them and schedule them in WordPress.
This is also a good tip to not overwork yourself.
I find creating images and proofreading a post a day is a huge waste of time, I'd rather do them all in one day.
Again.. find what works for you. If you want to finalize each post on the same day, then go ahead with it. Do whatever works best for you.
Use A Content Calendar
It's great to be able to see what posts you have coming up and to have it in plain view on a content calendar.
I use a free one called "WordPress Editorial Calendar" which is free, simple and it does the job well.
I suggest you get the one or one just like it, there is a premium option for this too which is called "CoSchedule" that obviously has more features to use.
Use "Years" Rather Than "Months"
Rather than planning for the next month, think a bit bigger and plan for a year.
I know exactly what type of content I'll be publishing 4 / 5 / 6 months down the line. That doesn't mean I've written them yet, but rather I have an idea of what I'm heading towards.
This gives me a whole lot of time to carefully study the data, see what works and execute against that. Depending on your niche, you can use this to find the "busy period" in your niche area.
An obvious example would be; if you blog about Summer Fashion, it makes sense to have a clear idea of how and what you are going to be publishing in those busy months.
In Closing
Those were my tips for you today. I really hope this little guide that I've laid out for you here will help you to carefully plan and achieve your blogging goals this year.
It's important to remember that consistent effort creates lasting success. Whatever you do, just do not stop and one day your blog will be where you want it to be.
If you have any questions, please do leave a comment down below or tweet me here.
Happy Blogging