Starting at a blank screen can be overwhelming for any writer.
Whether you are writing a novel or a research paper, the number of pages required may seem like an impossible feat.
Before setting forth, you may believe the task to be simple and easy to complete within a short period of time.
It isn't until you start writing that you realize unrealistic goals have been made. In order to write more, you need to write smarter. This means that instead of writing everything all at once, it is better to create a plan that is painless to stick to.
However, if you are up for the challenge and want a plan that will help you reach your writing goals, then follow this simple and effective guide.
How To Write More By Creating A Writing Plan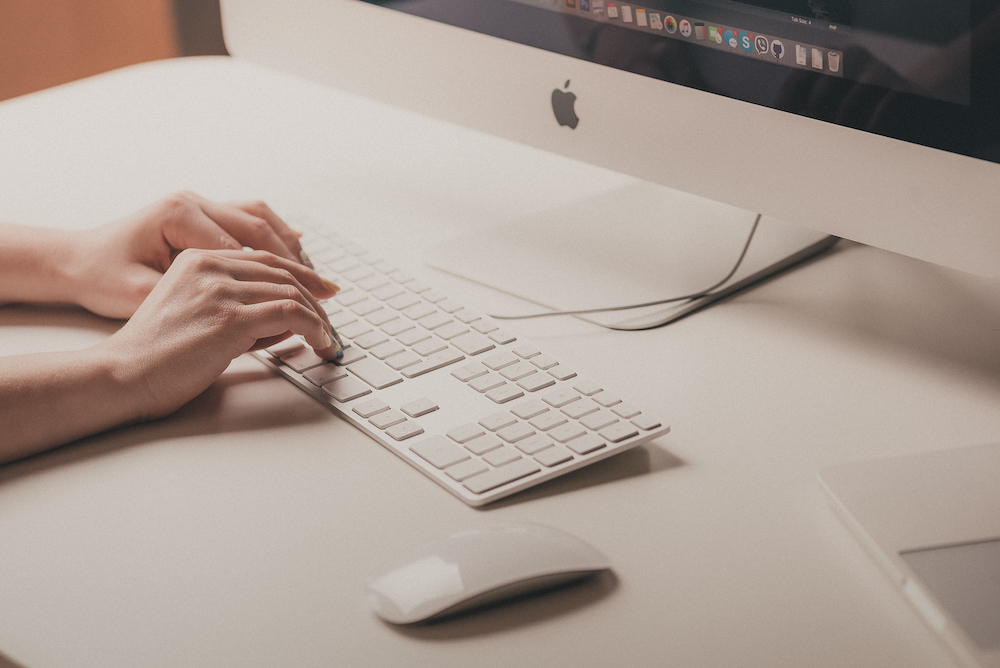 Set A Deadline For Your Work
A deadline may seem like a scary word that you don't want to pressure yourself with, but essentially, a deadline is a goal and a goal is not scary at all.
Olympians have goals and writers should too.
By giving yourself a reasonable deadline to complete a project, you have something to aim for. As that day creeps closer and closer, you will feel the need to work harder and procrastinate no longer.
Especially if the deadline is self-imposed, not finishing on time will result in disappointment and that is not the best feeling to inflict on yourself.
For deadlines that are set by someone else, maybe a professor or client, assign your own deadline that falls a couple days before. When you finish something early, you can spend more time fine-tuning the quality and submit the final product with pride.
Break It Up In Chunks
No matter how much spare time you have in a day, committing it all to a single writing project is not a good idea.
Your desire to complete the project as quickly as possible may actually hurt the quality of your work. Taking breaks is essential when it comes to big writing projects because writing continuously often results in a loss of focus.
Stepping away from your project will help clear your mind and bring about new motivation to create your best work. If you know the overall expected word count, you can break up the writing piece accordingly.
For example, if you have a 2000 word project due, you can easily commit to writing 500 words per day over 4 days time.
Even for those 500 words, take a small break for every 100 words you finish. Doing this will make writing less of a chore and provide encouragement for the small goals you accomplish.
Make Writing Your Daily Habit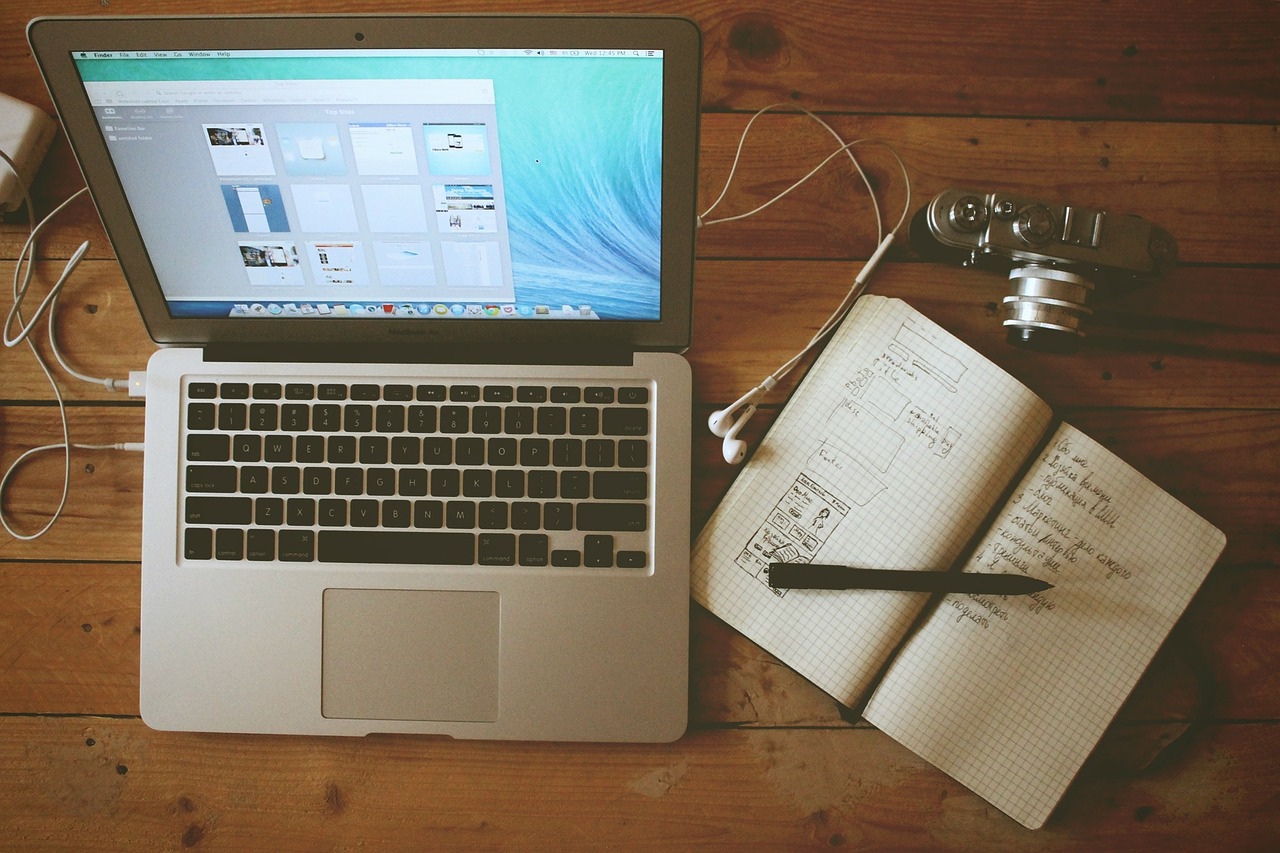 The key to writing more is to actually write more. In other words, writing needs to become a habit if you want words to flow more freely from your mind.
Some writers set aside a time in their day to write for an entire hour without distractions. This practice is effective because it forces you to write even if you don't feel like it.
Inspiration doesn't always strike when you want it, but if you are putting pen to paper, you might be surprised how quickly ideas come to you.
When writing is part of your daily routine, you will feel guilty about not doing it the same way you do when you miss a workout.
As every day goes by, you will see the progress because there will be more and more pages full of your very own words.
Even if you are only writing fluff, maybe journaling the events of the day, you will become more skilled in this craft and will write learn to write well in a short period of time when other projects arise.
No matter what your intentions for writing are, you can greatly benefit from a little structure in your writing practices.
Be sure to give yourself some grace when it comes to your goals because unrealistic expectations often lead to failure. The more failures you encounter in your writing career, the more likely you will give up in the end.
To prevent this from happening, stick to the above plan and find encouragement in your small improvements. Ultimately, it is better to write than not write at all.
Closing Words
Thanks for reading this post. We hope our little guide on how to write more consistently has been beneficial to you and it has gave you some tips and inspiration to go out and take your writing skill to the next level.
If you have any questions, be sure to let me know down below – I look forward to hearing from you.
Chris Lee