Do you like the way you've styled your home?
Of course you do, it's where you live! However, your taste might be a lot different to everyone else's, and that could be incredibly detrimental if you're looking to make money out of your home. Some styles can instantly devalue your property, and make your house a much harder sell on the market, and that's important to avoid when looking for the best deal possible. 
So, whether you've moved into a new house and you're looking for a good style, or you've been living in the same place for a long while and you're thinking about selling up, it's important to be careful about the interior decoration.
Here are a few questions to ask yourself about your property.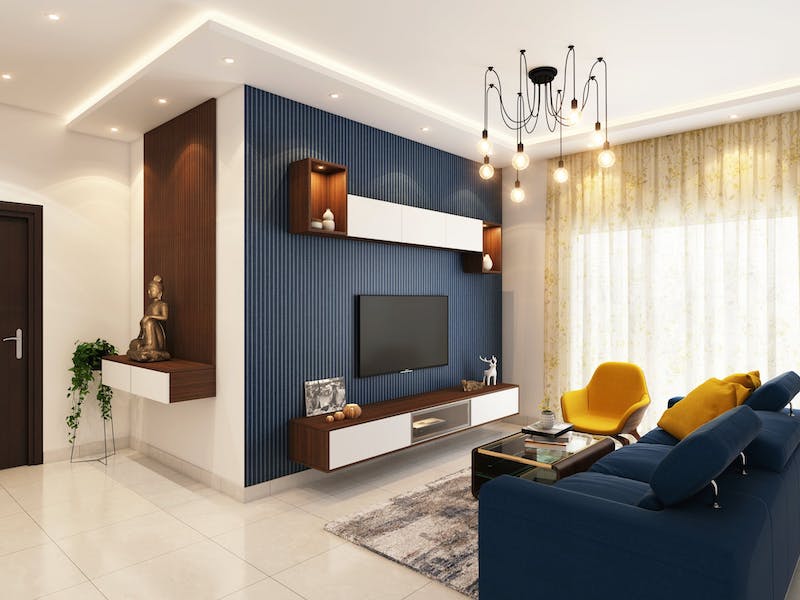 How Bright Are Your Walls?
Are your walls decorated in a bright, bold color? If so, they could hurt your chances of making a good sale one day – walls that bounce a lot of light around a room, and are very 'in your face', don't make a good impression on a potential buyer.
If you want your home's value to increase, repainting the walls in something more muted is a quick and easy reno job. 
What's in Your Bathroom?
If your bathroom has a shower, but has no bath to go with it, there's a good chance the buyer who loved your home right up until now won't want to fork out for it anymore.
Because while showers are quick and easy and help you get to work on time, people want to be able to soak in a bathtub in the evening, and they're not an easy installation job! 
How is Your Home Lit?
The way your home is lit might just have the chance of turning people away at the door. After all, if you're someone who likes more intimate, dark lighting, and you've got an evening viewing planned, people aren't going to be able to see anything. 
And aside from this obvious problem, there's another big one as well: the bulbs you've got installed in your lighting fixtures.
Sure, you've invested in some Murano Chandeliers for your home, but the bulbs inside are dim and giving off yellow lighting – that isn't a good look for any room!
Make sure you swap these out for stronger, daylight bulbs if you're selling up. 
What's On Your Floors?
Plain carpets and tiles, as well as hardwood flooring, are all good calls for flooring in a home that's been put on the market.
However, if you've got patterned carpets in your rooms, or even patterned floor tiles in the bathroom or kitchen, you're going to find it harder to attract a buyer.
Patterns are very easy to go wrong with, and people can be easily put off by them, especially as they can be expensive to replace. 
Your interior decorating style could be devaluing your home. Make sure you have a more neutral palette if you want to sell soon.