So, you have your blog that you always wanted.
The content is excellent, your pictures second to none, you even have videos, but your readership is next to nil. You may have initially thought the hard part was going to be thinking up something to write every day, but the reality is that the marketing is where the problems are.
It is a constant effort to market effectively, and if you are the writerly type, being forthright and getting your name out there, is not second nature. Unfortunately, you are going to have to overcome that hurdle to get anywhere in this world.
Here are some tips to get you started: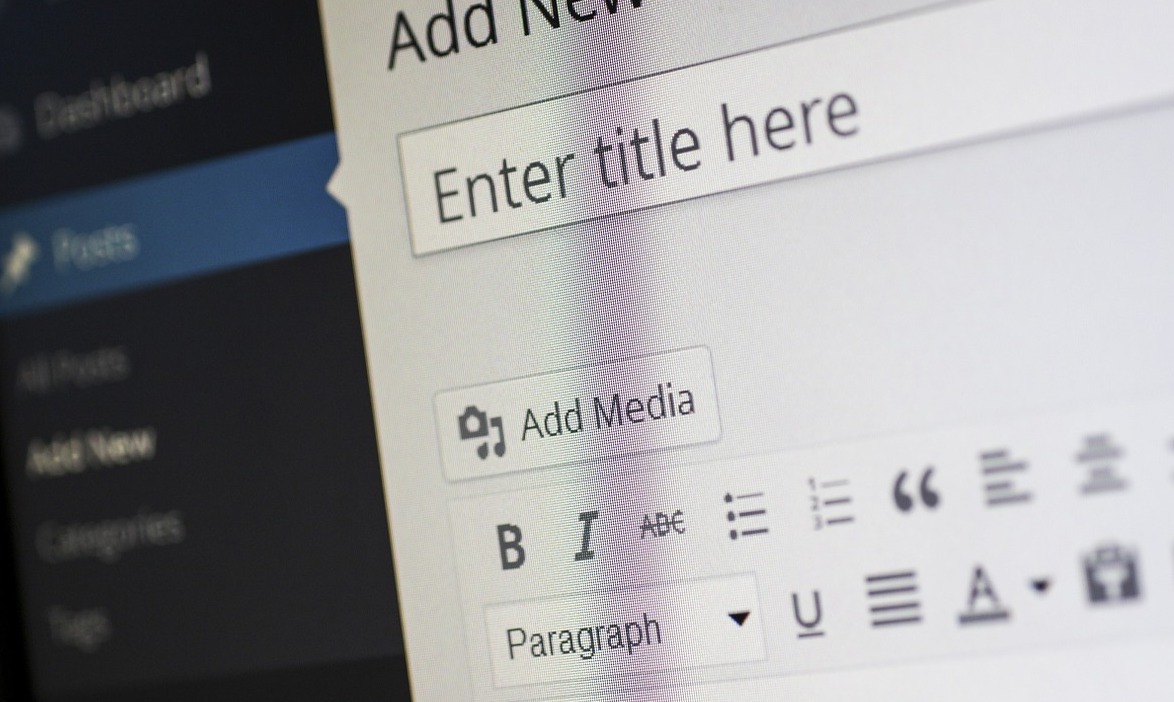 Content
First and foremost, you have to have good content, written well with new content created regularly. You cannot have anything for days. Once you get someone hooked, you need to keep them coming back.
The way to do that is with new, fresh, engaging, and regular content.
Add your blog to a social bookmarking site
Getting your blog on to a social bookmarking site means you can share your blogs or articles with ease. Also, you will have your blog indexed more quickly, and you will create an awareness that was not there previously.
By sharing here, you will increase your brand awareness, and the more hits you get, the better. Some social bookmarking sites include Twitter, Stumbleupon, and Digg. Clearly, the potential is much higher if you share through this avenue.
Share in as many places as possible
Don't just stop with social bookmarking sites, share on all social media, Facebook, Instagram.
If you want the world to see your content, you have to show the world, so get sharing. If you want to succeed, there is no room to be shy.
Ensure the site is searchable
The way to do this is through applying the best and most appropriate keywords to your blog.
This is known as search engine optimization (SEO).
What you are basically doing is ensuring that the blog post has the most comment words and phrases that people will type into a search engine in order to look for something that your blog post answers.
The idea is to research the topic a little, and fill the page up with relevant words to better enable the world to find it. 
Speak to an expert
If you want to make money through your own blog site, it may be worth investing in an internet marketing company to help you while you get on your feet. If advertising is not your thing, then it may be one of the best investments you make.
There is no easy way to make money, and in one way or another, you will have to sacrifice something. But, if you are serious and want to try this new way of communicating to work, and you believe in what you write, calling in the experts could be a great advantage.
Not only will your site become easier to find, but you will also learn a great deal too.