When you build a successful business, it is easy to grow used to performing almost every role in the organization yourself.
However, there comes a time when it is vital to recognize that your business needs some extra help to expand further. Understanding which tasks to continue carrying out yourself, and which ones you need to delegate can be a delicate balance to achieve.
Getting this balance right will enable you to free up enough time to focus on your business's strategic side, which isn't possible if you are still fully immersed in everyday activities.
To plan for the longterm success of your company and focus on making strategic decisions you need to be able to see the bigger picture, rather than being caught up in the details, taking a small step back enables you to do this.
Outsourcing elements of your business not only allows you to free up some time to focus your attention on strategies and plans for future success but also allows you to benefit from professional help.
No single person can be an expert at everything, so entrusting some tasks to the professionals is a great way to benefit from their skill and expertise.
Here are some tasks that you should consider outsourcing so that you can give your attention to scaling your business: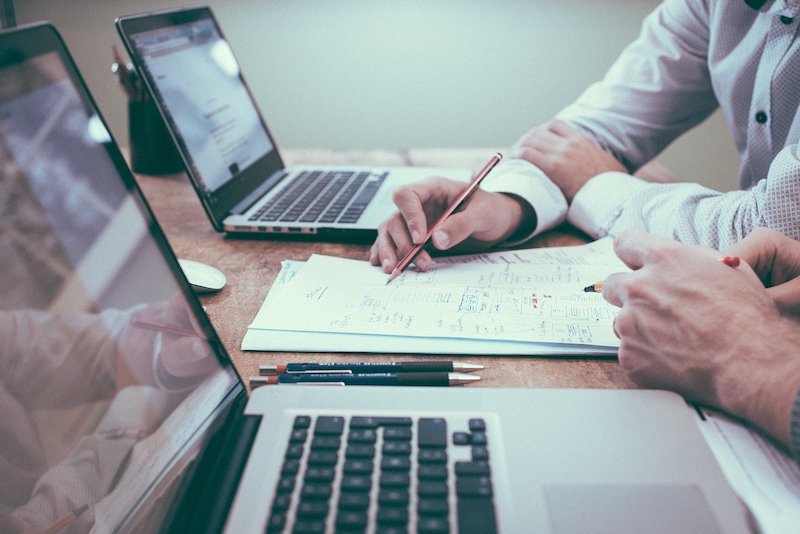 Admin Support
Admin is one of the most time-consuming tasks in every business operation, regardless of the industry you work in. Endless paperwork and admin tasks can eat into your day, and leave little time for you to focus your attention elsewhere.
Using the services of a virtual PA  to handle the basic, but labor-intensive aspects of your admin can save you a large chunk of time each week.
IT Support
Technology fuels businesses, and when a technical hitch happens, it can throw the whole organization into disarray. Having IT support available around the clock is essential to minimize downtime and to keep your company running smoothly.
Outsourcing your IT support offers many benefits; you get all the benefits of expert IT knowledge and support, without the costs of paying for IT staff to update their skills continually.
Outsourcing your IT will also provide you with the specialist knowledge you need to support your IT infrastructure while scaling your business.
SEO
Search engine optimization is a vital task for all businesses, but one that is notoriously difficult to get right.
SEO is definitely a task best left to the experts, and outsourcing it can help your business website to achieve impressive results.
PR and Branding
Growing your business requires increasing the number of customers that you have, increasing the amount of revenue generated by existing customers, or a combination of both.
Achieving this means that your business needs to be promoted and your brand elevated to make it more visible.
Using a PR and branding agency such as Elitelawyermanagement.com for law firms can help your business gain the exposure it needs to raise its public profile and attract lucrative clients.