When you have a new product or service to sell, it can be quite an uphill struggle to get it out there.
Advertising costs are rising and social media platforms come and go in popularity. It can be hard to find the right way to go forward.
A very effective way to go is to try affiliate marketing. This is essentially a partnership with a publisher to promote your goods. Then when a sale is made you give a percentage to the publisher.
Finding the right affiliate partner can be tricky, though, so here are some ideas to find the right match.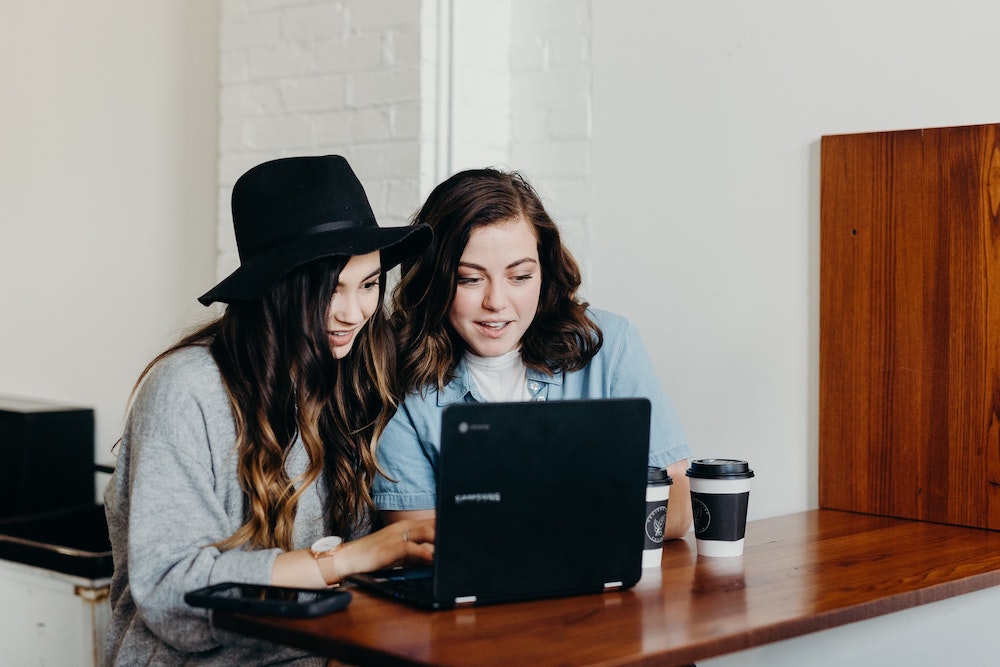 Get a Professional
The first step in finding a partner is to try outsourcing to an agency. You can let them do the work to help you figure out which affiliate program is best for you. Now you can focus on growing your business instead of wasting time knocking on doors.
An agency likely has a lot of connections so they can find the right partner for you with very little fuss.
While You Wait
During the time that you are using an agency, get busy on finding ways to streamline your process and try to market yourself. You will be the best salesman for your offer than anybody else, so try to figure out a sales strategy that works for what you are trying to do.
Have a website that has all the information that either a customer or marketer looking for products to promote could ever need.
Focus on Problem-Solving
The best selling offers are ones that solve a problem. If you already have a product or service, then focus on the ways in which they help people. This makes it much easier for your affiliate partners to promote. They know how to market and identifying problems their readers have will allow them to perfectly promote your offer.
If you are in the first phase of your business and are looking for offers to create, then start there. Identify a common problem that doesn't have a lot of products that solve that problem and you're about to make a fortune.
Attend a Conference or Trade Show
There are many trade shows that bring together publishers and businesses. Find one that caters to exactly the niche that your offer is in.
Have all your promotional materials ready to go so people know exactly what your offer is and why it works.
Then have a commission structure laid out already so the affiliates know how much they can make by promoting your offer.
Be Generous
In the beginning, when your product is new, you'll want to pay a high commission with long cookie durations. This will get the needle moving as affiliates will be keen to promote you.
Once you have more recognition and sales are happening organically, then you can reduce the commission and cookie duration. If you have your marketing working across many platforms, then you'll need affiliates less and less.