If your objective for 2020 is to start a blog, there will be a lot of different things that you need to consider. So many people have blogs today.
This does not mean you have missed the boat but it does mean that it is a competitive landscape.
With that being said, read on to discover a number of different tips to assist you when starting a blog in 2020.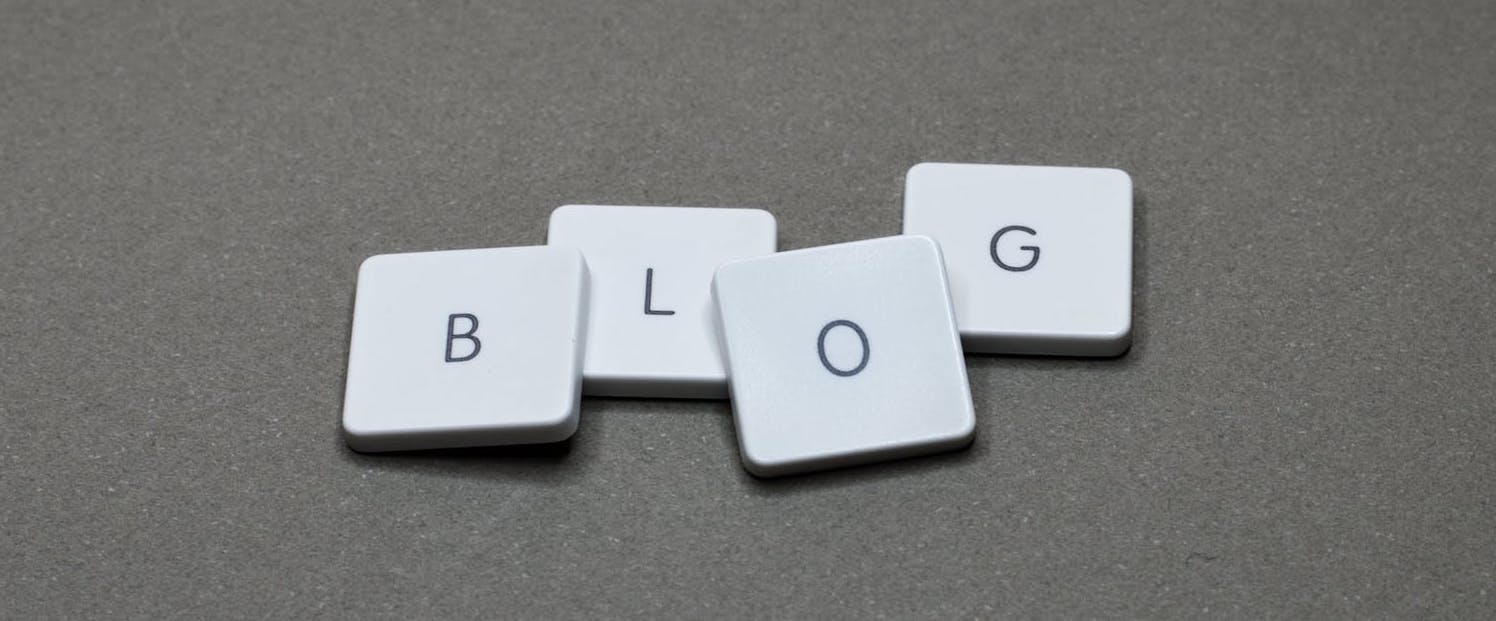 Spend your time looking at different platforms:
 A lot of people make the mistake of diving right in when it comes to setting up their first blog. However, there are a lot of different blogging platforms out there today, and so it is imperative that you choose the right one for you.
You need to make sure that you check out the different features that are available, as well as determining how much control you are going to get per platform. 
Master the marketing side of things:
You are also going to need to learn how to market your blog effectively if you are to achieve success.
There are many different approaches today. Of course, search engine optimization is a necessity.
Nevertheless, you may also want to look into pay-per-click advertising so that you can get everything up and running as quickly as possible.
PPC management fees differ from company to company so you will need to look into this in further depth. 
Set up a professional branded email address:
It is also a good idea to establish a branded email address with a professional tone to it. This is imperative if you are serious about your blog.
It is going to help you when it comes to communication and deal negotiation. This is something you can easily set up for free and it will make it easier for you to organize things too.
Always keep frequent backups:
A lot of people do not think about backups until it is too late.
A lot of hosting companies provide backups. Nevertheless, they are not guaranteed. It is always better for you to be in full control of your backups so that nothing goes wrong. 
Choose a domain name with care:
Another element that you need to consider with a great amount of care is the domain name that you select. This is very important. Don't try to be clever by choosing unique extensions, as they are hard to remember.
You should also make sure your domain name is easy to spell and pronounce, as well as being as short as possible. Using your brand name and keywords in your domain name is a good way to go. 
So there you have it: everything that you need to consider when it comes to starting a blog in 2020.
If you take into account everything that has been discussed in this blog post, you will be able to ensure that your blog has the best chance of being a huge success.
Good luck!