For the past 4 years, I have been using nothing but Buffer for my social media management.
I've even experimented with Tailwind for a few weeks, but overall; my loyalty has (so far) been to Buffer.
You can see why I love Buffer so much in my review but today I am going to do my StatusBrew review.
StatusBrew is a relatively-new "social media management app" that dare I say can easily give Buffer a run for their money.
In this review, I am going to share with you my experiences using StatusBrew in these past two weeks and also give you a clear comparison with Buffer and which one you should sign up to if you are looking for a great social media management app.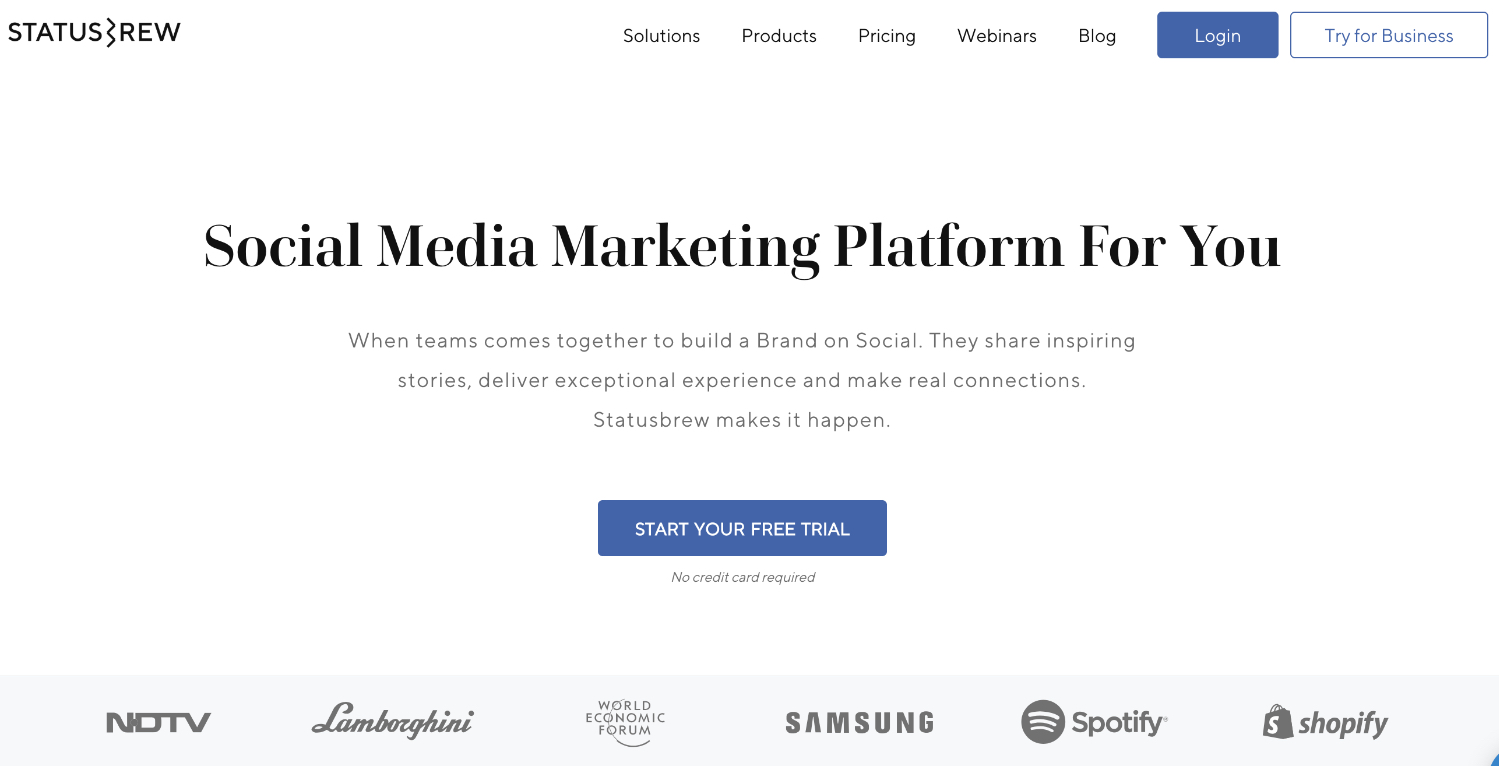 StatusBrew Review (TLDR)
If you're looking for a quick answer so you can carry on with your day, let me save you a few minutes a give you my final opinion of Status Brew now;
It's pretty damn good tool and I recommend anyone who's interested in it to go sign up as it's one of the best tools I have tried.
The only issue I have with it is the price. It's way more expensive than other social media tools such as Buffer but, as you'll see; it's worth the price.
With that said though, there's also a free – highly limited – plan you can use to StatusBrew, to find out more about that, continue reading this review.
What Is StatusBrew?

StatusBrew is yet another social media management tool that will allow you to schedule and plan your social media postings freeing you up from constantly having to post and share with updates.
Of course, all (or at least most) social media tools offer such as service, but StatusBrew takes it a step further and gives you a few more features which from my experiences, I have never seen before all in one tool.
I will be telling you all about my favorite features down below – however; I will leave a lot of the features out as there's simply too much to cover in one review.
I'm also writing this review after using StatusBrew as a solopreneur running on a one-man-team.
I am currently using the Business plan for myself so I can't tell you much about the Enterprise memberships as I have not yet used it.
Also, StatusBrew's known for creating a seamless platform for multiple teams to work on a single project – again I won't comment too much on that since as I said, I'm a one-man show here and didn't use it with team members.
Ready to get into this review?
Continue reading or else give the StatusBrew homepage a quick browse and see if it's to your liking.
Let's explore…
What Social Platforms Does StatusBrew Support?
Before I get into this review, let me just give you a quick round-up of the support social media platforms currently supported by StatusBrew:
Myself I have been using it only for my Twitter account.
For Instagram, I am still using Buffer as I already have my content scheduled in there and also; Pinterest is not supported by StatusBrew (big upset) so I had to keep using Buffer for that too.
What Can You Do With StatusBrew (Features)
Let's take a closer look at this tool and see what it's all about:
Publishing:

This is where you can start scheduling your updates – or in my case; tweets).
You can write/create your updates right there on the platform or you can also upload them via an Excel sheet.
You can also curate stories and updates from other websites via their Suggestions tab which allows you to subscribe to any website's RSS feed and then share their newly published content through StatusBrew directly.
Your Audience: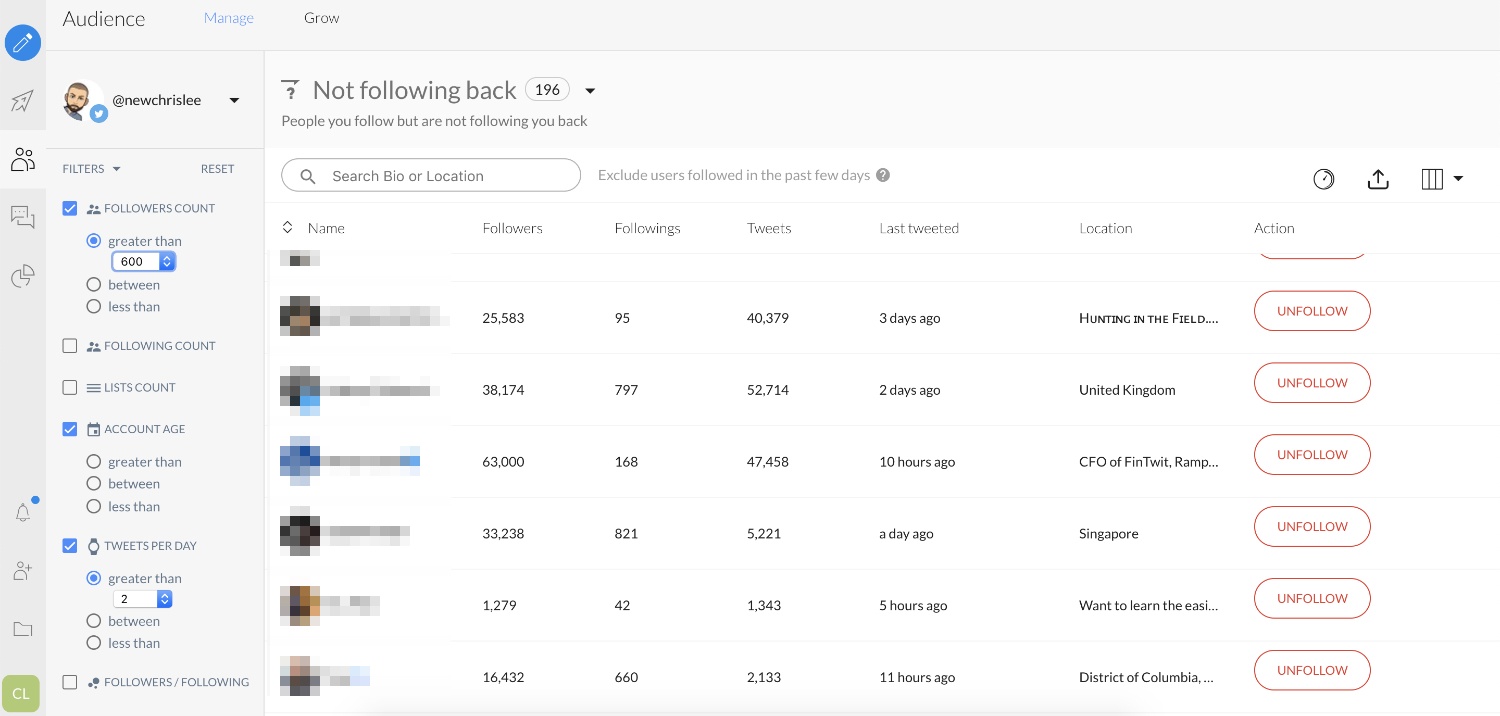 This is gold as this is something Buffer currently does not offer (although ManageFlitter does).
Here you will get a clear insight into your followers and you can segment through many different metrics such as:
Followers/following count

Account Age

Tweets Per Day

Verified Users

Language

etc..
Engagement: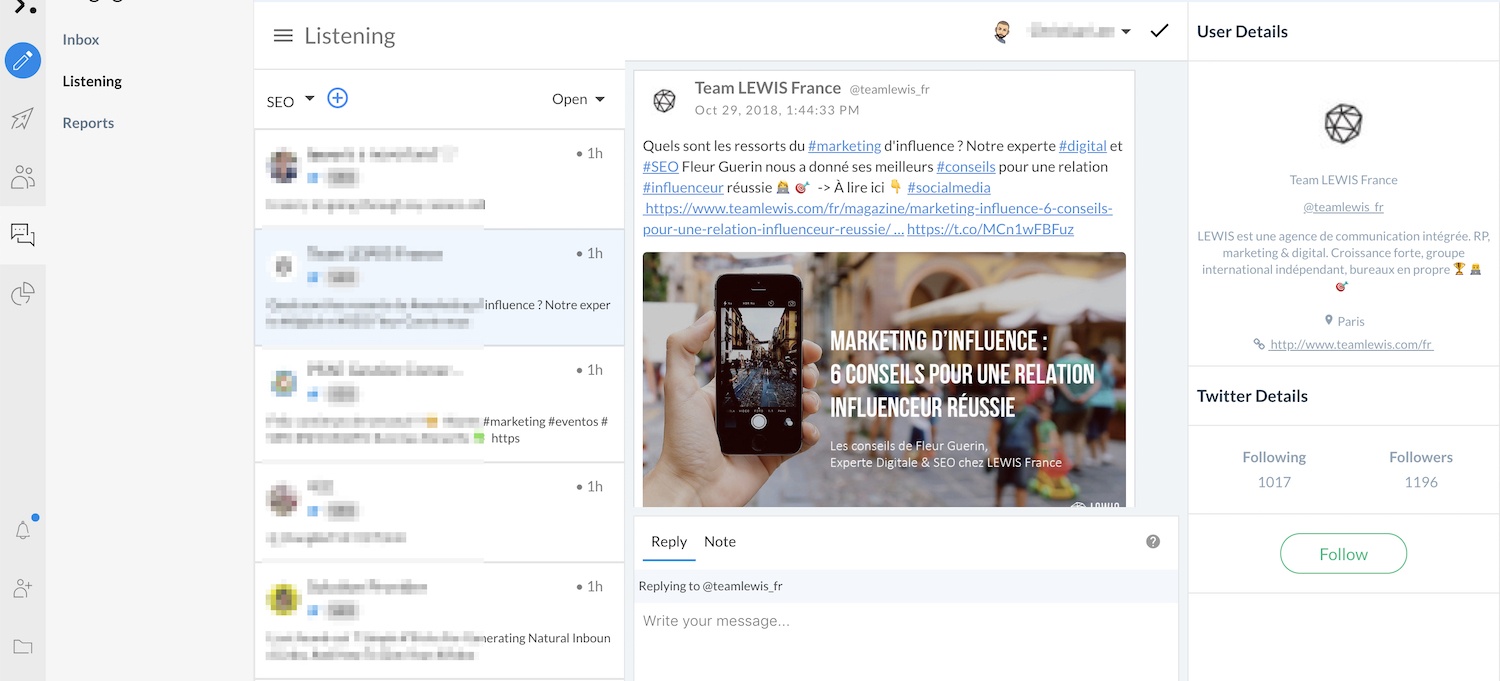 The Engagement features allow you to respond to DMs and mentions right through the StatusBrew dashboard.
As I said I'm only using this for my Twitter and it's a wonderful feature that you can use to stay on top of your engagement with your followers.
You can also add keywords on here so when some account mentions (or tweets) about a specific topic, you can get the tweet here and you can jump in and engage with that tweet/update.
Highly useful if you are managing the social profiles of a brand which often gets mentioned online.
Since I'm known as the "SEO guy" in my corner of Twitter, I use this feature to track any mentions of the keyword #SEO (seen above).
Reports: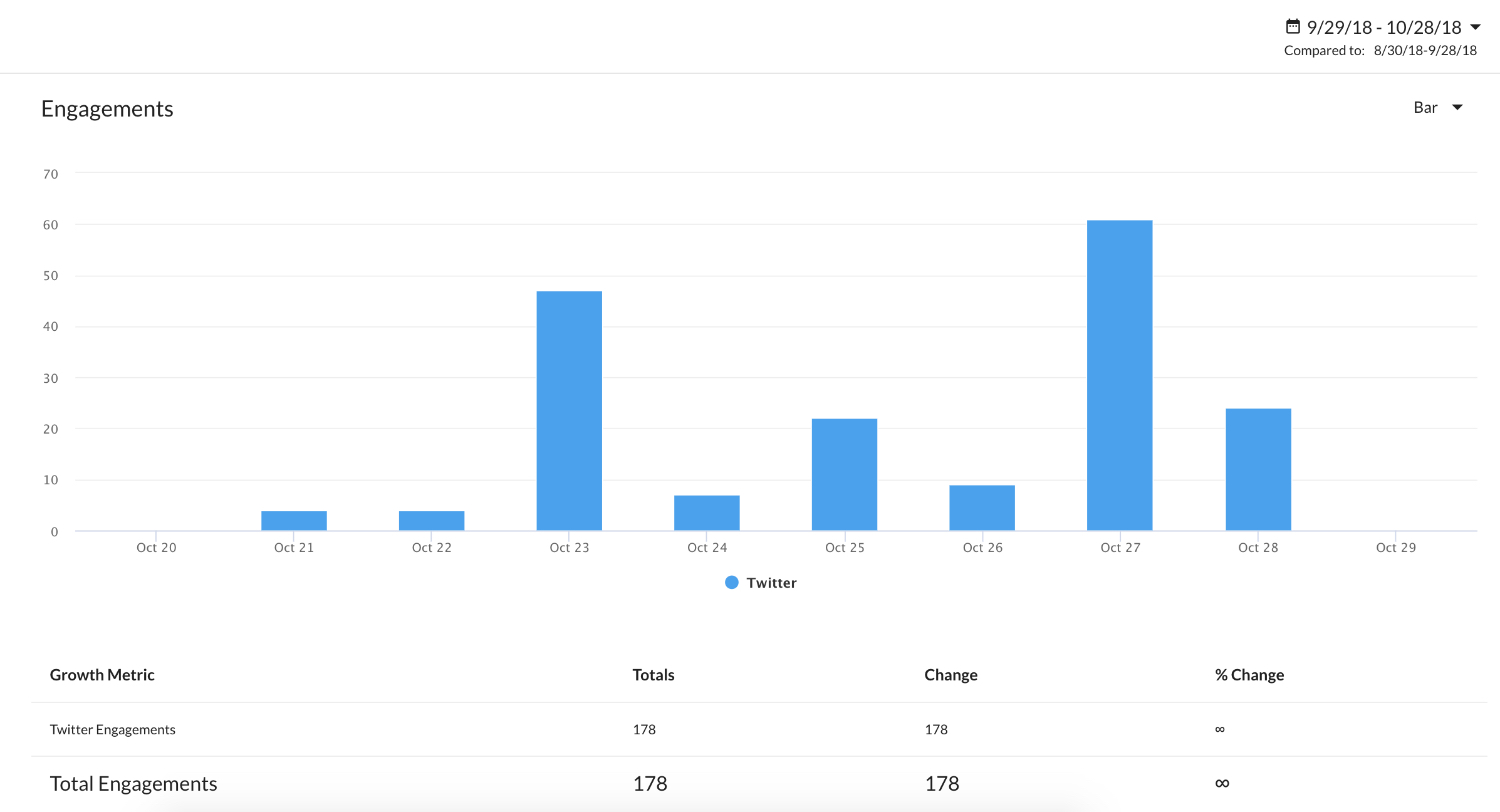 This is where you get a birds-eye view of how your account is doing overall.
Here you will find information such as:
Your engagement rate

New shares

New comments

Post count

Audience growth

New followers

New followers

Top-performing posts

etc..
Highly useful to track how the account and your efforts on that platform are paying off.
BONUS: Daily Emails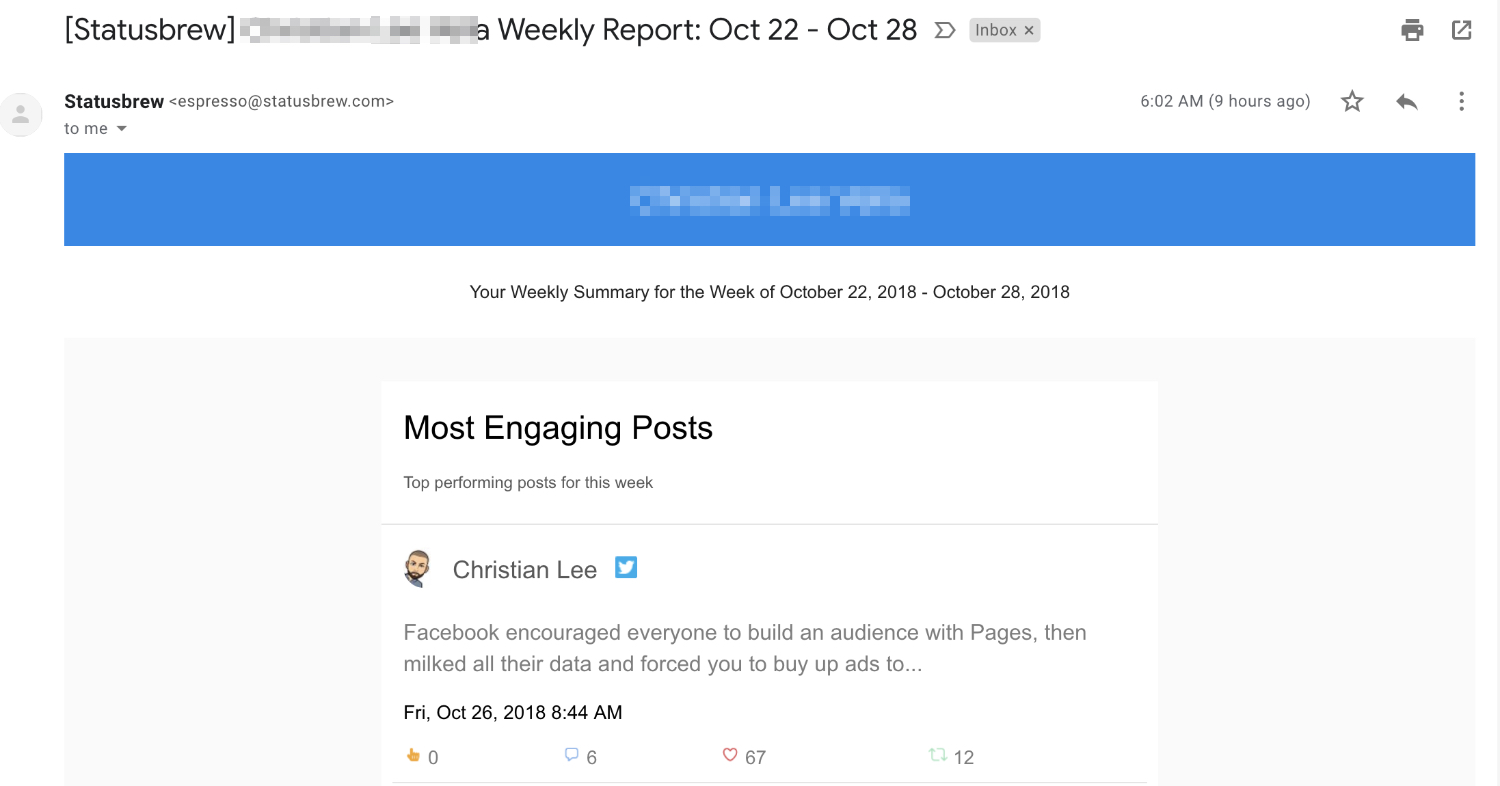 As a member, you can also opt in to get a daily update of how your account is doing.
You will receive this every morning showing you the latest updates and happening with your account.
How To Use StatusBrew
To get a better understanding of how to use StatusBrew, I've decided to share with you a great video-guide from StatusBrew themselves as there's no possible way I can cover everything you need to know in this review.
This 45-minute guide will explain all you need to know and do to become proficent at using StatusBrew:
How Much Does StatusBrew Cost?
All the features are quite unique – I have never seen so much metrics, data, and tools packed into one platform.
This, of course, is reflected in the price as sorry to break it to you; but StatusBrew is not cheap.
It's definitely worth the price, but the pricing structure may put off , and I would probably say this is a tool more suited for bigger brands/publications.
With that said, the pricing structure of StatusBrew is as follows: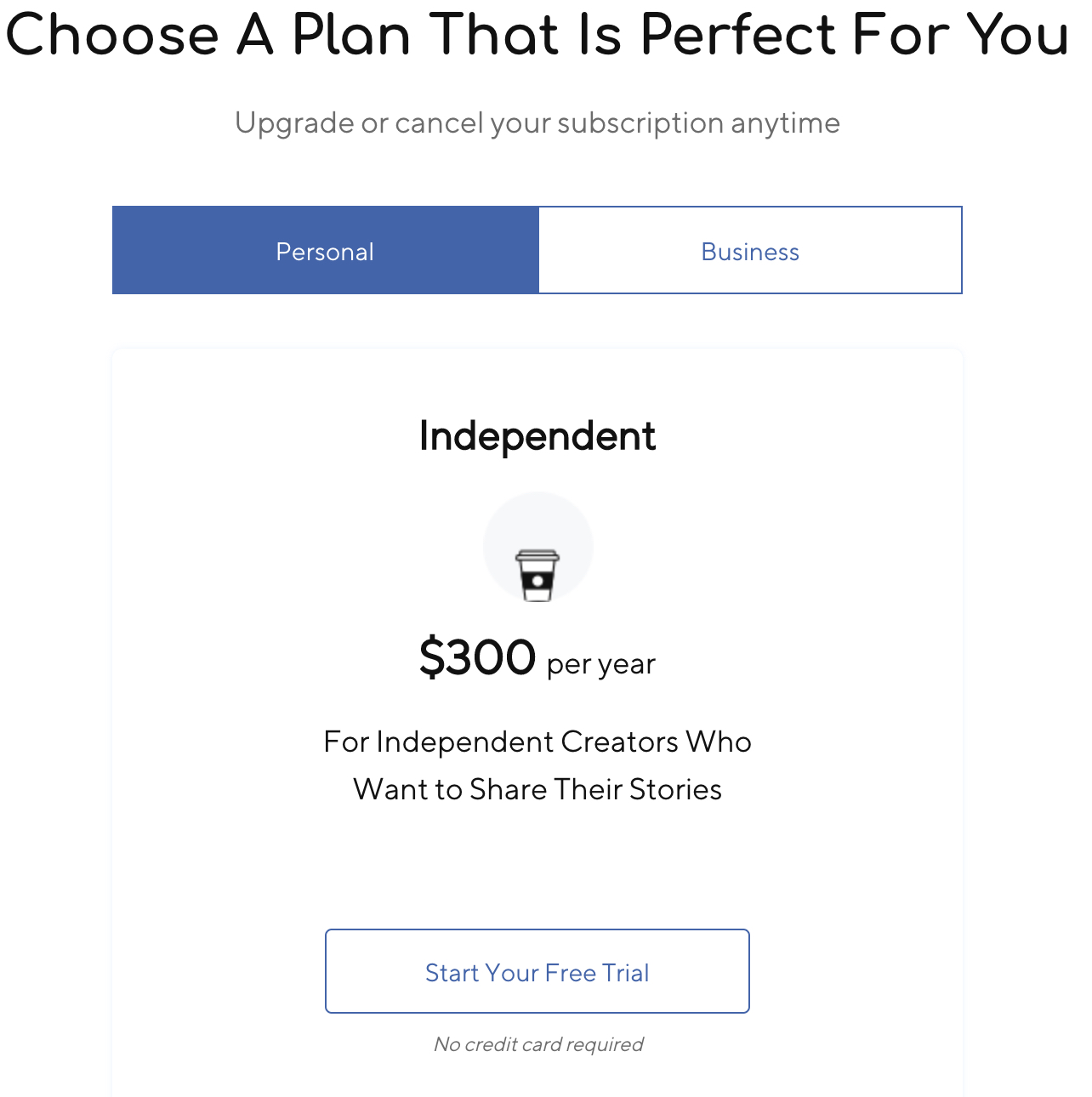 A Personal Account: $300 per year.
This gives you access to some of the features mentioned above and it allows you to schedule 100 posts in advance for all the social networks you connect (you are allowed to connect 5 social media platforms)
Business Essentials – $1200 per year.

Business Professional – $5000 per year.

Busienss Enterprise – on request per year.
This unlocks all the features of StatusBrew mentioned above and more.
Here's a quick screenshot of what you get with either account.
(You can find out more about these on the StatusBrew pricing page):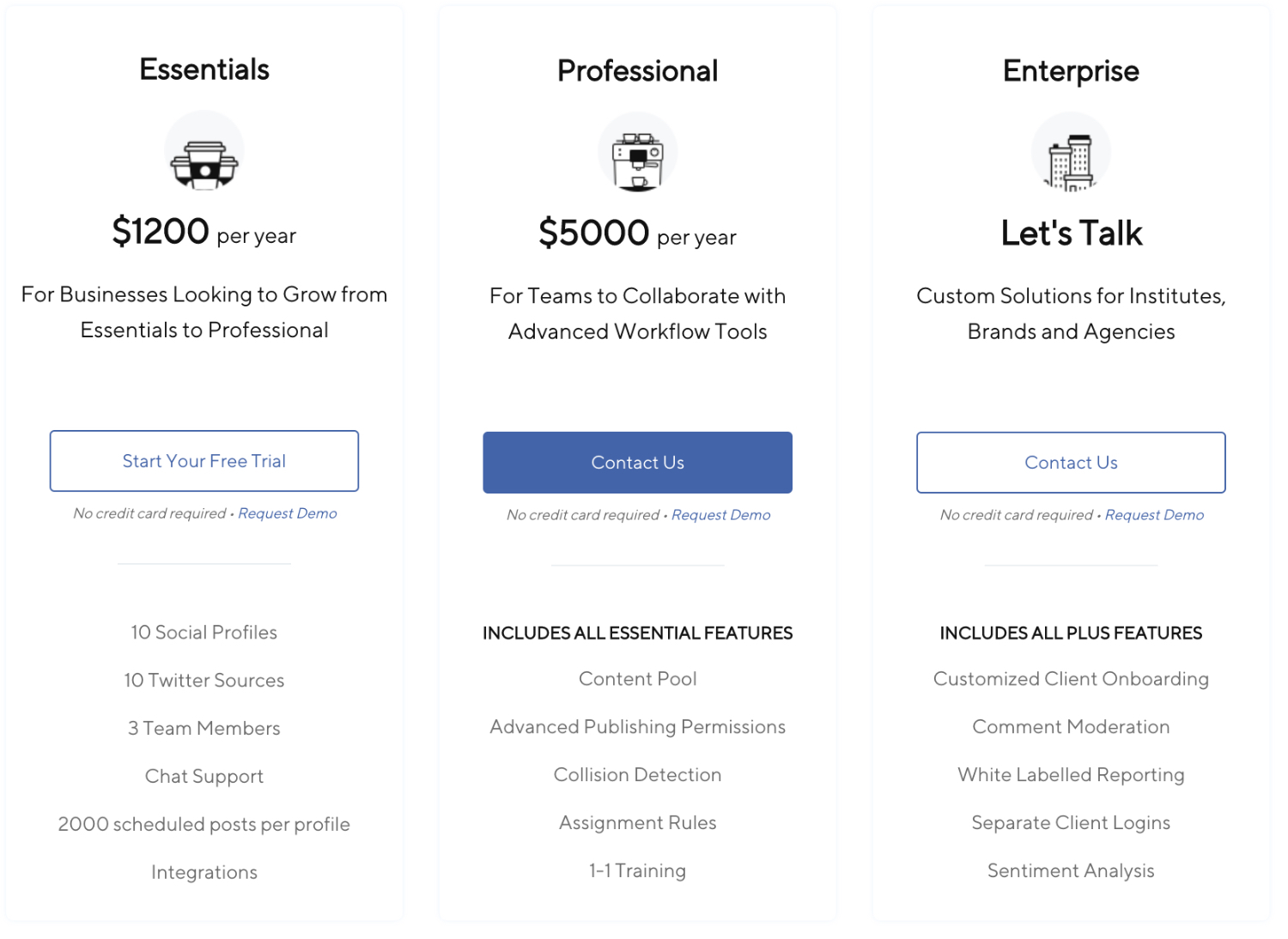 StatusBrew vs. The Buffer App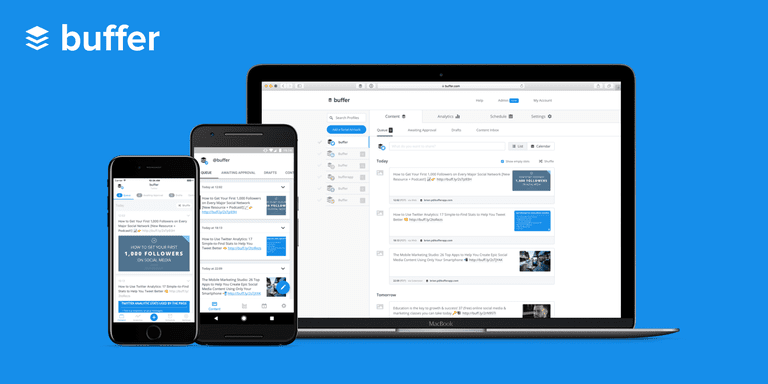 Now that I've given you my StatusBrew review, let me now compare it to my favorite tool, the Buffer App:
StatusBrew definitely is miles ahead of Buffer with their reporting features and detailed analytics.
While Buffer does provide some insight into your how your account and posts are doing, it's way less detailed than StatusBrew.
You can see a full comparison of the two platforms here.
What's good to mention as well is that StatusBrew costs 3X as much as Buffer which is not a tiny amount.
You are definitely paying a premium for the above features.
I currently pay $102 per year for my Buffer Pro package compared to the $300 it would cost you on StatusBrew
StatusBrew Free Option
One good thing about StatusBrew is that they also offer you free access, albeit with very limited features.
With the free membership, you can only schedule 10 posts in advance and you get "limited twitter audience management":

Which One Should You Get?
I do not plan on leaving Buffer just yet because I do need it for my Pinterest profiles but I will not be leaving StatusBrew behind either.
The way I plan to do this is to use StatusBrew for my Twitter since I am very focused on building that up right now and the data I get is way too valuable to ignore
In your case;
If you are a small to medium-sized business that's focused on building an active social media presence, then StatusBrew should be your go-to place.
If, on the other hand, you just want to schedule a few posts and don't need that much audience metrics, you can use Buffer as it's more than enough for you.
With that said, free vs free, Buffer and StatusBrew offer pretty much the same thing.
If you want a more "pro" version (but nothing too fancy) than going for a yearly Buffer subscription will be the ideal option.
Does StatusBrew Have An Affiliate Program?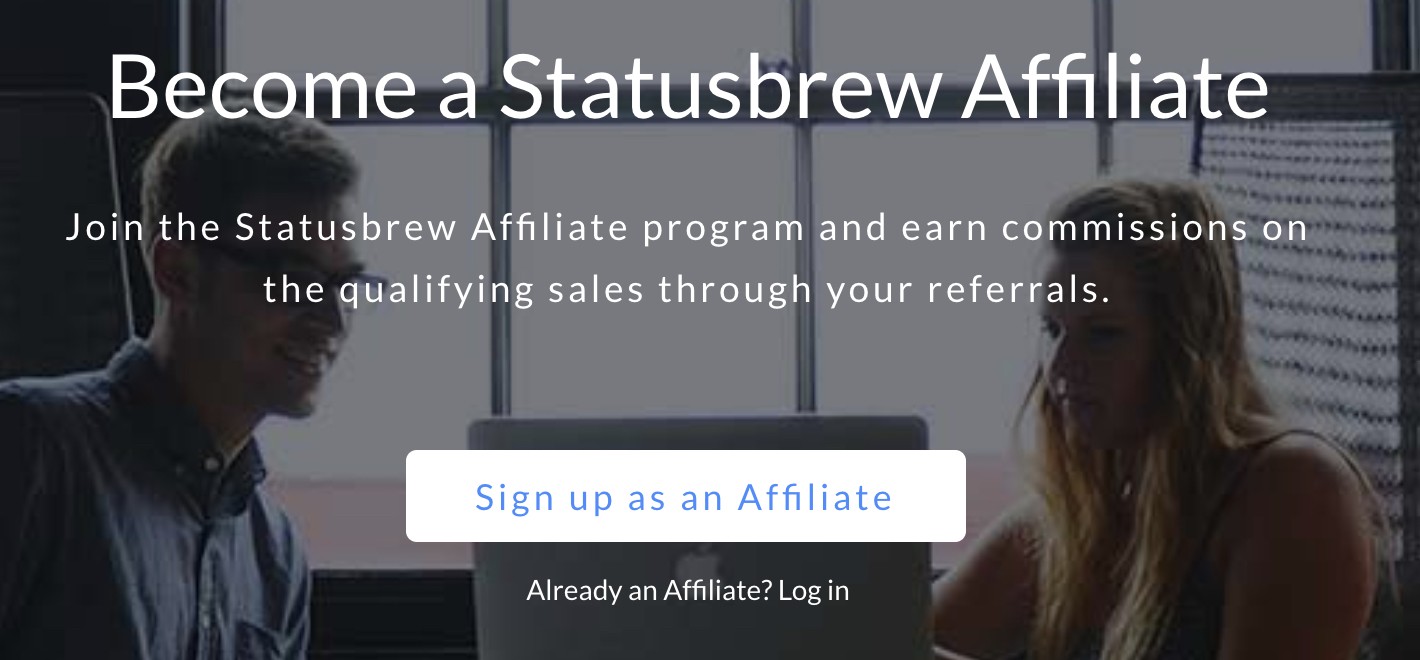 The last thing I want to mention here since I do get a lot of affiliate marketers reading is that unlike Buffer, StatusBrew does have an affiliate program which you can use.
I haven't yet signed up as an affiliate but I sure will do eventually as I believe this is a great tool and I will be monetizing this StatusBrew review at some point in time.
Final Words
Thank you very much for reading my review and I hope I answered any question you may have had.
I really like this tool and I suggest it to anyone who's takin their social media presence seriously and want some insights to work with.
The interface is great, customer support is on point and it's just a powerful data tool that I know many would find extremely useful and unique.
The only kicker with StatusBrew is that it's slightly expensive compared to others but I will say once more that it is definitely worth the price (if you can afford it).
Good luck with your endeavors.