Welcome to my Swagbucks review – a review I have been working on for quite some time which I know many of you have requested.
Over the past 5 years or so, there has been a boom in work from home opportunities due to how incredibly easy it is for anyone to get started and Swagbucks always seems to be one of the first platforms people hear of when looking to make a few extra "bucks" online.
But isn't the "making money online" industry mostly scams?
While yes, there are many scams out there that you need to be aware of, Swagbucks is not one of them and I will be more than willing to prove this for you in my Swagbucks review.
Let's get started…
What is Swagbucks?

Swagbucks is a GPT (get-paid-to) website which pays its users for completing various types of tasks online.
By joining this site, you can get paid for completing simple tasks such as participating in online surveys, browsing the web, shopping online, watching videos, playing games, and even printing coupons.
These are all simple activities, which don't require any technical or business skills and just about anyone who knows how to use a computer (and has access to the internet) can easily earn bucks with.
Who Can Use SwagBucks?
Swagbucks hasn't mentioned any specific target audience on their site.
Indeed, this site seems to be designed with the average Joe in mind as it can be used by anyone and has tasks which don't require any specific skillset.
Although, you must be cautious of the geographic restrictions placed by Swagbucks as they at present accept members only from the listed countries on their website.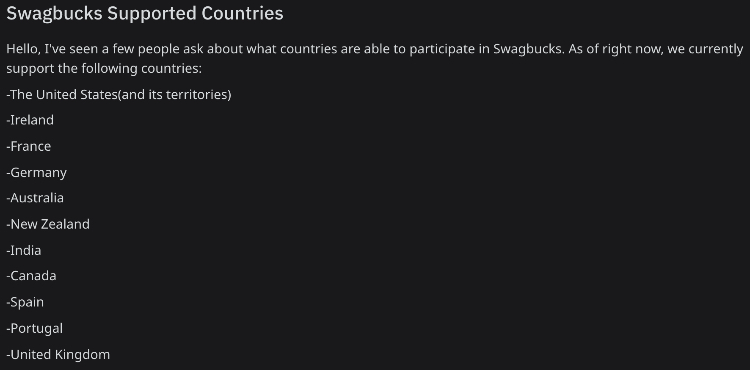 How Does Swagbucks Work?
Many people consider Swagbucks to be a survey site, but a cursory look will show you that it's much more than that.
Swagbucks gives you reward points for completing tasks on their site once you've become a member.
These points are known as Swag Bucks or SB, which can later be converted into cash or gift coupons for several retailers such as Walmart, Macy's, Amazon, Barnes & Noble, Marks & Spencer, Debenhams, and John Lewis etc.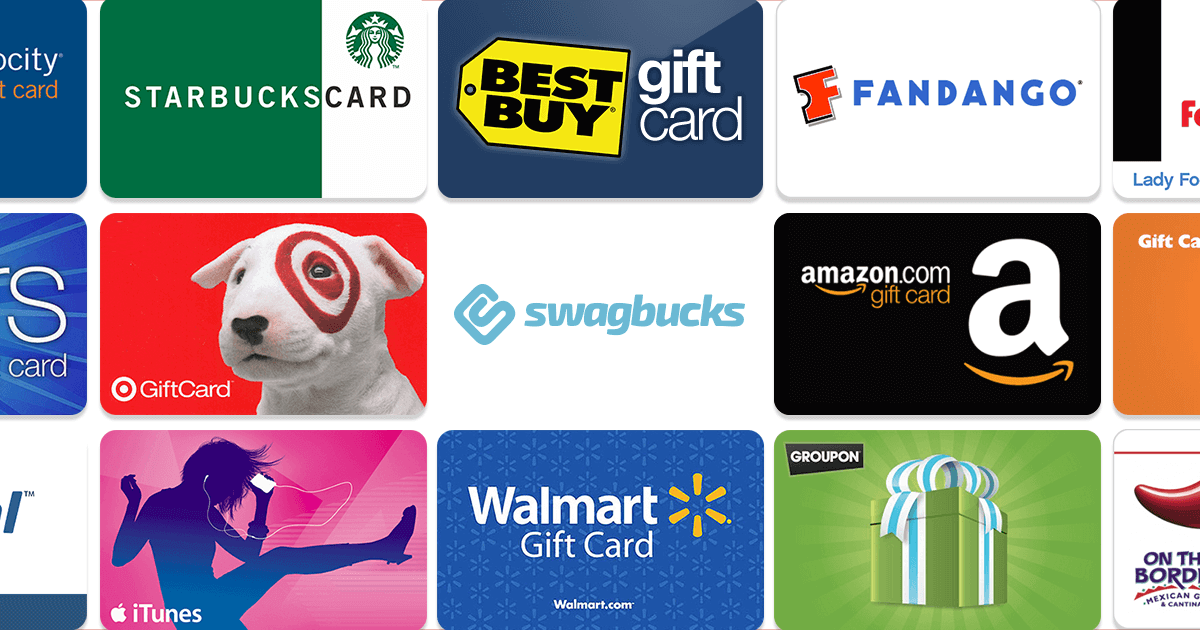 You can earn SB for each task which you complete on this site such as participating in surveys, watching videos, browsing web, and shopping online.
A single SB is approximately equal to 1 cent or $0.01 and thus around 100 SB will get you to a cash worth of $1.
Some gift cards present an arbitrage opportunity as you can get a $5 Amazon gift card just for 480 SB or at a discount of 4%.
Once you've accumulated the required number of SB, all you need to do is convert into cash or a gift card for your favourite retailer.
Unlike other similar sites, Swagbucks presents hundreds of tasks which you can complete daily and all this adds up to a healthy sum when calculated over a longer term.
Even if you can earn $1 per day, this will lead you to $30 monthly and the best thing is that you only need a couple of minutes each day to reach this level.
What Are Get Paid To Site?
GPT (get-paid-to) sites have been around for some time now and offer a genuine and legit way to earn money online for those who lack technical skills or are new to the world of eCommerce.
GPT stands for get paid to and as the name suggests these sites pay users for performing a wide variety of tasks which can vary from site to site.
You can earn money on these sites by doing simple stuff such as watching videos, visiting websites, downloading a product, or for participating in surveys.
Most often the sums which you earn are quite small as normally each task will pay anywhere from 1 to 10 cent. Although, in case of surveys the amount is higher as even short surveys can easily pay you 10 cents to a dollar or more.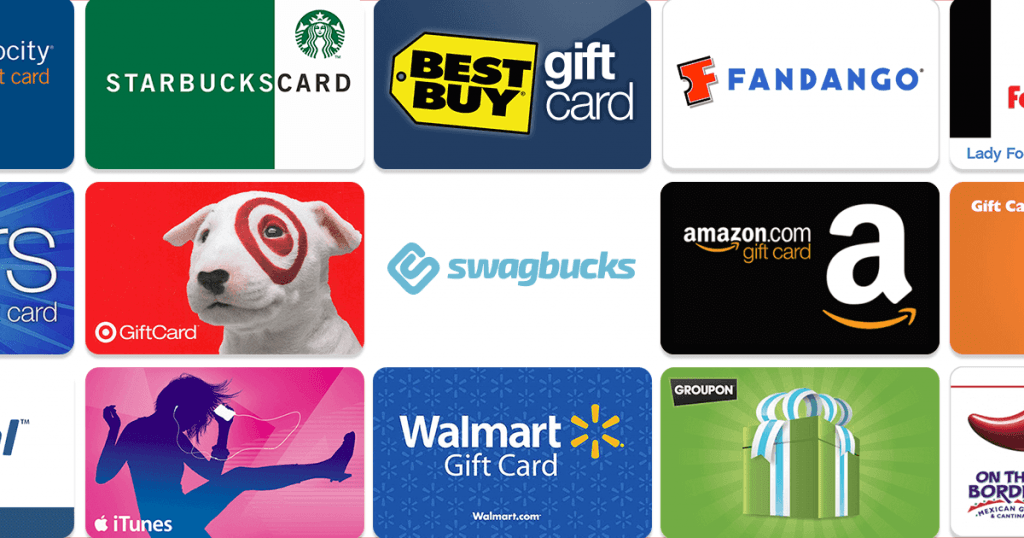 It's not uncommon to earn up to $5 or $10 for filling out a single survey.
GPT sites are a great way to earn some extra cash by doing these simple tasks. Although, you must be cautious that this cash will not replace your monthly income and GPT sites are not a substitute for a full-time job.
How Does Swagbucks Make Their Money?
Swagbucks is paid by advertisers and market research companies who initially order the tasks.
Each task on Swagbucks has been ordered by someone and these companies and businesses pay Swagbucks for the number of visits generated by this site.
As members are not required to pay any membership fee, so Swagbucks is totally dependent on these advertisers for financing itself.
Pros & Cons of SwagBucks
Pros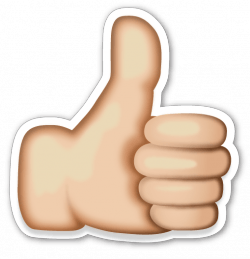 Wide range of activities for which you can earn cash
Several reward options to choose from such as PayPal cash and gift cards
Get up to 10% of earnings of each member who joins Swagbucks using your referral link
Chance to get a sign-up bonus ranging from $5 to $10
Cons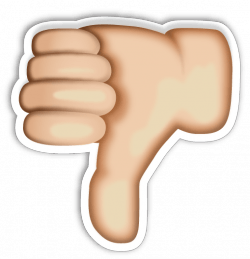 Sometimes it can take a bit longer for the reward points to be credited into your account
Not all users get an equal number of tasks to do
Tools and Training
Swagbucks has a well-written FAQ section which explains all the points.
You can also benefit from their detailed guides which explain everything in an easy to understand way.
Help and Support
Swagbucks offers support via email and support ticket system. You can also ask for help via social media channels.
Is Swagbucks Free To Use?
Swagbucks is completely free to join and you can start earning money without spending even a penny.
Although, some activities such as online shopping do require you to spend money, there are still plenty of free options which allow you to earn Swagbucks for free.
Final Words
Swagbucks is one of the best GPT sites out there, which has already paid hundreds of millions of dollars to its members over the last few years.
Unlike other GPT sites, they also boast a healthy collection of tasks, which ensures that each member has a good chance to at least earn a few dollars each day.
Many people assume that Swagbucks is just another survey site, but it has much more to offer. They work as a survey aggregator and you'll often find yourself redirected to other survey sites to complete a survey.
Due to their partnerships with other survey sites, you'll rarely find a situation when there isn't a survey available for you.
Swagbucks is a bit selective when it comes to their user base, as they don't allow anyone to join.
Only members from US, UK, Australia, Ireland, Canada, Germany, France, and India can join their site and earn money.
So, if you are from one of these countries, then it's certainly the best GPT site out there for you.
Initially you may not get enough number of tasks to fill, but eventually, as you progress, the number of tasks available to you is only going to increase. Swagbucks is the perfect way to earn some spare cash in your free time in an effortless manner.