Modern online businesses have a plethora of tools available at their disposal.
It's important for them to utilize all of these different systems as best as possible so that they're able to provide a streamlined experience to all of their customers.
These features are also important for offering flexibility and options in everything they do.
But what kind of tools and features should businesses be focusing on? Here are four things that all online companies should be offering their customers.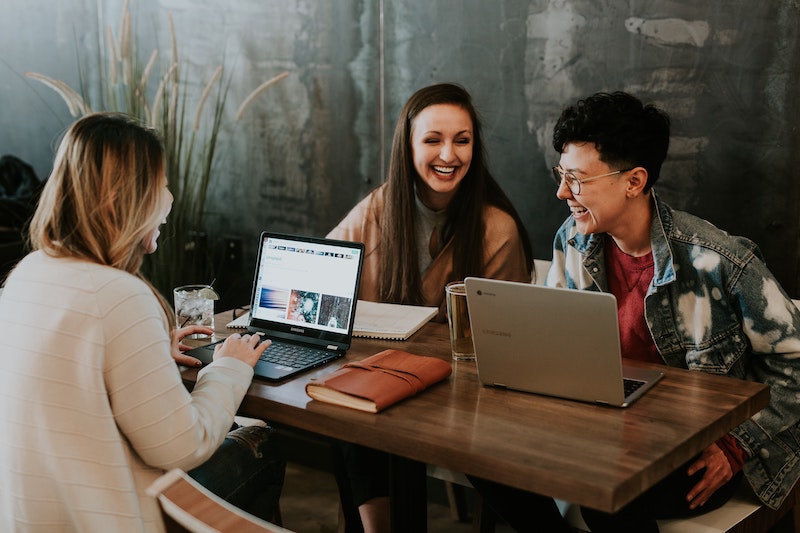 Online account system
When opening a storefront, it's a good idea to give people the option of signing up for an account so that they can track their order history and account details on your website.
This is important because it gives a bit more transparency into how you store the customer's information, but it also helps them keep track of their spending and orders.
Amazon is a great example of this because its order system allows customers to search through their entire purchase history, see how much they paid, where items were sent, and so on.
All of this information is tracked and gives them a lot more visibility for their orders.
Shipping options
Having more shipping options is always a good thing because it means that your customers can pick from faster delivery services for urgent packages or even relaxed no-rush services for things they don't need immediately.
You'll want to look for a personalized UPS domestic shipping quote to see all of the different shipping services you can offer. For high-speed options that cost more money, you may want to look at a personalized courier service.
While they may seem extremely expensive, there will undoubtedly be some customers that appreciate the option of having a speedy delivery option.
Online knowledge base
Even if you think that your products are fairly self-explanatory and simple to use, it's a good idea to have an online knowledge base that answers most questions.
This can drastically reduce the number of issues that people have with your products and it also cuts down on the number of customer support queries that you get.
This can also clear up any questions that people might have about your products, leading to an increased chance of making a sale.
You can think of it as a small FAQ for a product category or for the services that you offer. The more informative you are, the more helpful it'll be for customers.
Live chat services
Of all the old business practices that some online businesses still use, only offering a single form of communication is a grave mistake.
Online businesses have so many different communication tools available to them and it's important to utilize pretty much all of them.
From a live chat service to social media messages, there are so many ways for you to interact with your customers and all of these options need to be considered.
Add a live chat to your website, be more active on social media, and don't hesitate to hire customer support staff.