If your website isn't currently offering everything you feel your visitors are looking for, it's time to make changes.
There are all kinds of problems that can arise that you don't want to be dealing with. A website that stands out and allows visitors to find what they're looking for in an efficient way is what you should be aiming for.
There's no doubt that some websites end up falling short because they don't fully understand what matters to their users and visitors, and that damages the wider business or organization in the long-term too.
So read on to find out more about how you can create a website that your users will truly love.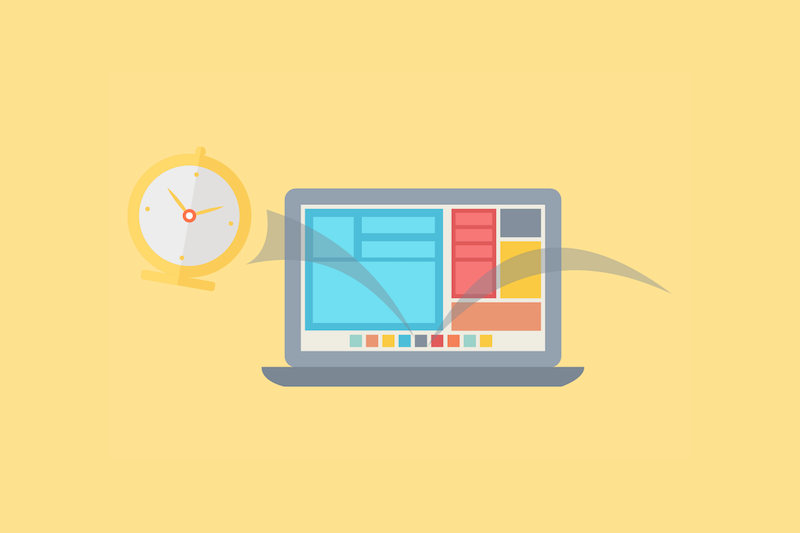 Make Navigation Simple
First of all, you need to make sure that the navigation on your site is as simple as it can possibly be.
The last thing you want is for people to be trying aimlessly to find the things that they're looking for, but that's exactly what they'll end up doing if you don't make your website easy to navigate.
Don't make the mistake of thinking people will simply find what they're looking for on their own. Offer a good internal link structure, a search function and the right categories and tabs.
Keep Content Streamlined and Readable
You want the content on your page to be as streamlined and readable as it can be. If you don't have readable content, people simply aren't going to read it. That might sound oversimplified to you but it's true.
When people are confronted by a mass of content that looks messy and overwhelming to them, they won't read it. Keep it short, sweet and to the point if you want people to read as they carry on scrolling through your content.
Don't Delay Users
It's also important to avoid delaying your users. If you want to create a website that your users are gooing to genuinely enjoy, the last thing you should do is waste their time.
You need to understand that people are always busy and in a hurry when they're browsing online. People don't have time to waste and even if they do, they don't want to waste it. So keep thins simple and make your load times as fast as they can be to avoid annoying people unnecessarily.
Integrate with Social Media
It's a good idea to think about how social media is going to interact with your website and how people use it. These days, social media is a big deal when it comes to driving traffic towards your website.
You want to make sure that people can find your website via social media. And you also want to ensure that people on your website can find links to your social media profiles.
That way, they can add, like or follow you and they'll then be able to stay in touch with your brand beyond this particular interaction, and that's something that's very important.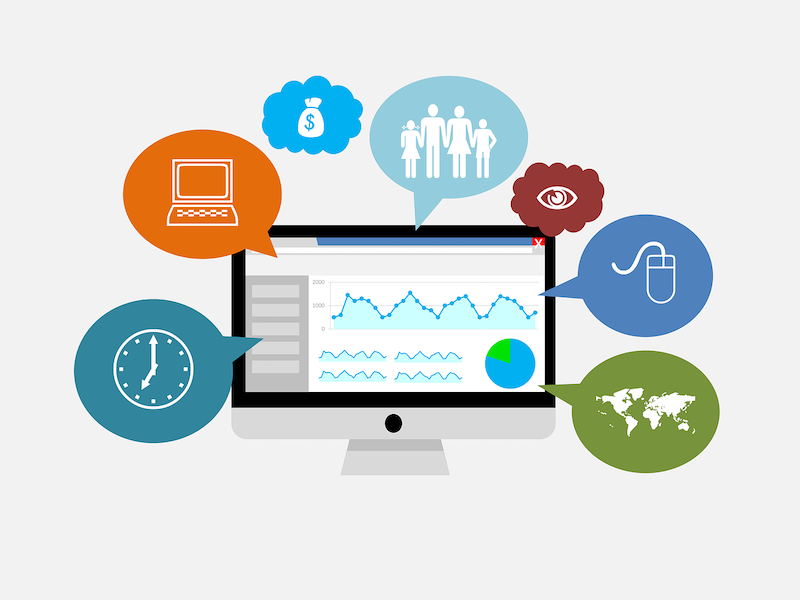 Keep the Colors Consistent
You want to make sure that the color scheme that you present to your users is clear and consistent. The last thing you want to do is make it all look very messy because that's not going to be good for you over the long term.
If you have one or two colors that are already associated with your brand, it makes sense to use these because it cements that brand recognition that you're already working towards across your branding and other marketing channels.
Don't Fear White Space
When you're putting together your website and designing its pages, you want to remember that there's nothing to fear when it comes to white space. It makes no sense to fill up every square inch of your website with content when it doesn't need to be that way.
White space can be a good thing and it often lets people breathe. You don't need to fill everything up and overwhelm people because it usually does more harm than good.
Have its Usability Tested
It's really important to ensure your website is usability tested if you're serious about making sure it meets the particular needs of users and visitors. You can have professional user testing carried out, and this is usually the approach that makes most sense.
You can make the most of this remote moderated research guide, which shows you that it's not even necessary to get all of this done in person nowadays.
When you've had the site usability tested, the results can then inform the next steps you take to improve the usability of your website.
Don't Overwhelm the Site with Pop-ups
It's also a good idea to think about how your website is overwhelming people with content.
People obviously don't like seeing lots of adverts, so think about how to structure your ad content. Of course, you might need to make money so ads are okay, as long as they're used in a productive way.
Simply throwing lots of ads at people might actually damage your ad revenue over the long-term, not enhance it.
Make Customer Support Easy to Access
You need to make sure that customer support is there and easy to access. Virtual assistants and bots make this easier than ever, so there's no reason for customers to not be able to access the support they need when they're in need of some extra support on your website.
Make help easier to find and your customers will most certainly notice and appreciate it. There are plenty of professionals who can help you with putting these kinds of measures in place.
Creating a website that your users and visitors are going to enjoy using and get a lot out of is something that's really important.
If you want to make sure that your website gains popularity and sees the kinds of traffic numbers that you know it's capable of, be sure to make the most of each of the points that we've discussed here today.