Customer experience is paramount for eCommerce for various reasons, not least for your SERPS ranking.
So here are some ways you can easily improve and maintain a good CX.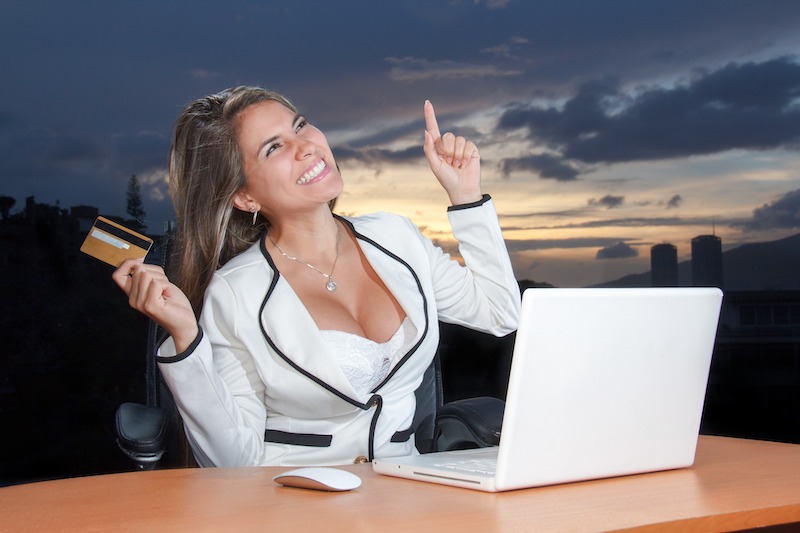 Understand and Use Data Properly
You must understand the importance of data. Data helps you assess every level of your business. For example, you can gain valuable insights into customers' likes, dislikes, trends, and buying habits.
You acquire such data from analytics tools. Many are free, others you pay for. But all are valuable.
However, you may use multiple apps such as CRM, Google Analytics, and Hubspot for day-to-day operations. Such apps have masses of data. But you can use a reverse ETL tool for accessing what you need and when from the various apps at your disposal.
Engage on an Emotional Level
One of the most underused tactics for online business is emotional engagement. This is a shame because it's extremely powerful and easy to implement.
Your customers are more likely to make a favorable purchasing decision if they feel attached to your products, brand, or both.
Coca-Cola is the king of this, having masses of appeal to children, who then drink Coke for the rest of their lives. However, engaging emotions on an eCommerce site is slightly different and relies mainly on interaction from loyalty programs, social media, and feedback.
Improve Customer Experience from Feedback
As mentioned, feedback is among some of the things that can help with emotional engagement.
However, it can also help you improve almost any aspect of your business, from your business model itself to site improvements and the quality of your products.
And it can help you change your customer experience for the better. For example, in the United States, 43% of eCommerce customers spend more on brands through loyalty. And you can establish a high degree of commitment by actively listening to your valued customers and making changes.
Offer Expected eCommerce Features
Almost every eCommerce site is the same in framework and design. But some are better than others because the experience is better. One of the main aspects of a customer experience is offering the features that customers expect.
And not all eCommerce sites do this. As a result, you can immediately jump on any competition by offering standard features.
Some of the most common expected features of an eCommerce site include Live Chat systems, a feedback or rating system, and multiple payment options such as PayPal, crypto, and virtual wallets.
Listen to Your Employees as Well
Of course, your business revolves around more than just your customers. Your employees are vital to your success. And you should take the time to listen to what they have to say too.
Employees working at your site can give you invaluable feedback on your internal framework. They can also let you know if something is selling, alert you to bugs or breaches, and recommend actionable decisions based on data analysis. For a better customer experience, try to act upon employee feedback ASAP, rather than annually like most companies.
Summary
You can improve customer experience by making decisions from data across multiple apps. But you also need to engage with customers via feedback, campaigns, and rewards.