If you're recovering from drug or alcohol addiction, then you should be getting support from peers and online. Here are the best addiction blogs for 2018.
Are you looking for more resources to help you during your recovery from drug or alcohol addiction? Reading the best addiction blogs can give you an unlimited amount of ways to help you stay sober.
What are some of the best blogs out today? Take a look at this amazing Top 5 list of the best addiction blogs for 2018.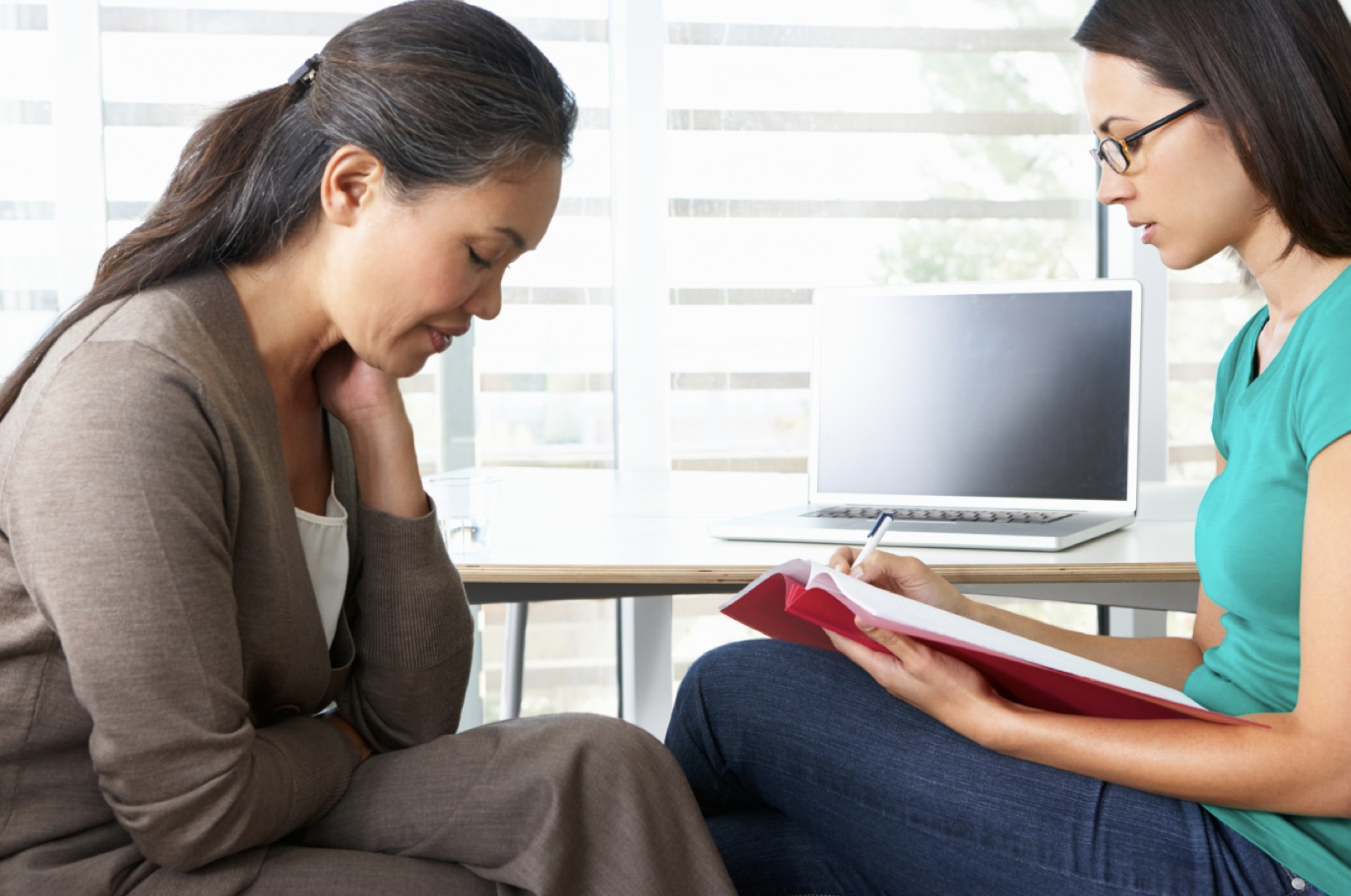 The Sobriety Collective
This is arguably one of the best blogs for recovering addicts. The Sobriety Collective immediately pops out at you with it's calming design, and call to action to meet the trusted members of the community.
There are a number of resources available that include links to websites offering help for addicts, broken down into categories. There is also a huge list of blogs and websites you can use to gain even more information to aid your recovery process.
This plethora of information at your fingertips makes this website an easy choice for this list.
The Fix
The Fix is basically an encyclopedia for recovering addicts. The amount of information you can find while on this website is one of the largest on the web.
Trending topics, rehab reviews, and treatment center links are at the top of the main menu (along with the resources section).
The blog is also broken down into a number of categories to make finding a specific topic easier for the user.
Another great aspect of this website is the "Ask An Expert" section, which allows you to anonymously send an email to the website to receive help and feedback on a specific situation.
If you would like more information about treatment centers view this site today!
Sober Living
Sober Living is all about ways you can stay sober after you have become clean. While the first few blogs helped you in the recovery process, Sober Living provides you with a number of ways to avoid relapsing at home, in public areas, and other social settings.
She Recovers
This blog is obviously geared towards women and provides a strong community to help women lift each other up while staying sober. The website offers coaching, sobriety retreats, and yoga!
Don't forget to check out the Reading Room section that offers a number of books written by women about addiction recovery and staying sober.
The Immortal Alcoholic
The Immortal Alcoholic is a very eye-opening and personal blog created by Linda Bartee-Doyne. It chronicles her experiences living with her husband who has been an alcoholic for over 40 years.
The wide range of topics should allow any visitors of the blog to relate to at least a handful of the experiences Linda has been in.
Have a peek at this blog and realize how valuable it will become to your recovery process.
Which Addiction Blogs Will You Check Out Today?
Now that you have looked at our top 5 list of addiction blogs, which ones will you have a look at?
Comment below and don't forget to follow our blog!