So you're a small business owner, or perhaps that's your goal, and you've got blogging on your radar!
With so many ways to promote yourself online these days, one can quickly get a bit lost in the Internet of things!
If you're scratching your head and wondering why your small business needs a blog, then you might want to consider these top reasons.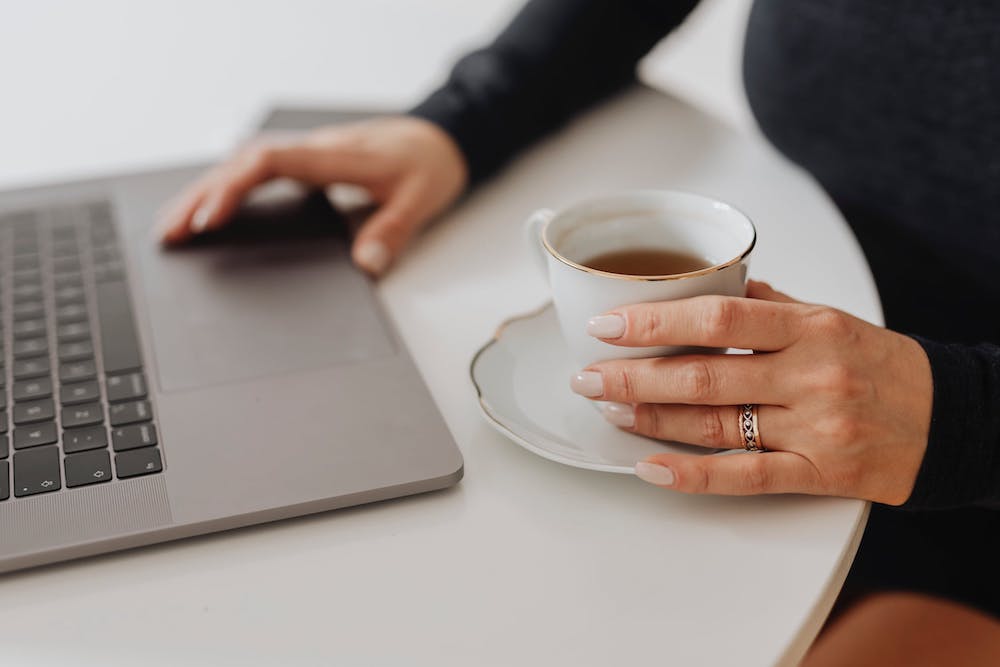 Online presence
To stay afloat in the modern business world, embracing all things digital is currently crucial. If you increase your online presence as much as you can, you'll be ensuring that you reach an increasingly wider audience.
Blogging is the perfect way to supercharge your SEO and ensure that you gain higher rankings within Google's search engine.
You can do this by performing basic keyword research, or outsourcing this for something more advanced.
If you create blog content that is relevant to the most popular questions and keywords associated with your business and services, then you can see your SEO optimization soar!
You can also allow posts from guest contributors who write similar blogs, and vice versa, to drive your ranking higher.  
Marketing 
Blogging is a critical digital marketing practice, for reasons as outlined above. In addition to this, if you create some amazing blog content that your target audience finds valuable, they will be likely to share this content on social media.
This chain of events can contribute to growing your target audience further, gaining yourself credibility on social media, and being considered a reputable company within your field.
It's worth considering that depending on what type of company you are, you may want to focus your social media toward the platforms that your target audience prefer.
In the same way, digital marketing should be catered towards what works for your industry in particular.
MSP Digital Marketing, for example, is channelled towards the MSP industry in particular-so that these companies can achieve the best marketing practices for them.
Branding 
Blogging can be an excellent practice in branding and communicating your brand to your audience.
You should think of your brand as the personality of your business, encompassing everything from your name, logo and design aesthetics to your tone of voice and your brand storytelling. 
Brand storytelling is of such importance today in the modern business world. To stand out from the crowd, it's essential to seem personable, human and to evoke consumers on an emotional level based on shared values.
Your blog can contain a plethora of written, video and photography content that taps into your target audience's values and tells the story of your brand. 
Motivate your employees 
Allowing your employees to write on the blog, using their expertise, you can motivate them creatively.
Often, it's challenging within a company to be performing the same tasks daily. If you want to switch things up a little, you can use the blog as a channel for your employees to have the chance to try something new. 
You can use your blog as a place to shout about the achievements of you and your team, and this will boost morale!
Video marketing is a popular trend that has emerged recently on many business websites and blogs. If you record a video of your team in action, you'll allow your audience to get a better feel of your values and who you are.
As well as this, you can use you're videos to discuss your business services and promotions.
Help your customers 
Perhaps your products and services require instructions or tutorials? If so, using your blog to provide these to your consumers can be a great way to help them engage with your products.
You'll be ensuring that your audience can make the most of their purchases long-term, plus answer any questions that they may have.
Putting this kind of effort into your blog will ensure that your audience will be impressed and keep coming back for more! In addition to this, you will minimise the troubleshooting of your customer service department if you put detailed videos or FAQS on your blog. 
Some businesses opt for outsourcing some of their blog content, and others go for creating it themselves.
Ultimately, this is a question of how pushed for time you are. It's also a question of deciding if you already have the skills and expertise that you need.
One idea might be to incorporate both your own and outsourced material onto your blog?
If you do this, you'll ensure that you include both the authenticity of your business and a professional bloggers touch.