Writing the perfect article for your blog is just the start, now you need to get people to read it, which is a much tougher task.
Bloggers need to be great promoters too, otherwise, it's going to be difficult to get eyes on your content.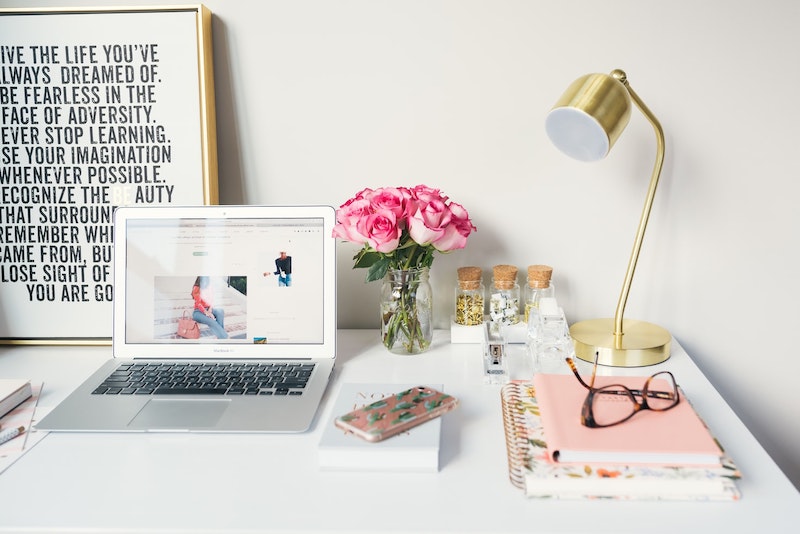 Get links to your site
Getting organic links back to your blog is one of the best ways to climb the search engine rankings. You should devote a good proportion of your time to link building or use a high-quality link building service to help you.
Finding relevant, high-quality sites to link to your content is the aim. While highly effective, it takes a lot of effort and consistency in order to see lasting results.
However, it's one of the single most important things you can do for SEO on your blog. 
Social media
You're probably already on a few social media platforms, building your social media audiences and sharing content on relevant channels is one of the most successful ways to promote your content.
If your social media is all a bit scattergun, take some time to develop a blog promotion checklist that will keep you on track as well as a content calendar so you know what you're planning and when. 
Social media can be quite labour intensive, so a social media scheduling platform could be your best friend here. Some can even intelligently choose posts for you to fill in any gap in your social media schedules. 
To use your time effectively, do some research on which platforms your target audience is on. This way, you can target one or two platforms in order to have the best chance of attracting readers. 
The most popular platforms are: 
Facebook

Twitter

Instagram

YouTube

Pinterest

TikTok

SnapChat
If you're not confident on some of these platforms, there are some great free tutorials you can find online. 
Write guest blogs
Writing a great and engaging guest blog for another site is a great way to introduce new people to you and your writing.
The blog you are writing for will promote your content on their own channels and drive people to find out more about you on your blog or social media. 
Post on Subreddits
Subreddits are a great place to answer questions and share your knowledge with others looking for answers. If relevant, you can share your posts there and drive traffic to them.
If you build a reputation as someone who is knowledgeable and helpful, you'll soon have a lot of traffic to your content. 
Use other bloggers and influencers
Fellow bloggers can be your biggest cheerleaders. After all, you both know how difficult it is to get your content out there, so it makes sense that you support each other.
Try and share and promote other bloggers content and they will do the same for you. Again you can reach another audience and drive more followers and traffic to your site. 
Don't be tempted to get involved in blogger chains, as this is an artificial way to inflate your numbers and will prevent you from working with some brands and agencies.
Only interact with content in an authentic way, and encourage that from other bloggers too. 
Comment on other blogs
Find popular articles in your niche and comment on them (but not in a spammy way). People interacting in the comments will often view each other's profiles and visit their websites. 
Commenting has become far less popular with bloggers after Google said the links in the comments would not count towards domain authority, but they are still a very good use of your time. 
By commenting, you're showing support for other bloggers and can start to build a network of supportive bloggers and influencers who can help you out in the future. 
Email
Have an email capture on your blog that people can sign up to.
Having a good email list can get your content in front of interested readers, as well as attract potential advertisers and collaborators. 
---
Final thoughts
Promoting your great content can seem like an endless task, but it is worth it.
As you become better known as a blogger and get your message out there, you'll find that you have a much bigger platform to attract engaged readers.
A solid blog creation checklist that includes a post-publication promotional plan is an efficient way to organise your time and prevent overwhelm.
Wherever you can use tools and platforms that will help you automate or speed up the process.