Blogging can be very lucrative, but the old saying 'Money makes money' applies to it as much as any other business.
You cannot such sit back and expect your blogs to be a success on their own. They need promoting if they are to grow and become financially viable.
Getting a blog started does not need much initial investment; possibly as little as $100 will do it.
You need to think about a domain name, which should always be something straightforward with no difficult to spell words. Then there is the hosting to consider.
Hosting Services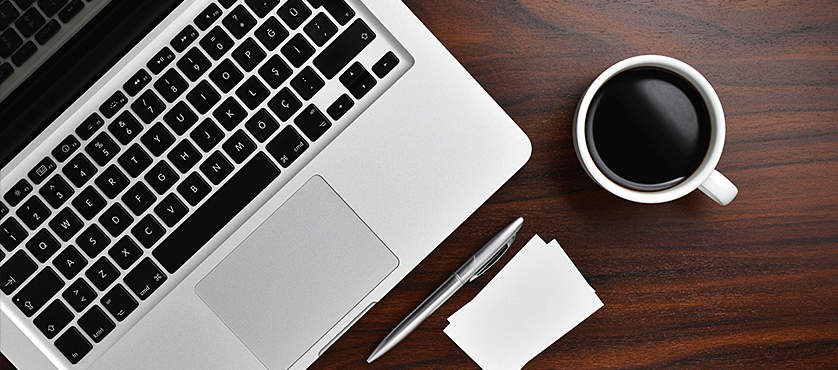 You will find free hosting services but beware. Nothing in business is truly free, and in this case, it can be that the free part of the service is just not good enough for your needs.
There are plenty of good hosting services online, especially if the platform you are using is WordPress, and for a small monthly fee, you will receive the excellent service you need for your blog.
One thing you should consider when deciding which hosting service to use is the speed with which your website will load.
Viewers are used to blogs loading instantly and if yours takes more than 3 or 4 seconds they will lose patience and move on.
This does not just apply to the homepage either. If they need to move between pages, they all need to load just as quickly. You should also look at the hosting servers average downtime.
If they are offline often, this can have an adverse effect on your blog and people do not always realize it is not your fault. They will just think that you have ceased blogging and not bother to look again.
The design of your blog is important too.  Buying the most expensive does not mean it will be the best. It just needs to be unique and clearly state on the homepage what the blog is about.
Once you have started, you may be considering taking your blog to the next level, and even having several so that blogging becomes a full-time business.
This is where you need to start spending some money to make you more money to invest in your blogging venture.
Custom Design
Many platforms have various themes for you to use, but even if you pay for Premium designs, which are not expensive and offer some great options, you will find them on lots of other websites.  
A customized design will help to make your blog stand out, and it will be more easily remembered because it will be different from the rest.
This might seem like a costly option, but with an impressive blog design your content will be more appreciated and is well worth the investment.
A good designer will ensure that your blog is attractive to the eye, but is not hard to navigate and is responsive to all devices, no matter what size screen is being used.
Viewers want to be able to see exactly the same content and layout whether they are looking on their smartphone or PC.
Branding
There are plenty of freelance designers online that you could approach about designing a logo for your blogging business.
This is not on overly expensive task, but when you have a recognizable logo it can go on all your social media pages as well as your blogs.
The logo should not be something that the viewer has to spend ages trying to fathom out what it is, and it should be totally unique and unlike anyone else's.
Viewers will then know straight away that what they are going to read or watch comes from your business and that can help when you have several blogs you want them to follow.
Having a brand that is recognizable tells your followers that no matter which of your blogs they go to, they can expect content of the same high quality.
Utilize Social Media
With its millions of users, social media is a great way to promote any business, but it is very time-consuming.
This is exactly why some businesses use the paid adverts on the likes of Facebook and Twitter as that puts them in the eye of many members without having to spend quite so much time on it.
You can vary the times and days of the adverts being posted to optimize the numbers of viewers that will see it.
These are not a costly way to advertise, but the money you spend can achieve amazing results.
Search Engine Optimization (SEO)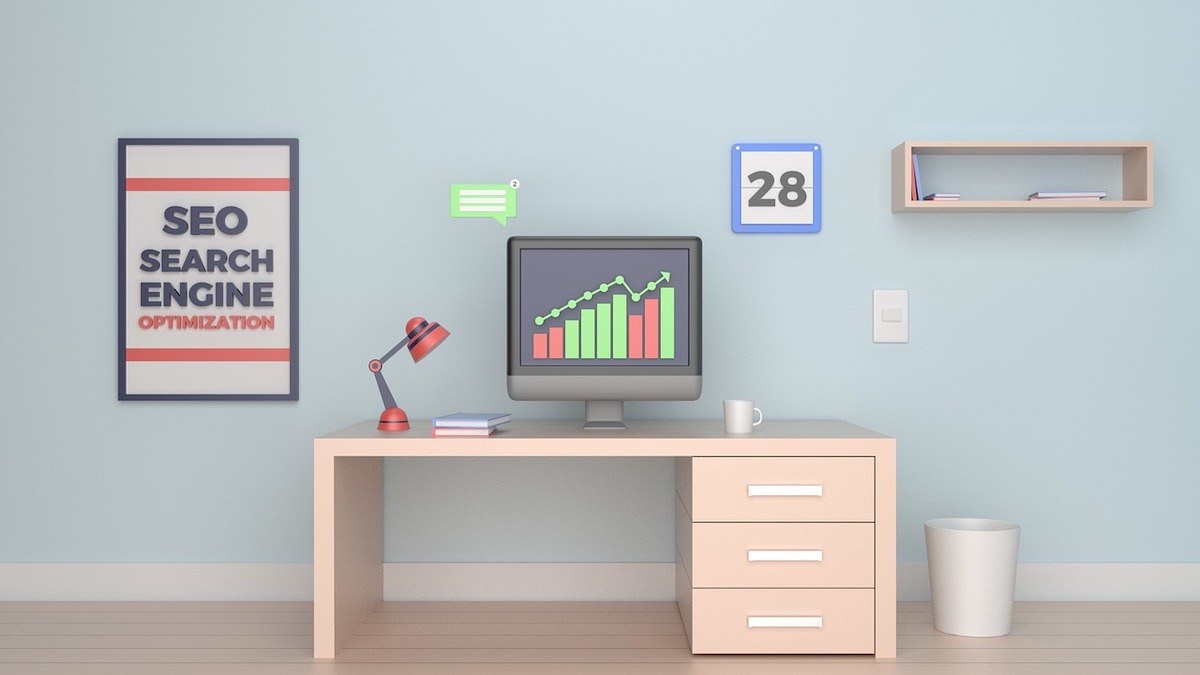 This is one area where it is definitely worth spending some money. It is said that when people search on the like of Google and Yahoo, they only ever look at the first two or three pages of results.
You need your blog to be on one of those pages to accumulate the numbers of viewers you need.
There are several things that can affect your ranking but the most important of all is how many people go to your site and stay there for more than a few seconds.
Getting them there to start with can be down to the keywords in your content, and the content needs to be up to date and relevant.
Many people hire freelance writers to achieve this for them, but as well as putting new content on the blogs on a regular basis, you always need to keep an eye on older posts as well to ensure that anything that has been said in them has not changed.
When hiring freelance writers, pay a little more for the experienced ones. You will find it is worth the extra to have excellent content the first time every time.
It is not just written content that matters. The search engine technology is clever enough to take account of images and videos, as well you as social media content.
It is all of these things that will bring viewers to your site, but there is also the option to buy Reddit upvotes to help. Monetizing your blog is all about how many views and followers it gets and this can be a great way to increase those figures.
Of course, you can pay to go to the top of the ranking, but then your result says 'ad' next to it and people tend to pass those ones by.
It is much more effective to be able to move into the top three pages because of the number of views and comments your blog has achieved.
Having enough followers will mean that other businesses will want to advertise on your blog and that is when you will see the money start to come in.
Grow Your Team
If you have just one blog you may be able to manage it on your own, even with all the other tasks involved such as social media.
If you want to turn it into a business though, you may have several blogs to look after and this is not so easy to do on your own.
You need to consider building a team of reliable people to help you. This could be done in one of two ways.
You could employ writers, designers, social media managers and perhaps take it as far as having an office for you all to interact and work in together. This option has its attractions, but can be the more expensive way, unless you perhaps set up the office in your home.
The other option is to build a team of freelancers. It does not take long for them to learn the way you like things done and there is no shortage of them for all the different jobs involved.
You can even hire a virtual assistant to take some of the more mundane tasks off your shoulders so that you can concentrate on actually handling the blogs.
Whichever way you do to go, building a good team around you can be the key to the success of your blogging business.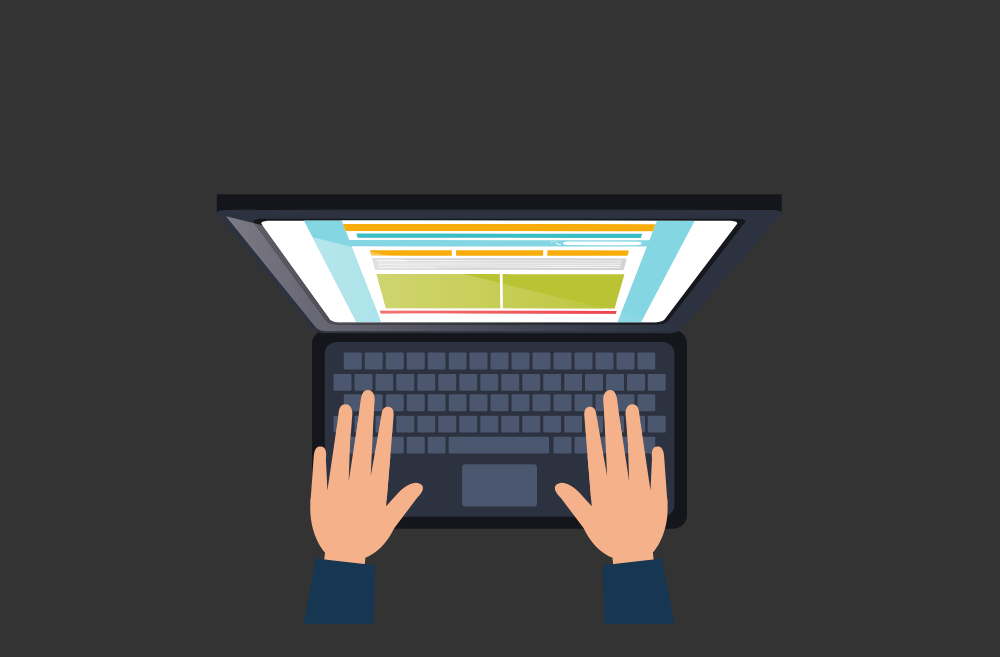 Return On Investments
With any business, you need to establish if you will get a good return in any investment you make. You have to consider how much each separate item will cost and how much impact you can expect it to have on your blogging business.
The theme of your blog will play an important part in this decision. If your blog has a very popular theme, for example, you need to do as many of the things discussed above as possible.
If the theme is aimed at a niche audience, you need to pick the ones that will work the best for you. With a reduced size of the potential audience, SEO and gaining followers become the more vital investments.
As your blogs start to make money, you can reinvest some of the profits to maintain their growth and then make even more money from them.
At the very beginning, the old saying of  'Money makes money' was quoted and this rings true for all businesses, especially blogs.