Last week I published a post talking about my first ever affiliate marketing sale, which by the way was just $0.84c.
However, those $0.84c came at the perfect moment as I was already flirting with the idea of giving it all up but those few cents changed me, and I only have Amazon to thank as that is where they came from.
Since then, I've had a "soft spot" for doing affiliate marketing with Amazon and even though I am purposely moving away from making money with Amazon, I still do believe (with 100% certainty) that Amazon is one of the best affiliate marketing programs for beginners.
Today, I want to talk to you about that, more so; how to make money as an Amazon associate (this link leads to a super detailed guide on using Amazon to make money).
So, are you interested in doing affiliate marketing with Amazon?
You should be as it is by far one of the best and biggest opportunities out there for newbie (and pro) affiliate marketers to make money.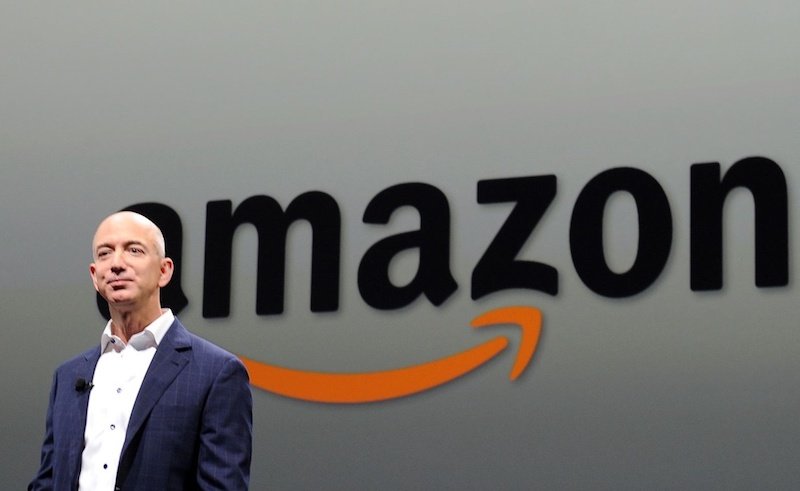 Discussing The Amazon Affiliate Commission Rate
Most newbies sometimes look at the Amazon affiliate commission structure (pictured below), and they get disheartened or completely not interested in it.
The reason being is that Amazon offer some of the lowest commissions in the industry. So why am I telling you that the Amazon Associates platform is one of the best out there?
See, what most people fail to miss is the absolute scale and selling power of Amazon. No other company has quite perfect their business model, and as I am sure you know, the Amazon sales funnel is the best in the world, hence why they make close to $30 billion a year.
Now, as a beginner, don't you think plugging into the best marketing funnel in the world is a great opportunity? I am sure you do.
Also, the commission structure is not that bad.
Yes, if you plan on selling $4 trinkets, then yes you do have an issue with scaling up and earning some significant income, but a lot of products on Amazon (and the ones you should be focusing on) are over $100 and more.
Say you promote a $200 item, that's close to $12 commission per item. Now if you sell one a day of said item, you are already looking at $360 a month (which I get it, is not life-changing) but remember that Amazon has millions of products you can promote and you should never stick to one product.
I have heard of beginners that have been making close to $10,000 a month on Amazon.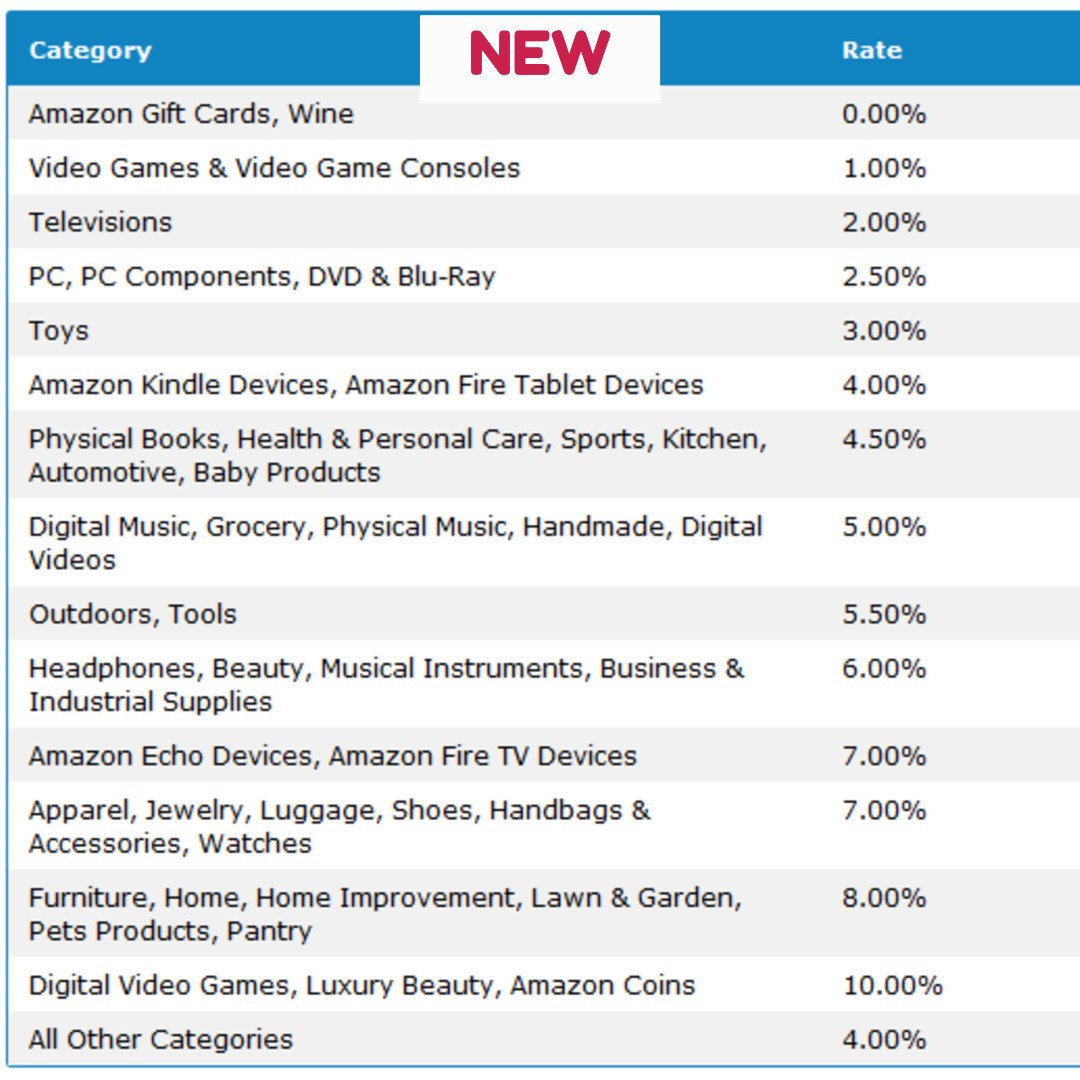 Why I Stopped Doing Affiliate Marketing With Amazon
In the beginning of this article, I told you how I am purposely slowing down my Amazon promotion. But, it's good to note that I have not stopped it all completely either (I still make money every month from Amazon).
However, and this is not related to the topic I want to discuss today, I have moved all my efforts to promote my own store, which uses the "Dropshipping with AliExpress" business model.
As I said; I do still love Amazon, I do still promote Amazon products, and I do still think it's one of the best programs out there. I even have future ideas in mind that will plug back into the Amazon Associates platform.
Building Your Own Amazon Affiliate Sites
Now, as I have said many times while writing about affiliate marketing, you absolutely need a website to get started with, and that is true with the Amazon program as well.
You need a website; please do not think you can do affiliate marketing without it as you'd be kidding yourself.
How to start a website?
That's simple because they are free and they take very little effort to set up (running them is a different story though).
I am not going to go into much detail of how to build a site for affiliate marketing here as that is an entirely another topic, but I do suggest you check out the free SiteRubix website builder (that also comes with free training).
As always, if you do have any questions, be sure to get in touch with me and I'd be more than happy to help you out.
Amazon Affiliate Program (A Mini-Review)
The Amazon platform itself is a joy to work with, and although it may not be the best-looking program out there, it serves the purpose and inside you will find a lot of valuable information and resources to get you going.
I have yes used better affiliate programs, but all you need to become successful with Amazon is in the program itself.
One thing I might add (in a bit of a negative jab at Amazon) is their customer service. They are not the most helpful either. I have tried reaching out many times but never got a reply.
Also, if you must know; if you plan on making money with Amazon, which is what I hope you're after, then know you won't be able to get paid with PayPal.
Instead you can either receive cheques sent to your mail or else as "credit" to shop on Amazon. I use the cheque service method and seeing as how I am outside the US; it takes me 90 days for me to cash them.
How Much Money Can You Make As An Amazon Affiliate?
This is a good question and one I get asked a lot especially from my students inside of Wealthy Affiliate.
You can make a lot of money with Amazon yes if you know what you are doing, but Amazon itself does not make you the money.
You need to be the one that builds the website, create amazing content and get readers to that content. It's not easy, but it is doable, and many, many people are making a killing with Amazon.
Below are some links to case studies showing you how certain people make thousands a month from doing affiliate marketing with Amazon products.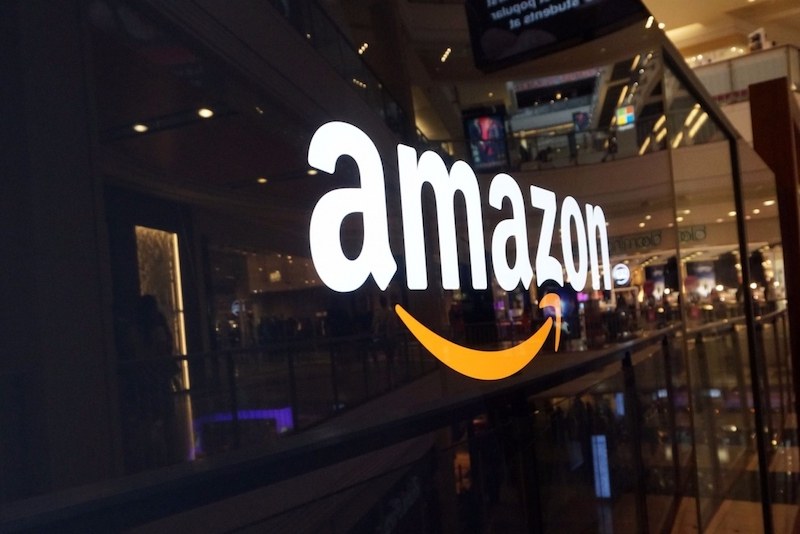 Can You Become An eBay Affiliate?
One other question I also get asked a lot is whether it is better to join eBay rather than Amazon and become an eBay affiliate.
While I do believe you can do affiliate marketing with eBay, you can see a guide on that here, I have never used that platform (never used the eBay site either), so I would not know.
One thing I can tell you is that Amazon is great because of the amazing sales funnel they have (that I told you about) and also the fact that you can make money with Amazon even if you are just a beginner starting out. (Hence why it's a great affiliate program for beginners).
You can join the Amazon affiliate network here.
Becoming Great At Affiliate Marketing
This is just an introductory guide to becoming an Amazon Associate and although the program is great and it's easy to get started with, knowing about it is just not going to make you any money.
As I said, you need to make the money. You need to build the site, and you need to understand the logistics of running an affiliate marketing business.
Now, luckily for you and me, there is a free course out there which I always reference in my blogs, and that is Wealthy Affiliate.
Wealthy Affiliate is where I learned all I needed to know to go from making $0.84c as my first sale to now waking up to new commissions each day and making thousands in a single weekend.
All you would need to get you started is right there and also; since you've spent the time reading my blog, I am willing to be your mentor once you join and become a free member.
You can see my Wealthy Affiliate review here.
Chances are I am online right now as there is where I spend most of my time so come on in and let's get you started,
Affiliate marketing with Amazon is not an impossible thing. You can build a great business even though you are a newbie and yes; the Amazon commission structure is low, but that should now stop you.
Also, once you master the art of affiliate marketing you can use the lessons to learn and join multiple other programs, build more sites in different niches and continue to grow and explode your online business.
Me and many others have done our journey already, and even though I have much here to go, I am excited for what the future of affiliate marketing looks like. I hope you can join us on this journey.
See you at the top. Talk soon.
Mr 3HUNDRD