There are currently over 500 million blogs in the world.
Admittedly, while not all of these blogs are active, it's fair to say that if you've been tempted to start a blogging career, you will have to face high competition.
Blogging can prove a profitable career path for successful creatives who manage to monetize their site and/or their services effectively.
Over 85% of bloggers don't make enough money to make a living from their passion.
However, some bloggers can generate a comfortable side income, while others can replace their primary income with their blog – some are earning more than $10,000 per month.
The main question you want to ask is;
What are 85% of bloggers doing wrong?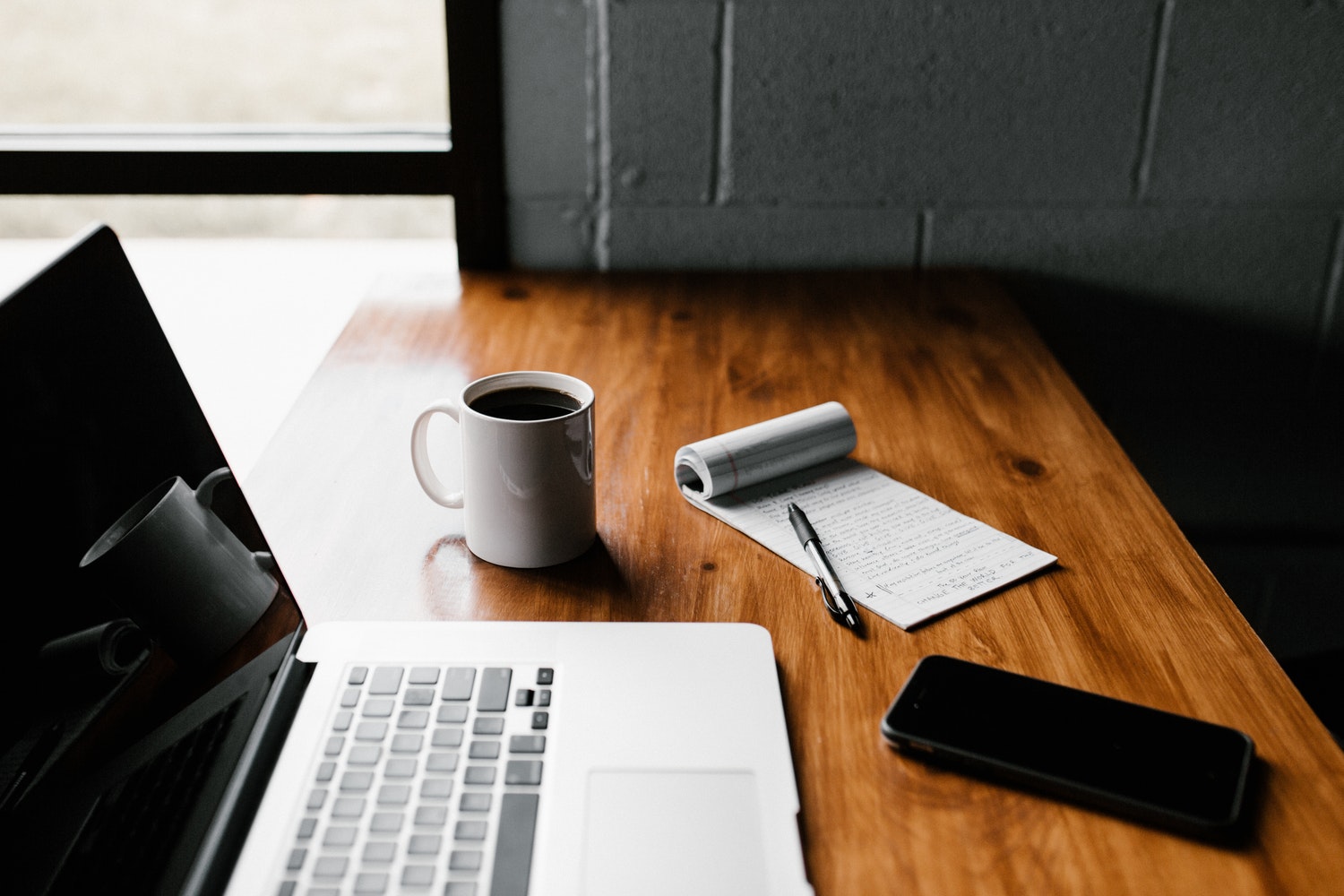 #1. They don't make the most of keywords
The first and most important lesson you need to learn about blogging is that your online presence is built entirely on the use of keywords.
Indeed, keywords are the search terms that users enter in search engines such as Google and Bing.
Targeting the most relevant words for your niche ensures that your blog can be indexed in the search results.
SEO is your best friend when it comes to boosting your ranking position. Your keyword search is crucial – thankfully there are plenty of helpful keyword tools to find the best terms for your audience.
Additionally, bloggers need to understand how and where to place keywords in their text.
#2. They're not using a suitable platform
Your blog needs a Content Management System that lets you create and publish content easily.
While there is a vast choice of CMS around, bloggers should focus their attention on specialist blogging platforms – you can find more about those on bloglingo.com.
What makes a good blogging platform? First of all, it should be intuitive to use. You don't have the time to learn new skills to establish your online presence.
Therefore you want a CMS that is user-friendly while remaining quick and effective.
#3. They use too many attention grabbers
You can't monetize your blog without building an audience. You need to develop strategies to attract readers and keep them returning to the blog.
More often than not, your blogging platform of choice will have helpful plugins and recommendations for you to implement. It might seem, at first, that popups are useful to boost your newsletter subscriptions, for instance.
In reality, the misuse of popups can damage your blogging presence. If your popups become intrusive or disrupting to the experience, readers are more likely to leave the site.
#4. Nobody cares about their biography
You can't blog without writing a little about yourself. Your readers want to know who you are. They want to relate.
Unfortunately, many bloggers fail to create an appealing bio. Indeed, your biography should be all about your readers.
You need to let them know how you can help them. Additionally, many bloggers try to pack their bio with personal details which may not be relevant to your audience.
Select carefully what will be interesting to your readers.
Monetizing your blog is a long-term objective. It's fair to say that you will not be able to make a living from your blog from Day One.
However, avoiding these costly mistakes can give you a better chance of building an income-generating presence.