Here we're going to discuss why it's essential to have your business profile on the most popular social networks and invest many efforts in its development and advertising and how to perform that effectively.
Let's begin with..
Facebook
Undoubtedly the most popular social networking platform right now is Facebook. With over a billion members, this networking site not only allows you to connect with the different people in your life all across the world, but it is also a huge benefit to businesses.
This is why opting to have more Facebook likes is now a major consideration for most people who are seeking to boost their brand. So how can increased Facebook likes enhance your business?
Social networking LIKE
The likes are an expression of affiliation with your business
A Facebook like is a casual way of people saying that they have an affinity for your business. Each like represents someone's interest in what you have to offer.
It is akin to people opting to subscribe to email notifications from your brand since they would like to know more about your products or services. By liking your posts, you get a chance to build personal relationships with the people that have an interest in what you are offering.
You get users that are engaged
Studies conducted by Facebook reveal that individuals that click the like button tend to be more active online and are willing to be more engaged with the page they have shown interest in.
The studies show that the average "liker" on Facebook tends to have 2.4 times more friends than a regular Facebook user. In addition to this, they also are more likely to take it further and explore the content that they have discovered rather than simply liking and forgetting about it.
Facebook claims that regular likers on their site will click on an average of 5.3 times more links to external websites than the regular Facebook user.
You get the capability of email marketing
Once users like your page on Facebook, they are automatically added to your general fan base. This is quite convenient as you can now directly message every one of them by using the administrative messaging feature. This is huge!
You now have the capability of choosing to reach out to every single person that has an affinity to your page or by sectioning the fans to particular target demographics that you may have an interest in.
You could base these demographics on location, age, sex and much more.
When you choose to buy Facebook likes, you have taken a step toward creating a viral buzz about your business, and when this, in turn, gains you more fans, you get a chance to reach out to every single one of them personally.
Your business gets viral syndication
With the way Facebook works, once you post something on the site, it appears on the timelines of every person that has subscribed to your feed. This is all well and good. But it gets better!
For every person that likes the content that you have posted, it also appears on the timelines of the people that follow them! You get even more exposure when the likers choose to take it a step further and share the posts that you have put up.
As you can see this can potentially lead to a domino effect. This is great for business as when you get more Facebook likes, more people get a chance to be exposed to your content, and if they are interested this will increase your Facebook likers tenfold!
Increased traffic to your website
This goes without saying. If you have achieved viral syndication, then obviously a large number of people have now garnered interest in your product or services. However, you should note that increased traffic does not simply account for the people that will like your posts or your page on Facebook.
There are also those Facebook users that may not rush to like your posts after they have appeared on your timeline. This does not mean that you have not piqued their interest though.
The more something appears on their timeline, the higher the chances that they will visit your page simply out of curiosity. It is now up to you to take advantage of this increased traffic from people that are visiting your website and offer them something that would make them want to be affiliated with your business.
Twitter
The next essential social network is Twitter that can boost your company marketing campaign and raise the general profits.
If you have a Twitter account, you have seen ads for increasing your followers, but the best way it to increase your audience naturally. To achieve it you can use the similar techniques as for Instagram then we will discuss more detail in end of the article.
If to say it in few words, it can be: to post regularly and made short but useful twits, to share your content from site in Twitter, you can link to other pages, sources, you can respond to your customers and have the viral conversation.
Then you can promote you account with the help of other people with huge followers list; you can use advertisement, you can make some free bonuses like a discount for your followers, for their twits linking to your account etc.
But now let's answer the questions why it's important to have more followers of your business Twitter account and why its improve your brand and conversion rate.
Here are five reasons for that:
Look like a professional
When you visit a Twitter profile, who do you assume is the more popular or successful person? The one with 500 followers or the one with 25,000 followers? The answer to this question is clear.
Regardless of the content of those accounts, they boost your numbers and make you look more professional when you buy Twitter followers. These followers give your profile an authoritative appearance that tells others you are worth following.
Increase your visibility
Your profile will be seen in more places and become more likely to be suggested to new followers if you have a higher number of followers, to begin with. Use your purchased followers as a boost, but continue to capitalize on them through additional connections.
When people see that you are a popular person to follow, they will want to follow you too. Increased online presence is always a good thing.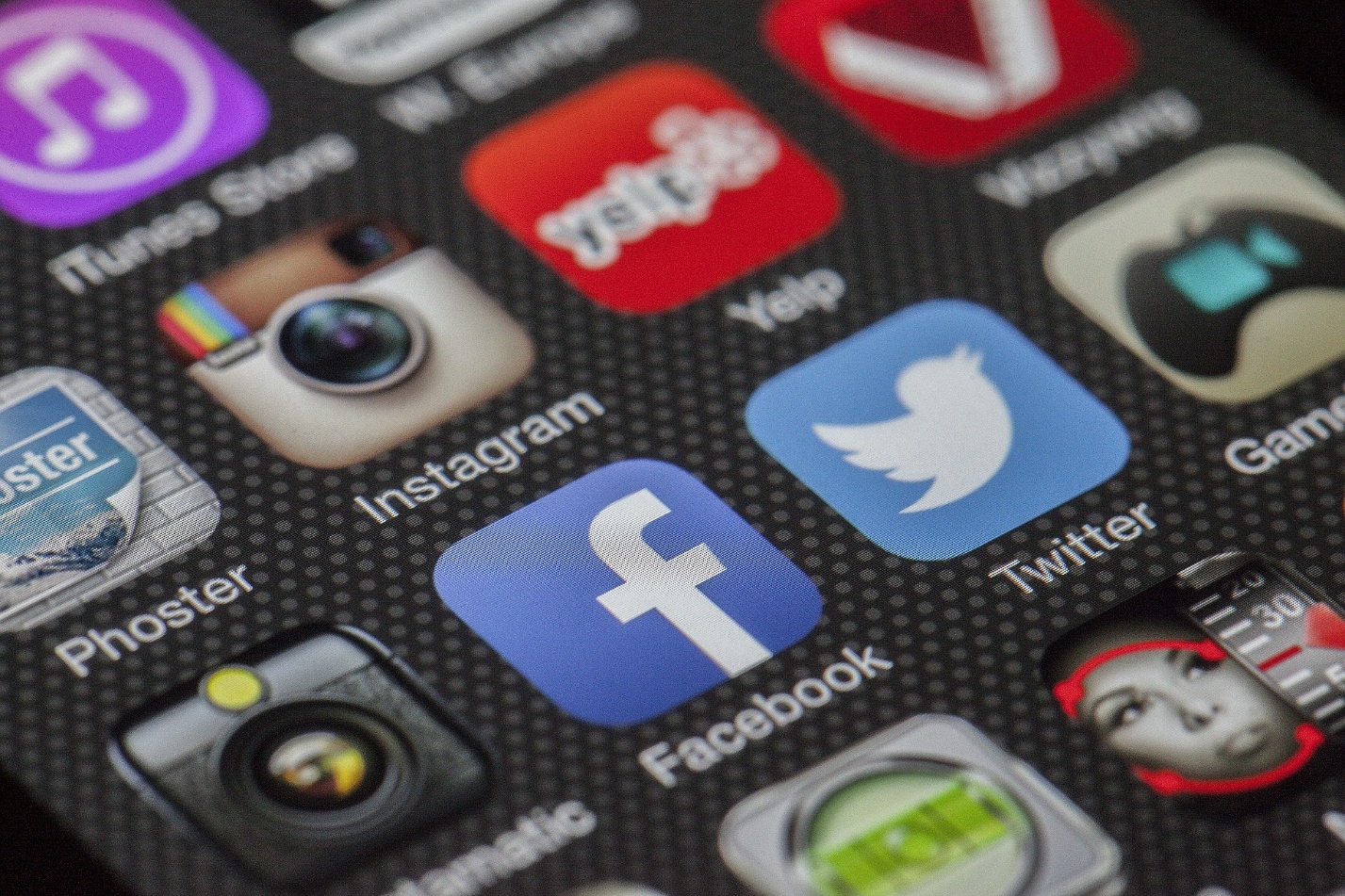 Target your desired audience
When you manage your Twitter account exactly for your customers and their needs, so in such way you will create the well-targeted account that increases your business success.
Then when you run the advertisement on Twitter, you will be able to specify that you would like followers from a specific area, with certain interests, or that are active accounts.
Significant gratification
Building a large number of organic followers on Twitter takes time, regardless of how well-known, skilled, or interesting you may be.
You can focus efforts on building your audience and online presence, but then you will have more increase rate of your brand awareness, and opportunities to get new customers among your followers and all Twitter users.
So, it seems, that these reasons are significant enough to manage and invest time and efforts in your company social accounts, as it will be much rewarded for your profits in future.
Moreover, these smart tips how to run your profile and pages will surely make your social marketing work more easily and effectively.
And the last but not least one is:
Instagram
The photo-sharing app, Instagram, becomes more fun only when you get other people to follow you. For new Instagram users, having many followers is simply nothing but a wish that they have.
Good news is that you can easily acquire the first lot of followers easily when you use free Instagram followers or buy Instagram followers. But it's better, surely, to have a numerous audience of followers that will keep reading your page for a long time.
There are some techniques that you can employ to gain followers not only for Instagram but for other social networks like Facebook and Twitter:
Post regularly and consistently
The number of followers that you have should not determine how often you post. Try to get your brand seen as often as possible. You are likely to make more regular visitors that way, which equates to more followers.
Post not only photos but write some interesting and useful information for your target audience. But remember, to keep the post short.
Frequency of posting
You should determine the number of times that you must post in a day. Make sure it is an optimum number.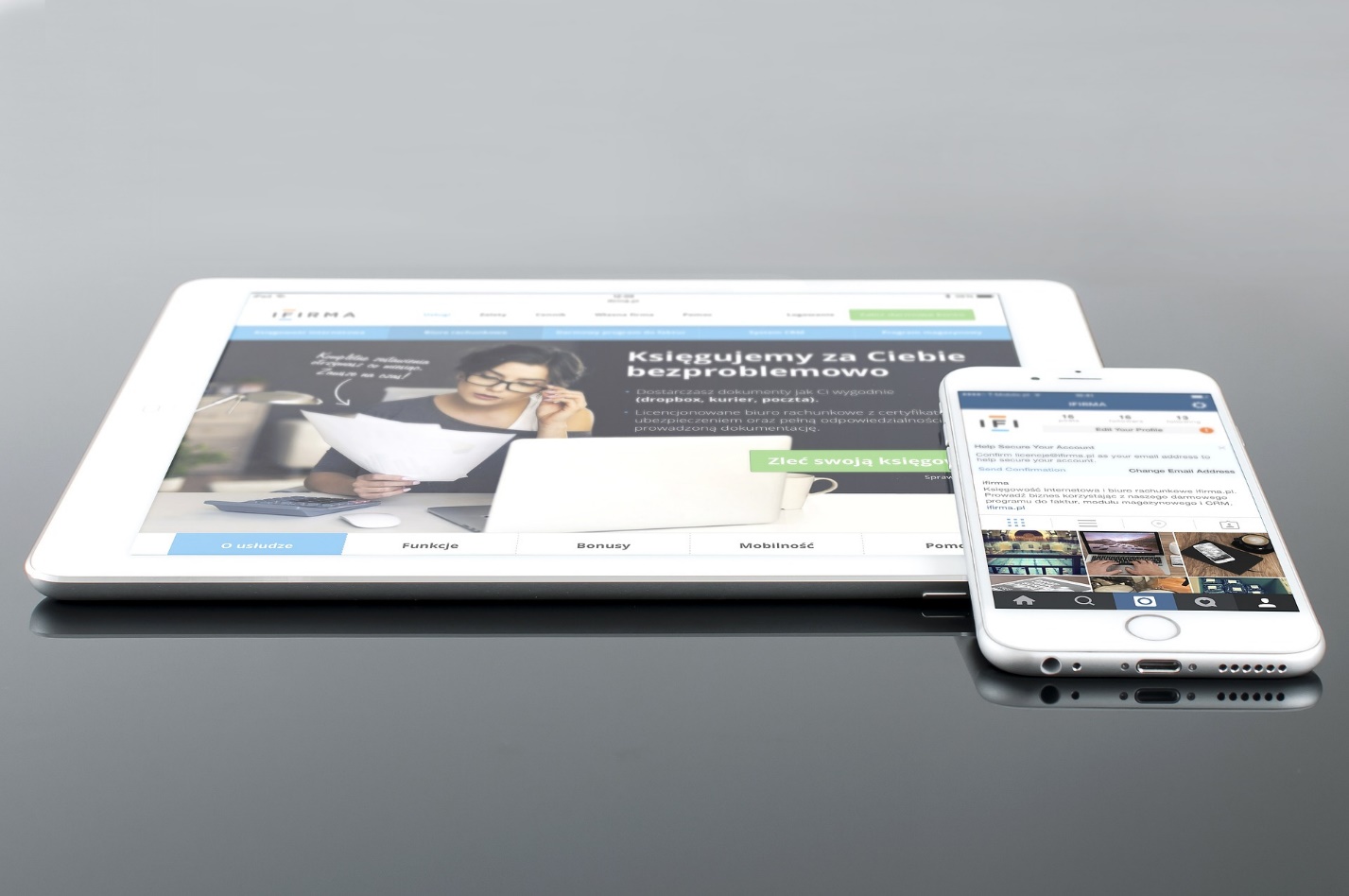 Perfect time to post
Different brands have different best posting times on Instagram. The same applies to products. Do some careful analysis to determine when you receive the most likes and comments and use the same timings when you need to post new material.
Monitoring results
Third party analytic tools may help you to track all your followers, comments, likes and number of your hashtag posts. The numbers might be too high for you to physically monitor on your own, especially after getting free Instagram followers or when you buy Instagram followers.
Make improvements
Whenever you post new content, make sure that it is always better than the previous. Use more of the type of images and videos that drive more engagements.
Keep an eye on Instagram trends
The constant innovative changes that Instagram keeps making in an attempt to make the application more engaging should not leave you in the dark. Never stop the learning process of finding out cool ways of connecting.
Offline events
The events happening offline can be experienced on Instagram by promoting a hashtag for the people who attend, to be used in sharing their photos of the event.
Offline brought online
QR codes can be used for enticing in-store traffic for instant engagement on Instagram. Coupon codes and group offers can also be used for the same purpose.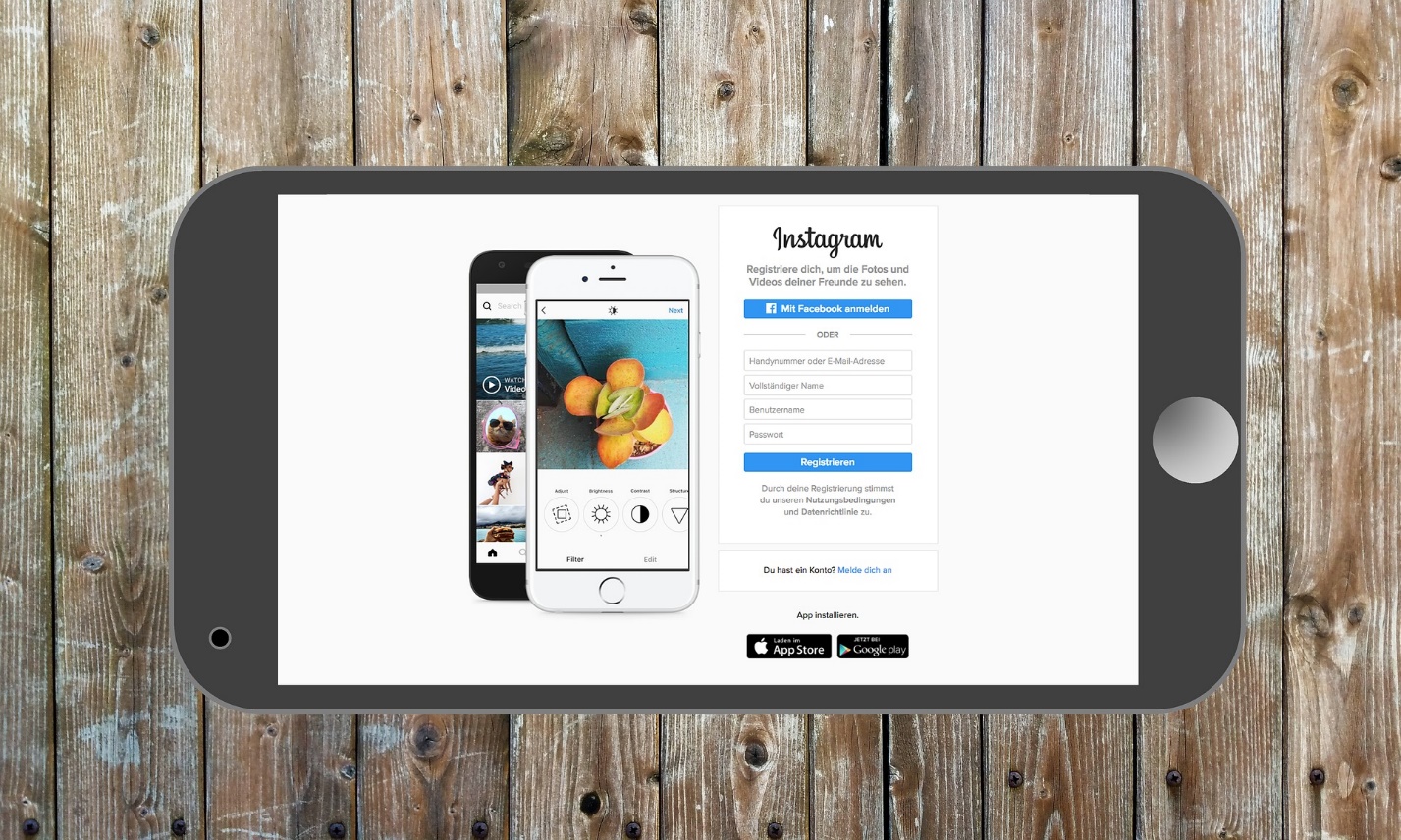 Geo-tagging
You can geo-tag your posts to target some of the local consumers, using photo map to show your location.
Crowdsourcing
You can ask some of the followers to post pictures of your products in use. The business stands to gain some development research for the product for future use as well as customer insight.
Ask For Comments?
Do not be shy to request for likes and comments for your videos and photos. You can also pose questions to spark conversations. The number of likes and comments you receive can be multiplied when you buy Instagram followers or use free Instagram followers.
So, it seems, that these reasons are enough to manage and invest time and efforts in your company social accounts, as it will be much rewarded for your profits in future.
Moreover, these smart tips how to run your profile and pages will surely make your social marketing work more easily and effectively.