Growing a successful business is no small feat, but it can be made easier with business blogging.
The benefits of a business blog are many and varied.
They can drive traffic to a website, start a conversation with customers, establish entrepreneurs as experts, and even motivate employees. However, none of that is possible if your blog isn't effective at reaching your audience.
With that in mind, here are six things you must do to improve your business blog.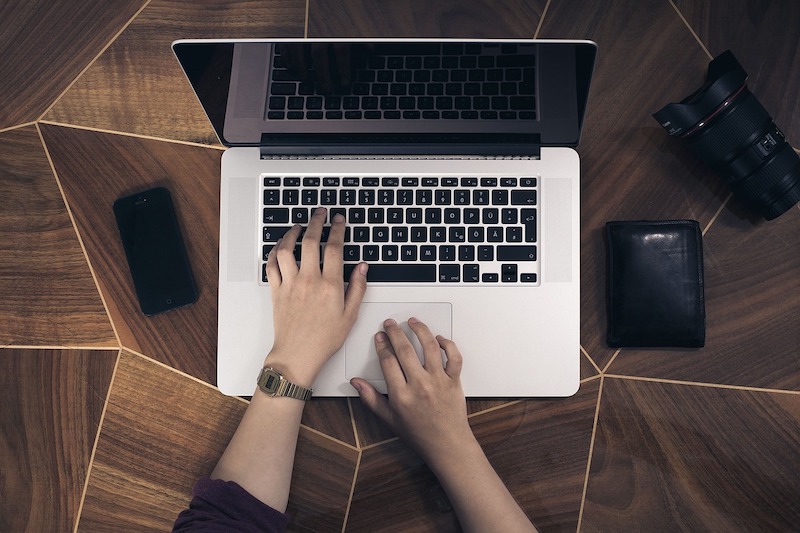 Ditch The "Blog" Label
Many people enjoy reading blogs in their spare time. Unfortunately, when visitors see a "Blog" category on a business website, they tend to assume that the tab is full of product information and company updates.
Because of this, you should try changing the name of that tab. By calling the category "How-To Guides" or "Articles", you could capture interest and push visitors to click. 
Make An Upload Schedule
Blog readers, consumers, and search engines alike enjoy consistency and predictability.
For this reason, you should make an upload schedule. When you post multiple articles in a week, but nothing for months later, you frustrate readers and site visitors. Spreading this content out and posting once a week instead will improve your ranking and give users a reason to visit weekly. 
Break Up The Content
Humans are impatient creatures with short attention spans.
This means that, unless a reader engages with your post within a few seconds, it's unlikely to happen. Making your content eye-catching is an effective way to capture interest. For this reason, you should break up the content with images and whitespace, so readers aren't confronted by a daunting wall of text. 
It's also a good idea to diversify your content. If you have a blog that is engaging but your traffic has become stagnant, switching the formats or adding extra types of content can increase your engagement.
Many people stay away from professionally shot videos because it's intimidating to get the production values right. You can hire a video company to do this for you if you're not keen on self-shooting. But it's important to note that video generates 1200% more shares than both images and text!
Work On Network Security
Almost every day, we hear about a new security breach. While these stories often relate to huge corporations, small businesses are a more common target. Because of this, you must invest in IT Services, specifically network security.
Leaving your business blog vulnerable risks sensitive information being stolen or the website going down, both of which could impact your reputation.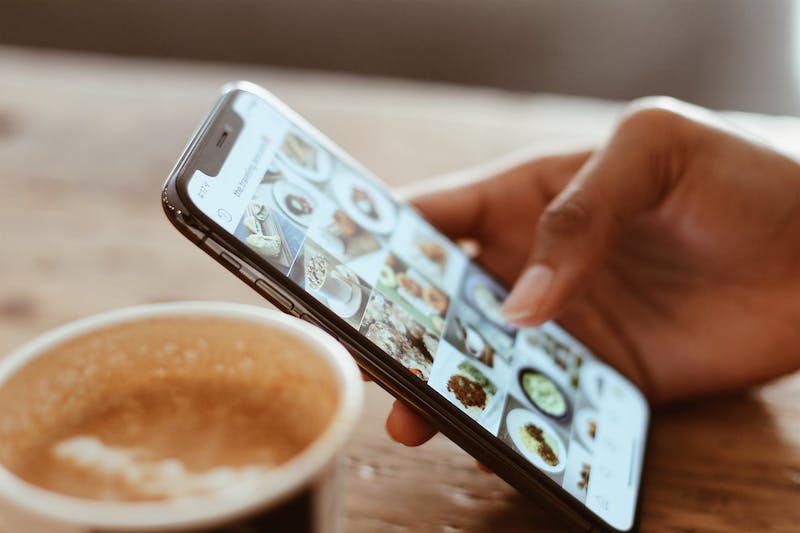 Use Social Media Platforms
Like any business does with products, you must promote your blog posts. Unless you do, many of your followers won't know that content exists. If you're not already, you should start sharing your posts across the social media platforms.
Make sure you also display social sharing buttons on the blog. This makes it easy for readers to share your content on their social media too. 
Speak To Your Readers
A successful blog needs loyal readers rather than casual ones. After all, it's loyal readers who are likely to share your blog posts and buy your products. To develop this relationship, you must build a rapport between the readers and yourself.
Make sure you reply to every comment, especially those asking questions. You can also ask your own questions to get responses. 
Blogging has many benefits for a business, but only when done right. Hopefully, with the advice above, you can improve your business blog and make it a success.