When you decide to take your blog full-time and make a career out of it, it can be quite a scary position to be in.
There is no crystal ball that you can look into to see whether it is a good idea or not. You just need to make sure that you put the time and effort in needed to make a big success out of it.
Thankfully, there are a few helpful resources that you can take advantage of which should make your job a lot more efficient.
Here are the key resources that every professional blogger needs.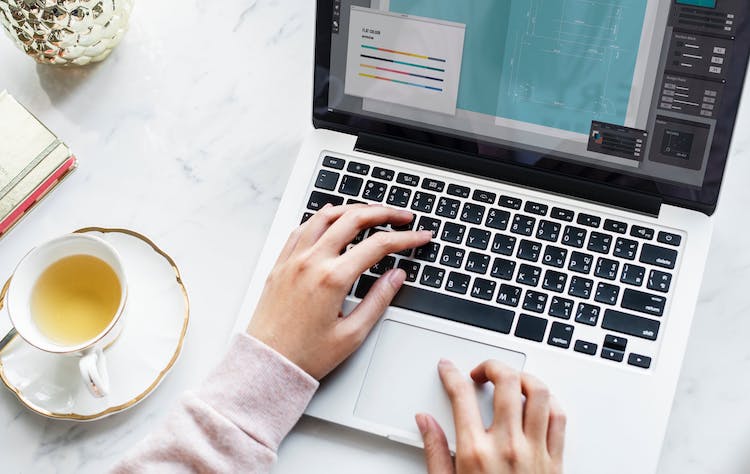 A Solid Blog Hosting Site
If you haven't already set your blog up, you will need to decide which platform you are going to host it on.
Even if you already have a blog set up, it could still be possible to change to a different one if you aren't happy with your current provider.
The two most popular sites for blog hosting are Squarespace and WordPress. Each has their own set of pros and cons so you will need to decide which one is the best for you.
A Reliable Email Provider
You will be sending off a lot of emails every day once you start working on your blog.
These will be to the brands that you team up with for sponsored posts, and any other clients who you work with.
It's important that you can easily organize your emails and that the provider is reliable so you never suffer any downtime.
Visit simplyclouds.com to find out why Microsoft Office might be a great resource for you if you want to take advantage of their Outlook emailing service.
Alternatively, you might prefer to opt for Google's Gmail service.
An Email Marketing Service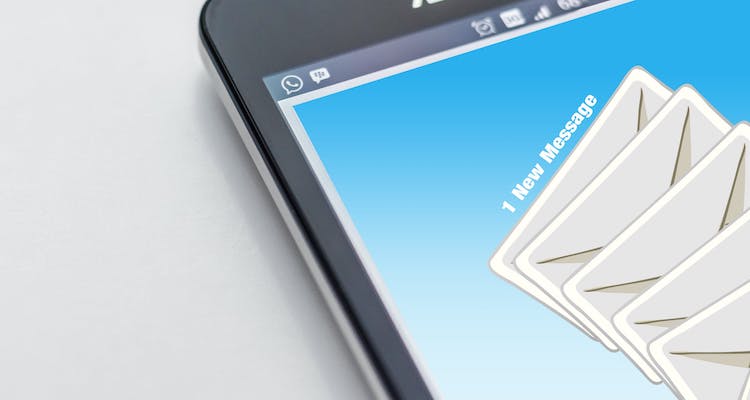 One other reason why you need to have a good email server is so that you can send out email marketing newsletters.
You won't be sending these out of your own inbox, though – you need an email marketing service like MailChimp.
This will then give you the chance to build a list of subscribers who you can then send out compelling and engaging newsletters to.
MailChimp offers a great design service so you can use its templates to create some stylish mail. Many bloggers find that newsletters are a valuable resource that can help them grow their readership.
SEO Tools
If you don't already do any SEO work on your blog, it is time you started to right now.
A site that has a good SEO rating will be ranked very highly by Google and other search engines in their list of results when web users search for keyword phrases.
There are lots of great SEO tools that can help you with this, including Google Keyword Planner and Yoast.
Once you start to work on your SEO, you should instantly see your site rise up through the rankings!

As you can see, there are plenty of great resources for bloggers. Be sure to use them wisely!