As I mentioned last week; I've lately become a sort of survey site (harsh) critic but someone suggested I take a look at a "new" survey site called;
Mindswarms!
This is pretty unique – I have to admit – and it does surveys in an entirely different way than I have ever seen before.
Instead of answering mind-numbing questions for pennies, with Mindswarms you can earn up to $50 for every 10-minute VIDEO survey!
That's right!
Mindswarms is all about video and their payout are pretty damn good.
Surely worth a review right?
If you're interested in learning more, continue reading my about Mindswarms review: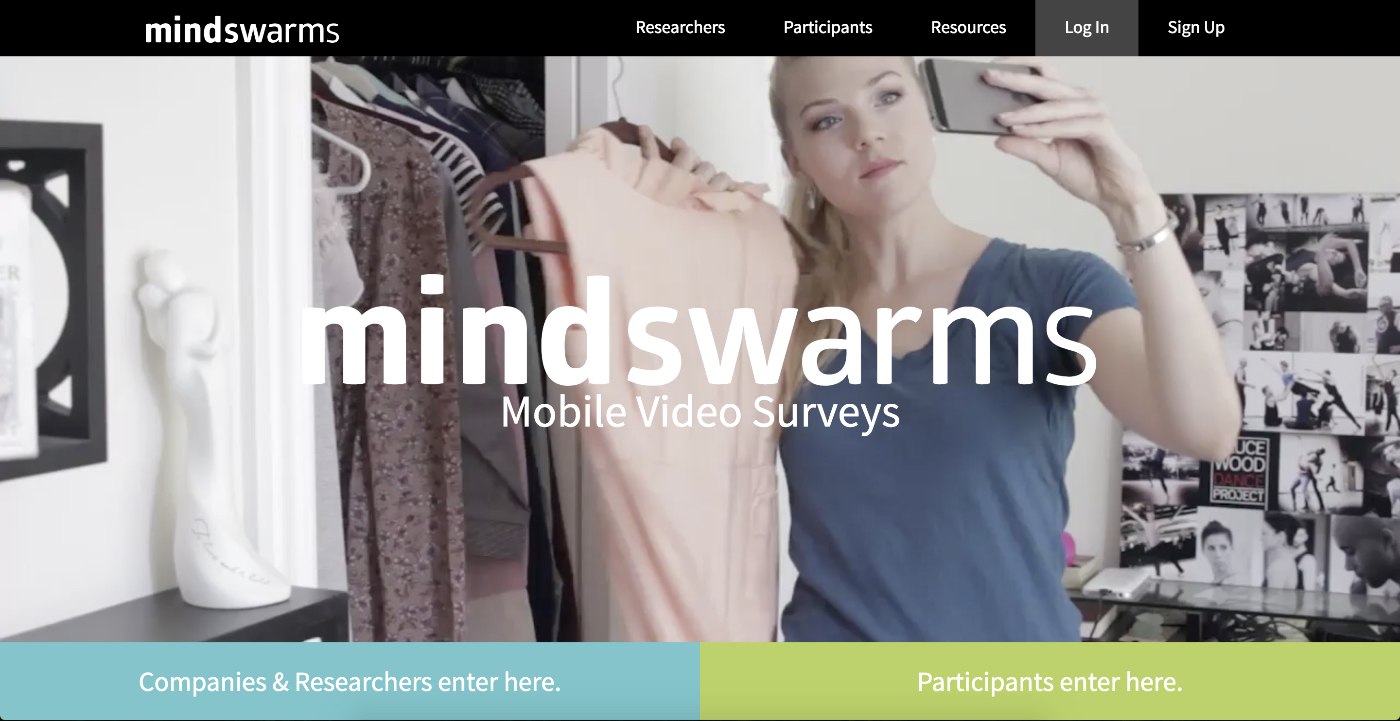 What Is Mindswarms?
In a nutshell; Mindswarms is yet another survey website, but they decided to take a different approach and deliver something outside of the norm by allowing companies to get feedback on their services/products via a video review.
Companies such as Mindswarms and the other survey site I have reviewed in the past has given companies the incredible power of getting feedback in an instant from their target consumer.
Of course, as the surveyee – you also get compensated for the time you spent giving feedback and honestly;
I don't think you can find a better pay structure for doing online surveys than with Mindswarms.
Can You Make Money With Mindswarms?
The issue with survey sites is that you most definitely can make money, but for many of these sites, you will not be earning enough.
Most sites will pay you only a few cents per surveys that you have to compete for but Mindswarms offers users $50 for a simple 10-minute video survey.
$50 for 10 minutes sounds like a good deal to me.
The issue here, however; is how many surveys are available.
I will tell you more about how to use Mindswarms below but the process goes like this:
A company creates a request for product feedback on Mindswarms

You will get a notification to see if you'd like to apply for this.

If you do like it, you have to answer a few questions first (without getting paid).

and if you get approved by the company; then you get the job.
The testing phase is to make sure you are who the company is looking for. They'll also be checking your sound quality, video quality, your skills to explain and give ideas, etc.
Speaking of which;
Is Mondswarms Only for English-Speakers?
Actually no.
Their FAQs page that they also get a request for surveys in other languages mostly Spanish and Mandarin.
Of course; I would assume that most surveys will be in English though so it always helps to have English as a language.
You do not have to be a native speaker, but you do need to know enough to communicate your thoughts.
This will also open you up for more available surveys which you can apply for.
How To Use Mindswarms (Getting Started)

Right, if you're sold on the idea of providing video survey reviews, here's how to get started:
Register as a "Participant"

Shoot a profile video to make your introductions and

Once approved; you can start taking surveys.
The approval process requires you to submit a video so again they can check your video/sounds quality, English command and so forth.
How To Make Money With Mindsworms

To be able to make money with Mindswarms, all you have to do is to show up.
Once logged in, you will be able to see the surveys that are available and you can start the process of getting approval to do said surveys.
Again I remind you that you will not be paid for the time spent applying for the survey but once you get accepted, you can look forward to a cool $50 payout for about 10 minutes of your time.
Some other reviews also noted that there are other types of surveys which are just one question quick-type surveys which you will be paid $10 for.
Do I Recommend Mindswarms?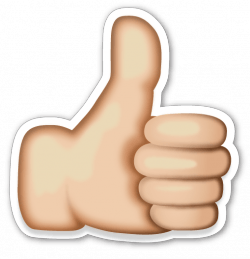 If you can make it a habit of checking the available surveys and treat it – dare I say – like a job; then I believe that yes you can actually make some money with this.
The payouts are awesome and quick (forgot to mention that you will be paid via PayPal 24 hours after you do the survey) and it's also a fun thing to do – for most.
For introverts like me, I doubt this is a viable option but for those who do not mind being recorded and sent to boardroom executives across the world, this could really become a money-making opportunity for you.
Just like I said, survey sites tend not to pay enough to make it worthwhile but the way Mindswarms work, I do think it's worth the time
Even if you just dedicate 10 minutes a day to it applying for surveys and you get one survey a day, that's $50 for about half an hour "work".
Not too bad.
Personally, I don't think this is an option for me as I have a better way to earn money online (revealed down below) but as I said: you may absolutely love this.
Now before I tell you how I make money online, let's see if there are any other services such as Mindswarms that are worth their salt.
Sites Like Mindwarms (Alternatives)
This site has curated a big list of Mindwarms alternatives but from my own research into this, two names kept popping up that you may be interested in:
I can't give you my own feedback about this as I have not yet looked into them (I will in the future) but these are set to rival Mindswarms at the "online video surveys" game.
Any Better Ways To Earn Money Online?
Yes; there are.
My own personal method is affiliate marketing and I love this model because it works complete opposite of how survey sites work and that is;
You do not have to trade your time for money.
I quit my job to work on my affiliate marketing business and nowadays I make it a point to never sell my time again.
Affiliate marketing allows me to do this.
If you're not sure what I'm talking about, you can read my introductory guide to affiliate marketing here and if you're interested in starting an affiliate marketing business, then I'd suggest you take a look at this free training course.
Final Thoughts On Mindswarms
Overall, I give Mindswarms a big thumbs up and a go-ahead from me to you if you want to try it out.
The payouts are great and I am sure that if you're into that kind of thing, you are going to love doing video surveys.
I wish you all the best with any online endeavor you partake in and if you have any questions about anything I've discussed here, be sure to leave me a comment down below.