Blogging is undoubtedly popular in America, with FinancesOnline estimating that there were 31.7 million bloggers in the country in 2020.
A blog can be an extremely potent tool for a business, helping it enjoy more sales and project itself as an industry authority. You can also blog for fun or to share your thoughts with the rest of the world.
The blogging world is ever-evolving like every other element in the digital space, so it is prudent to stay on top of trends, so you don't miss out on anything. Below are some top blogging trends to know about in 2022.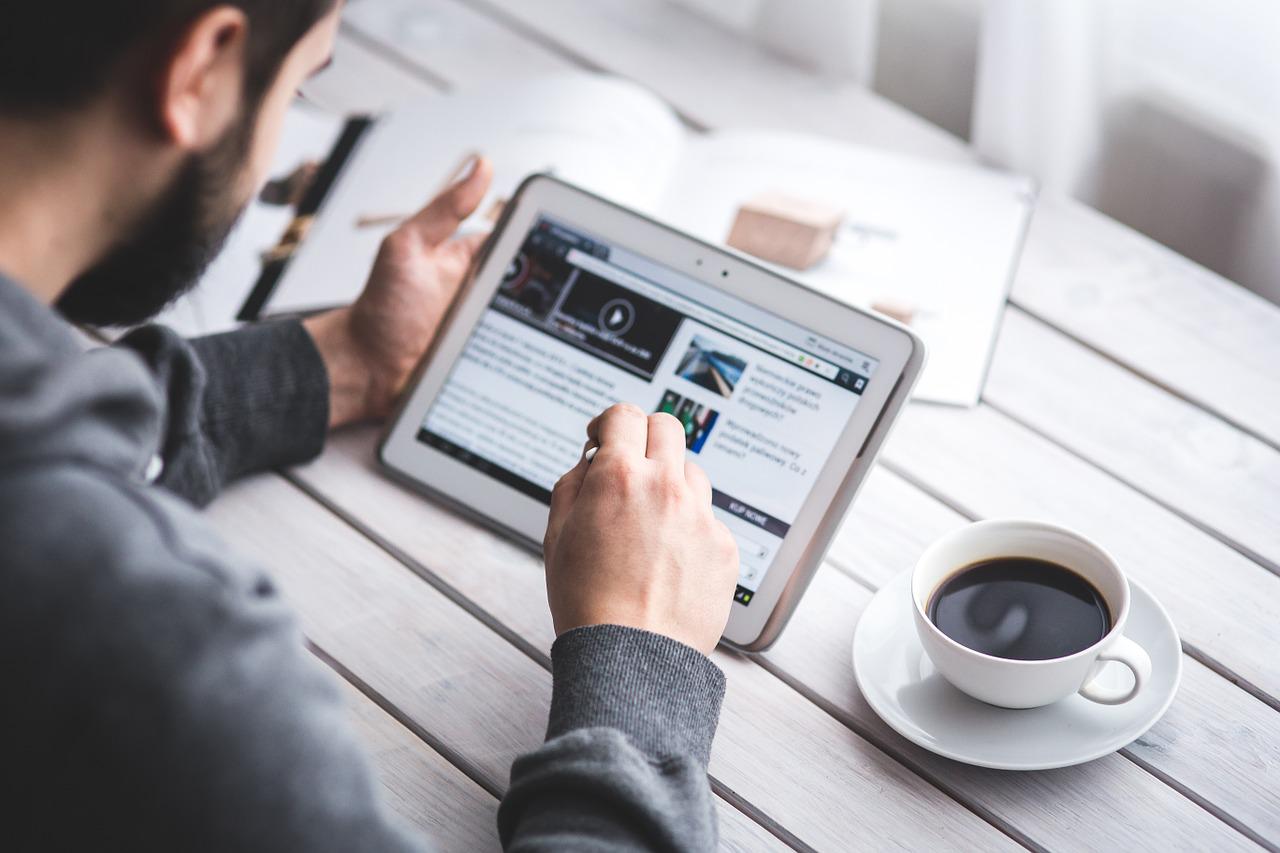 Blogs that look less like blogs
Blogging is undergoing a paradigm shift, and the term "blog" is already being used less by many.
Also, many personal and business blogs are getting design makeovers that make them look like "welcome pages," with a few links to some recent posts.
Therefore, don't be alarmed if you encounter many blogs that look like landing pages with links. You can join this trend to keep your blog current, but it is unlikely that you have the design skills to make these changes yourself.
Therefore, it is best to hire a WordPress web design professional to handle this task for the best results.
Frequency is king
It might be frustrating not to get any blog traffic despite writing fantastic monthly articles. However, this reality is only occurring due to the rise of frequency as a key determinant of blog success in 2022.
Indeed, the frequency of your uploads will determine how much traffic you get this year. Therefore, give your loyal readers and subscribers something interesting to read at least every week since you can easily encounter disinterest if you post new content monthly.
A Social Media Examiner study revealed that blogs that publish daily posts enjoy five times more traffic than their counterparts who don't. Consequently, you might even have to churn out fresh content every day to stay more competitive.
The reign of long posts
Short, 500-word posts were enough to engage your blog's visitors in the past, but they will no longer suffice moving forward. The blogging landscape has changed significantly, and longer-form posts of over 2000 words are now essential to engaging readers.
Indeed, blogs with longer posts report that their platforms perform two times better than their counterparts with average-length posts.
Still, it is vital to note that Google ranks posts with quality content, so writing longer articles doesn't mean merely spamming your writing. Instead, it requires more research to offer greater value to readers, so keep this in mind.
More interactive content
Text is the first thing that comes to mind when blogs are mentioned, but more interactive content types are crucial to success this year.
People remember about 80% of what they see and just 20% of what they read, so consider using mote images, videos, infographics, and other interactive content types. Fortunately, many tools can help you keep up with this trend.
For instance, platforms like Canva can help you create stunning infographics for your blog for free.