The weather is getting warmer, which means it's time to go to work on the house.
There are several things you can do to make the most of the season, whether you own or rent your house.
Here are the best ways to prepare your home for spring so that it is pleasant, cozy, and ready for the weather change.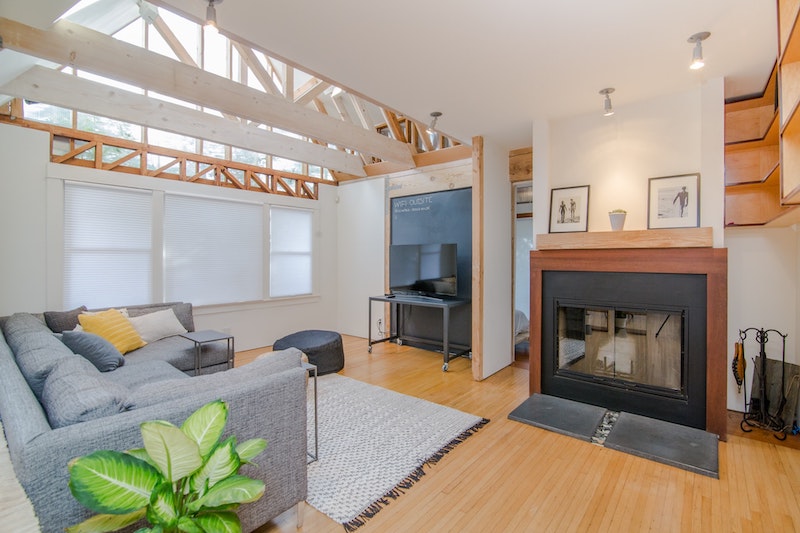 Sort Out Your Wardrobe
Many people don't think about cleaning out their closets until they're completely filled. If you haven't been maintaining your closets, now would be the time to start.
When you begin the process, you will undoubtedly come across objects that you have been hanging onto for far too long.
The good news is that getting rid of boxes, bags, and other superfluous items from your closets doesn't take much work.
Take Care Of Your Windows
Look for rips and missing parts in all of your windows and doors. This is especially important if you live in a frigid climate where spring warmth comes later.
Allowing air to pass via gaps and leaks raises your utility bills. Make careful to properly insulate all of your windows and doors before the season returns.
Purify The Air In Your Home
For allergy sufferers, spring may be the most challenging season, so do everything you can to keep your house free of irritants. Installing an air purifier or air cleaner in your house, as well as replacing the filters on existing equipment, can greatly improve the quality of your indoor air.
You can lessen allergy problems and fully appreciate the fresh air by removing contaminants from the air. Spring is an excellent time to replace old, musty air filters with new, clean ones.
These issues can be avoided by replacing your air purifier at least once a year. Because spring is notorious for causing allergy flare-ups, you can't really afford to skip this important step.
Sort Through Your Kitchen Cupboards
Everyone is guilty of keeping items in their food cupboards that they haven't used or that have expired.
It can be aggravating, especially when you're trying out a new dish, and you can't find what you're looking for since it's disorganized and messy.
Spring is an excellent time to organize your belongings. Get rid of any expired foods and donate everything you haven't used or won't use.
Take Care Of Your Outside Space
When it's raining or snowing, it's difficult to keep your garden in good condition, so you'll have a few outside activities to complete before spring arrives.
After you've swept the leaves, plucked the garden beds, and cut overhanging branches, why not remodel?
Changing the design, waterproofing the asphalt, and adding new amenities can all help to revive your neighborhood.
Furthermore, upgrading your outdoor furniture, installing patio heaters, or constructing sunken seating will allow you to make the most of your yard come spring.
Tackle Any Pests
Pests can penetrate your property at any time of year, but seasonal changes may result in the emergence of new pests. Fortunately, a nearby pest control company can help you with anything you need.
When it comes to pest control, instead of waiting for a problem to arise, be proactive.
A knowledgeable pest controller will be able to tell you which areas of your home are most vulnerable to pests, allowing you to take preventative measures to keep pests away.
Create Multi-Functional Space
People are interested in multi-functional spaces these days, partly for practical reasons – multi-functional spaces are a fantastic use of space – and partly for convenience – why pay for a spa subscription when you can have a hot tub or room in your home?

Converted garages or basements that can be used as a home office and storage, bathrooms that can include a spa or sauna, and a combination kitchen that is also a living room or dining room are the most popular multi-functional areas that will make your home more fantastic.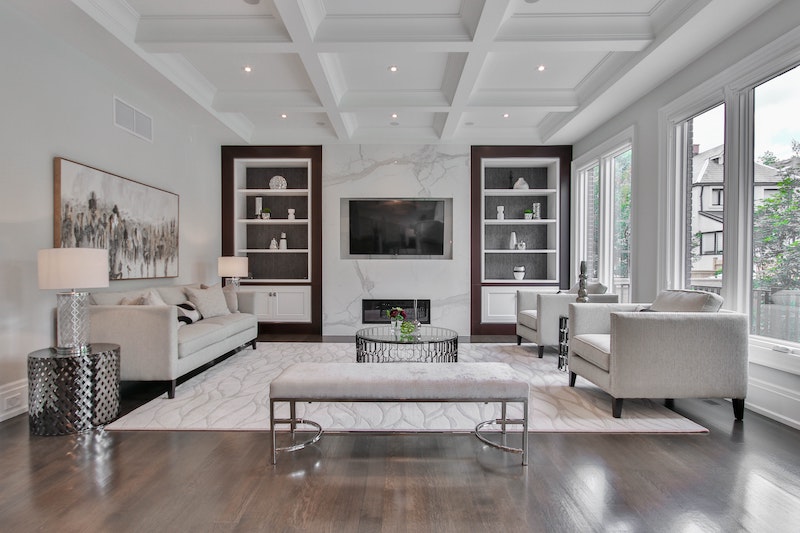 Look After Your Fireplace
Spring backyard fireplace upkeep will help you prepare your outdoor retreat for the season. Make sure your fireplace or pit has enough oxygen and also that your chimney is clean of dust, filth, and debris.
A malfunctioning fireplace can threaten you, your guests, and your family, so get a professional to ensure that everything is in good condition.
Clean Your Gutters
Spring is known for its beautiful flowers and mild weather, but it also brings a lot of rain. Clear up your gutters before the spring rains arrive to keep water out of your property.
Most homes require you to empty your gutters at least once a year, so cross that task off your list. You can also put gutter guards on your home to protect it from springtime rain.
Use Natural Cleaning Methods
Grapefruits are not only delicious, healthful, and great for cleaning, but they are also shockingly inexpensive. While bathroom sprays and bleach are commonly used cleaning fluids, excessive use might offer health problems.
You should think about replacing your chemicals with more natural cleaning options, such as using grapefruit to clean the bathroom!
Simply cut the half sponge in half, cover it in table salt, and use it to clean sinks, showers, and dirty floors. Because the fruit is acidic and the salt is abrasive, this is an excellent cleanser.
The middle ground consists of multipurpose cleaning chemicals that may be used to clean anything from garments to floors. Sometimes a simple dish soap is all you need. 
Decluttering Is Essential
Begin by decluttering your home; this will create a space that minimizes stress and promotes wellness. Everyone seeks to cut stress in their life since stress is unpleasant and can lead to health problems like heart disease.
Space also improves your sense of well-being.
You probably have clutter in your home because you've run out of storage space, but it's also possible that you have a lot of products you don't need. Many of these things you bought but no longer use so there is really no point in keeping them.
---
Understanding how to prepare your home for spring is essential for ensuring that you and your family are ready for the season. By following these simple guidelines, you can enjoy the beauty of the season while avoiding costly house upkeep and repairs.