The question how to become a professional blogger is asked by many new bloggers and even experienced bloggers are sometime left pondering how they can join the ranks of their professional counterparts.
This question has no simple answer as even the term "Professional Blogger" can have varying definitions.
Although, to keep this simple we will use professional blogger to refer to people who are generating all or significant part of their income by blogging.
Many bloggers are frustrated when despite all their efforts they can't earn more than a few dollars a month and as such desire to increase their blogging income.
Blogging like anything in life needs a carefully drafted plan and dedication along with an investment of time and energy. Professional bloggers have many traits which separate them from ordinary and habitual bloggers.
Thankfully, these traits can be acquired after hard work and significant investment of time and energy.
In this article, we will discuss these specific traits, skills and habits which distinguish professional bloggers from newbies.
How To Become A Professional Blogger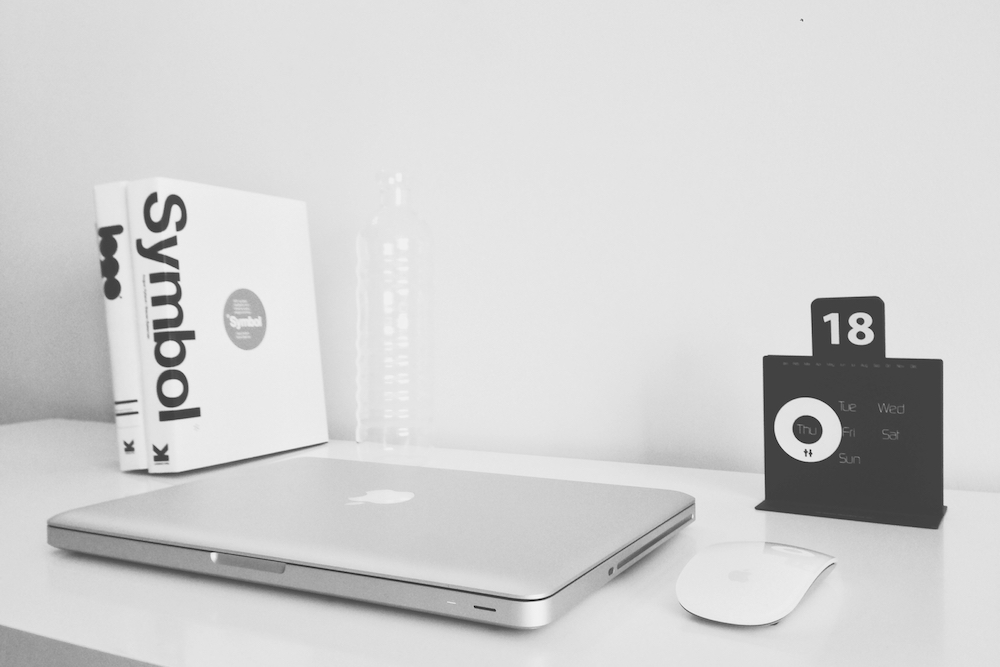 Master The Art Of Copywriting
As expected copywriting skills are at the top of our list and good copywriting separates professionals from novices.
Contrary to popular perception, good copywriting has nothing to do with grammar, spelling or other technicalities of a language.
Indeed, most successful copywriters have used everyday language which can be understood by anyone to build emotional bonds with their readers.
Professional bloggers have superb copywriting skills which can be developed with practice by anyone. Copy is the lifeblood of any blog and no blog can succeed without superb copy.
Providing Solutions To The Needs Of Your Audience
Many bloggers make the mistake of focusing on their products without explaining how their products/services will benefit the readers.
As any salesmen understands, selling is all about the needs of a customer and how a product/service can help one in finding solutions to his problems or needs.
Most of us use search engines and the internet to find answers to our questions or solutions to our problems.
Successful professional bloggers know this and create content which answers our questions and helps us in solving our everyday problems.
A customer centric approach focusing on providing solutions to the needs of audience is a hallmark of professional bloggers.
Be Consistent With Your Blogging
Consistency is another habit which is often associated with all professional bloggers. Nobody wants to read a blog which publishes 5 articles in a day and then goes silent for the next few months.
Consistency in publishing posts is more important than the amount of content or number of blog posts published.
Professional bloggers know this and can maintain a rhythm when it comes to publishing.
Consistency also helps readers in developing expectations as your audience knows the time or date when you are going to publish your next blog post and are eager to hear what you have to say.
Irrespective of the number of posts published, you must try to maintain consistency and publish on regular intervals as this will allow you to keep up with the competition and expectations of your readers.
Time Management Is Also Important
Maintaining and managing a popular blog requires one to perform multiple tasks simultaneously.
A blogger is often responsible for coming up with:
new content ideas,
writing blog posts,
manage the technical aspects of a blog,
SEO,
promotion of a blog post
etc.
All these tasks consume a lot of time and require you to manage your time efficiently.
Time management as such is an essential skill for someone who wants to become a professional blogger.
Ability To Build Bonds With An Audience
People buy from those whom they trust and even in 21st century, trust factor often trumps many other things when it comes to buying something.
Professional bloggers can appeal to the emotions of their audience and use this ability for building emotional bonds with the audience.
Trust is the lubricant which removes the friction from many business and social relationships and you must learn how to gain the trust of your audience if you want to become a professional blogger.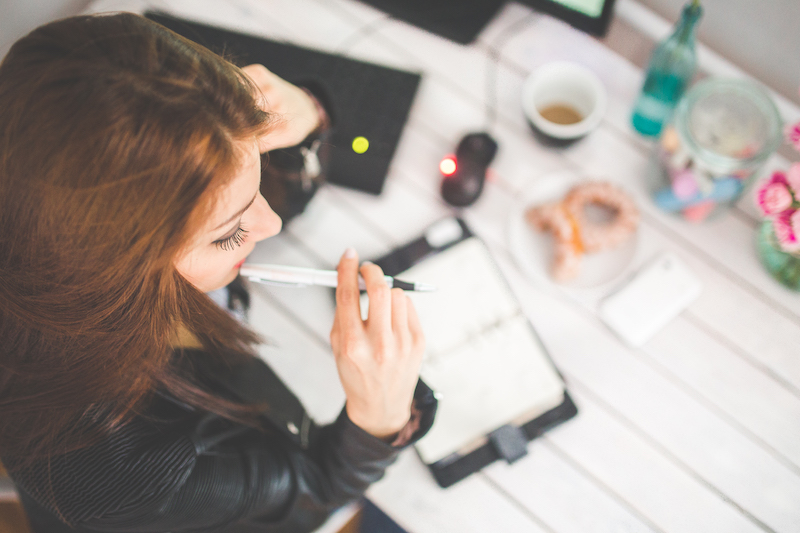 Focus On Conversions ($$$)
After generating huge amount of traffic to their blogs, many bloggers realize that this is of no use to them until they can convert at least a small percentage of their visitors into paying clients or sell them affiliate products.
Bloggers like all of us have bills to pay and in the long run no one can engage in such a demanding job without a compensation.
Professional bloggers realize early in their careers that they need to treat their blog as a real business and focus on conversions by adopting a sales approach towards blogging.
There are bloggers who make seven figure incomes annually from just a few thousand visitors a month and there are bloggers who struggle to pay bills with far higher amount of visitor traffic.
Former are professionals and the latter are still learning the tricks of the trade.
Understanding SEO (and SEM)
Search engine optimisation and search engine marketing can make or break your blog.
Despite the rise of social media, email marketing etc., search engines are still a force to be reckoned with when it comes to free traffic.
Professional bloggers know that their chances of success are quite slim if they can't master the art of SEO and SEM.
Most professional bloggers have a good understanding of SEO and can generate a significant amount of free targeted traffic from search engines.
Develop Your Marketing Skills
Marketing a blog is as important as publishing blog posts on a regular interval.
Indeed, several professional bloggers spend a significant amount of time and energy on marketing their blog posts through various marketing channels.
Even the best content in the world is not going to do you any good if no one reads it.
With the explosion of websites and blogs on almost every topic of interest to humans, the competition for attention of web users has intensified.
Professional bloggers know how to market their blogs and tap into networks of other influencers to attract visitors to their blogs.
Conclusion
The above list is by no means comprehensive and must also not be used as a ranking as all the skills listed above are equally important.
There are numerous other equally important things which one must do to become a professional blogger.
Blogging is a demanding profession and like any other profession requires years of study, dedication and practice.
Although, thankfully, due to the vast amount of information, guides and help available online, almost anyone can learn how to become a professional blogger if they are ready to work hard towards this goal and are willing to learn from their mistakes.