Most retail and e-commerce businesses have been blogging for some time now and even retail giants such as Walmart, Tesco etc. have a blog nowadays.
Businesses of all sizes have realized the importance of blogging in their wider marketing strategy and companies have created dedicated teams to manage their blogging operations.
Although, initially there was some skepticism regarding the impact of blogging on sales generation and profits. Analytics and data collected during past few years has shown a positive correlation between blogging and e-commerce sales.
Blogging has numerous direct and indirect benefits for an eCommerce based business and the impact of blogging is felt from SEO, Branding to Sales and Profits.
With modern analytics tools, you can monitor the progress of your blog visitors and chart their journey from reading a post to buying a product from your store with ease.
Here are some ways in which a blog can help you for increasing the visibility and sales of your e-commerce site:
Blogging + An eCommerce Store = $$$$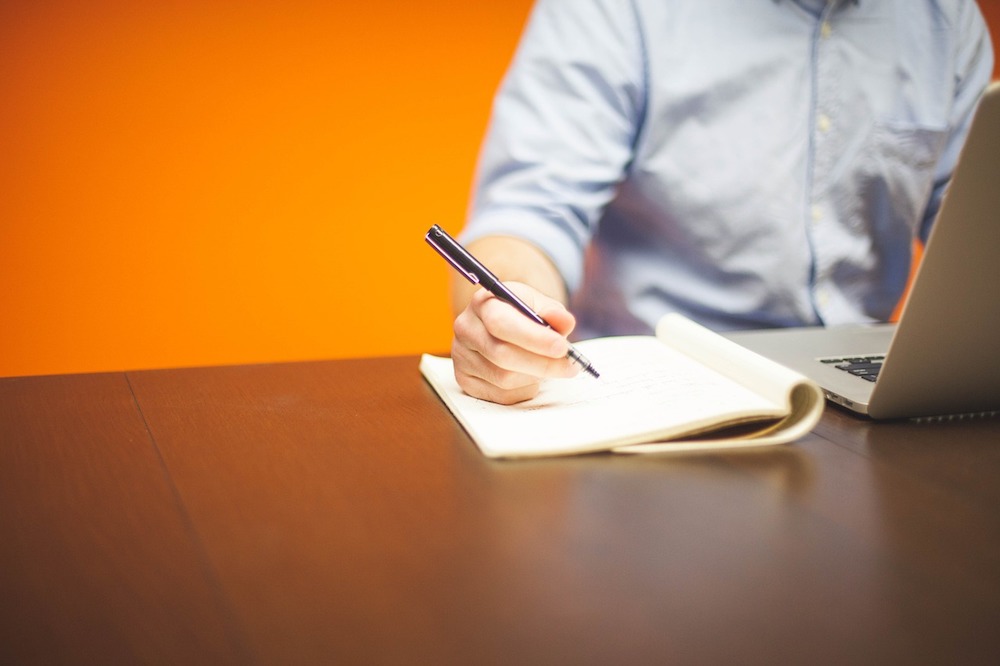 Search Engine Rankings
Search engines algorithms are designed to reward websites with content and a blog provides the easiest way to add keyword rich content to your eCommerce site.
Most business keywords have extremely high competition and running a PPC campaign targeting your primary keywords can empty your bank balance.
In such a scenario, blogging becomes the only hope of many eCommerce site owners as by investing a little bit of time in creating keyword rich content they can effectively compete and even beat big boys of online retailing.
Almost all search engines love blogs due to several factors, blogs with targeted visitors have quite low bounce rates and search engine algorithms award sites with low bounce rates and webpages where users spend a significant amount of time such as blog posts perform well in this regard.
Long tail keywords can be easily incorporated in blog titles which allows an eCommerce site to rank for their chosen keywords.
Increase Traffic To Your eCommerce Site
A blog can be a great tool for directing traffic to your eCommerce store.
Competition for main keywords or products is very high, as such it's better to attract visitors to your blog and then redirect them to the product pages or category pages by using call to actions or links embedded in the blog post.
Most eCommerce site owners use subtle techniques to achieve this, as a person must not feel that you are running your blog for the sole purpose of increasing sales.
Tell Your Brand's Story
Most of the companies struggle when it comes to tell the story of their brand from the struggle to maturity phase.
Although, each business online or offline has a story to tell, few know how to do it and even those who know or want to share their story struggle to do it.
A blog can be the best medium for sharing your brand story with the wider world and if done right you can reach out to loyal customers who are interested in following you.
Maybe what you have undergone as a business/company will resonate with others or telling your story may help you in attracting new likeminded customers with similar values and ethics.
Product Reviews and Guides
A blog can be a great place for explaining how a product works and this is very important for technical products as a huge number of users struggle when it comes to technically advanced products.
eCommerce sites have exploited this feature by regularly offering product reviews of new and upcoming products on their blogs.
Blogs can also be used for publishing product manuals or guides as several visitors are constantly searching for such type of manuals and pages containing specific product information are easily indexed by search engines due to the high number of searches for their keywords.
Upcoming Product Announcements
Companies such as Microsoft, Google, Samsung, Nvidia have been using their blogs for announcing important news and product launches.
Indeed, most industry watchers have developed a habit of analyzing blogs of major companies to get any news about a new product launch or a change in existing product line.
Blogs serve as the ideal platform for announcing upcoming product launches and even many small businesses have started using their blogs for announcing new products.
In this sense, blogs have replaced press releases as before advent of blogging press releases were used for this role.
Press releases are still used by several organizations across the globe, but nowadays even press releases are first published on a company's blog and only then are sent for distribution to PR newswire services.
Build Your Email Marketing List
A blog is an ideal way for building your email marketing list. Perhaps, one can never overemphasize the importance of an email mailing list for any web based business.
Email lists are the lifeline of eCommerce businesses as even in this age and day email remains the most intimate and private way of communicating with clients who can be based in any part of the world.
A large proportion of online sales are generated by email newsletters which companies send on regular and special occasions to their email subscribers.
Many businesses also run weekly or monthly email campaigns to give a boost to their eCommerce store sales.
You can directly ask your blog readers to join your email list or subscribe to your email newsletter by including calls to actions in your blog posts.
Another technique used by several marketers is to use bate such as an eBook or any other freebie and in return ask a reader to provide his email address.
See my top recommend email marketing software here.
Conclusion
A blog is a unique marketing and promotion tool and most businesses have awakened to the power of blogging.
Companies of all sorts and sizes have added blogs to their main websites and there are examples of websites where blogs are responsible for generating thousands or millions of dollars in sales and profits.
For most modern websites blogs provide the best way for managing communication, branding and public relations with the added advantage of acting as a central marketing hub which can be used for increasing traffic, sales and profits.
Blogging can be your chance to beat your competitors in the online marketing world and thankfully today there are numerous resources out there aimed at eCommerce entrepreneurs who want to start blogging.
So, hurry up and add a blog to your eCommerce store if you haven't done so already.