If you've been waiting for a sign to start blogging, then this is it.
In today's (very quick) post, I want you to get started with your blogging and if you follow my advice, in about 15 minutes or less you are going to have your own blog set up and ready to go. It will also be free.
These are my 4 steps to start blogging, everything you need to know about starting a blog is right below. Just follow my advice and you'll have achieved more than many others tried to do (and failed) due to lack of practical information.
Why do they fail? Because many believe that starting a blog is a very complicated issue, but as I will show you in this post, it isn't.
Let's get started…
My 4 Steps To Start Blogging In 15 Minutes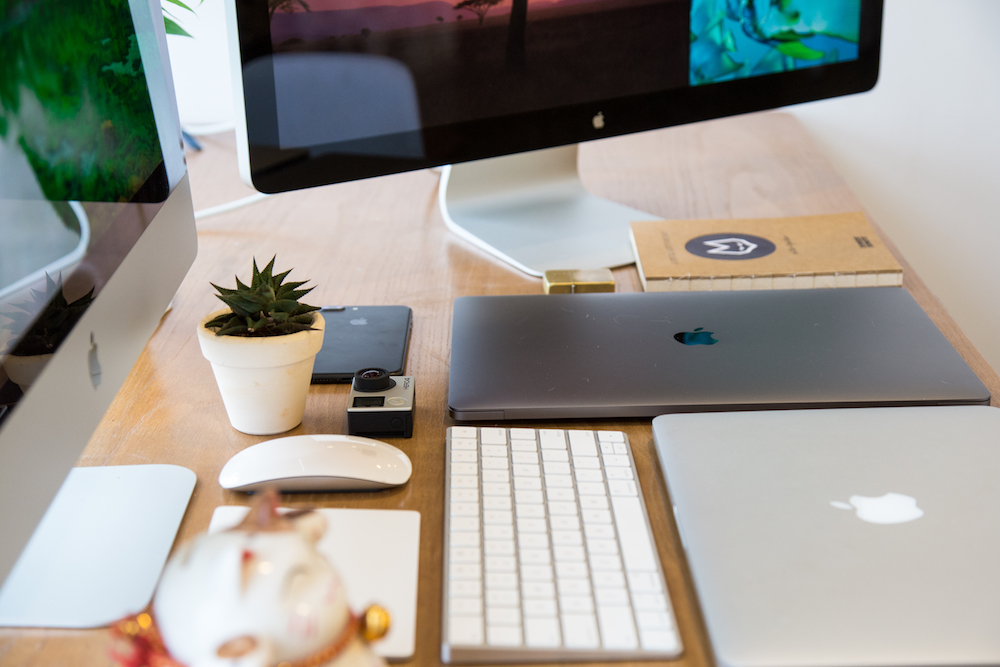 01: Pick a topic for your blog
This is the hold up for many people; Figuring out what you are going to be writing about for the foreseeable future is tough, but it doesn't have to be.
You can find a lot of advice here on how to pick a niche (blog topic) but my main tip for you is:
Blog about what you think about the most.
I think about blogging all day (sometimes I dream about it too). I think about what blogs to start, what blog posts to write, how I'm going to increase readership, traffic, sales etc..
This is what is on my mind all day long, so it comes naturally for me to write a blog on blogging.
Also, don't let competition scare you. If you want to start a blog about parenting, lifestyle, self-development or any other niche for that matter, chances are there are 1000s of blogs out there the same.
Don't let that hold you back.
There thousands and thousands of blogs about blogging but only 1 blog talks about blogging the way I see it, not because I have some secret knowledge, but because I write from my own personal experiences (wins and failures) and that is entirely unique to me.
It'd be good to mention that this blog is now my main money maker, if I had let the competition stop me, I wouldn't have able to make income like this.
02: Pick a blog name
Obviously, your new blog needs a name. This will be part of your domain (but more on that later).
You can name your blog anything you want. There are a lot of dos and don'ts when it comes to selecting a domain name but frankly, I have seen all types of names for blogs that have become successful.
The domain name doesn't matter so much these days, it's what you do with it that counts.
My 2 main tips for picking a blog name are:
3-5 words is enough (5 is also pushing it a bit)
Your blog is your business and if you would like to build your blog as a business, it has to be a brandable name.
www.howtopickagreatgiftforanybody.com is not brandable but www.giftsforeverybody.com is.
You get my point here?
Sometimes you might find that the name has already been taken or registered; while that kinda sucks (especially when you love the name you chose), don't let it hold you back.
There are 100s of variations you can add. www.blogonblogging.com was taken, but www.aBlogOnBlogging.com wasn't. Easy.
Again, don't fuss too much about it. Pick a topic and pick an name that goes along with it.
If you are having trouble making up your mind, just shoot me an email, tell me your blog topic and I will help you pick a name. Trust me, it's not that hard.
If you've picked your blog topic and have a name in mind, it's time to start your blog. For this I always suggest WordPress. It's by far the best one to use for many reasons.
As you can see from this list of platforms that are best for blogs, WordPress is number one
Register Your Domain
If you want to start a self hosted blog, you can do so very easily but you would have to buy:
a domain name: $10 a year
a hosting package: $12 a month (typically)
While it's always ideal to start on a self hosted website, I understand that most newbie blogger don't like to invest money into something they are not sure they will like.
That is why I suggest you use SiteRubix for starters.
SiteRubix is a website building platform that comes with step by step training how to start blogging.
If you like blogging and want to stick with it, you can then transfer all of your work onto a self hosted blog. This is also very easy to do and is explained in the SiteRubix training.
As I said, I always prefer getting started on self-hosted blogs but SiteRubix offers a great opportunity to start your blog quick and for free.
If you see that it is not something you want to do, simply delete your blog. No fees, no credit cards, no restrictions.
03: Start Blogging
With the above 3 steps, you should have a WordPress blog that is ready to go.
Now it is your turn to start blogging.
The topic of "how to blog" is a vast one but with the right tools and training, you can achieve that with little to no hassle.
All you need is a step by step program that will teach you how to do everything from writing content, finding content ideas, modifying your blog and even how to monetise (if you wish).
For this I suggest you sign up as a free member with Wealthy Affiliate (If you join SiteRubix, you'll be a member of WA).
You can join for free there (again no CC required) and you have access to the first levels of the 2 main training courses (EOC and Bootcamp) + countless other blogs, tutorials and webinars created by others.
All this for free.
So let's recap what we talked about:
Pick a topic for your blog
Pick your blog's name and URL
Register your domain (use SiteRubix to get it for free with no hosting costs)
Sign up to Wealthy Affiliate (this will be included with SiteRubix if you chose to join SR)
That's it.
You are done.
If you do this process step by step, you will have a blog up and running online in 15 minutes maximum.
And most of that time is just deciding what your are going to blog about. It only takes 1min10s to get a blog from SiteRubix (I did it in this video here).
That is all for today folks. As always feel free to leave any comments you have down below. I would love to help you get started with blogging.
My mission is to help people like you get into blogging without too much headaches. I hope this article has accomplished that.
All the best